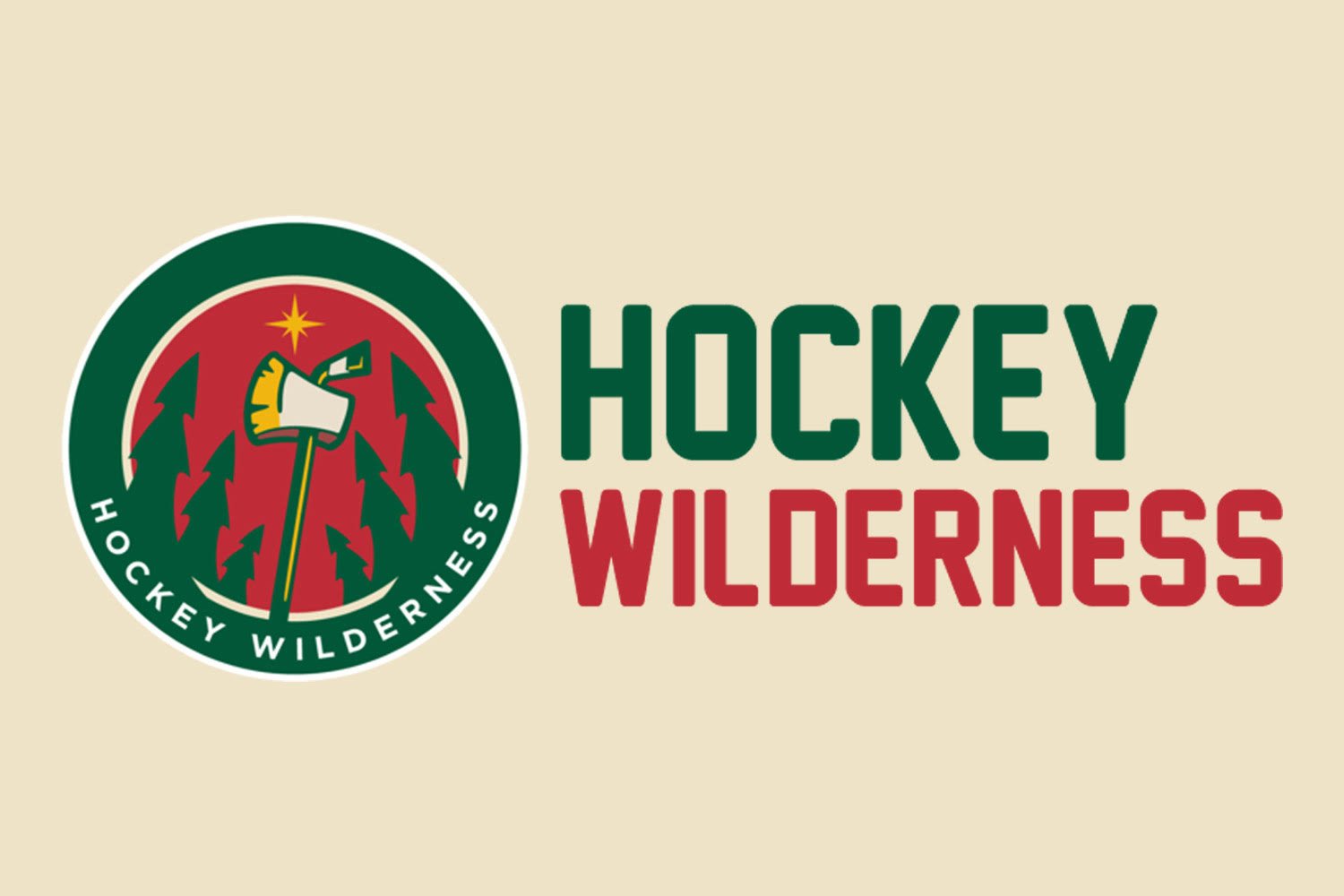 With no hockey on the horizon and a lack of sports madness this March, we at Hockey Wilderness decided to have a little bracket battle of our own. Who is the Minnesota Wild's biggest fan favorite of all time?
(Shoutout to Broad Street Hockey, among others, for the idea)
The Hockey Wilderness Selection Committee (HWSC) has chosen 64 of the biggest names to ever don the Red, Green and Wheat, and seeded them into four divisions:
To vote, check us out on Twitter. The voting polls are in the thread below the bracket...
Selections were based on stats and legacy as well as personality and fan-favoriteness (Ilya Bryzgalov and Mark Parrish, for instance).
For those who are wondering who just missed the cut, here are the first four out for each division:
Boudreau: Vanek, Kunin, Setoguchi, Mayhew
Lemaire: Pouliot, Latendresse, Daigle, Sheppard
Stevens: Carney, Zyuzin, Seeler, Sekeras
Mason: Fedoruk, Staubitz, John Scott, Cooke
Check back each day for the results and the next rounds' pairings.
Did we miss anyone? Fire away at the committee in the comments below! And have fun, Wild fans!