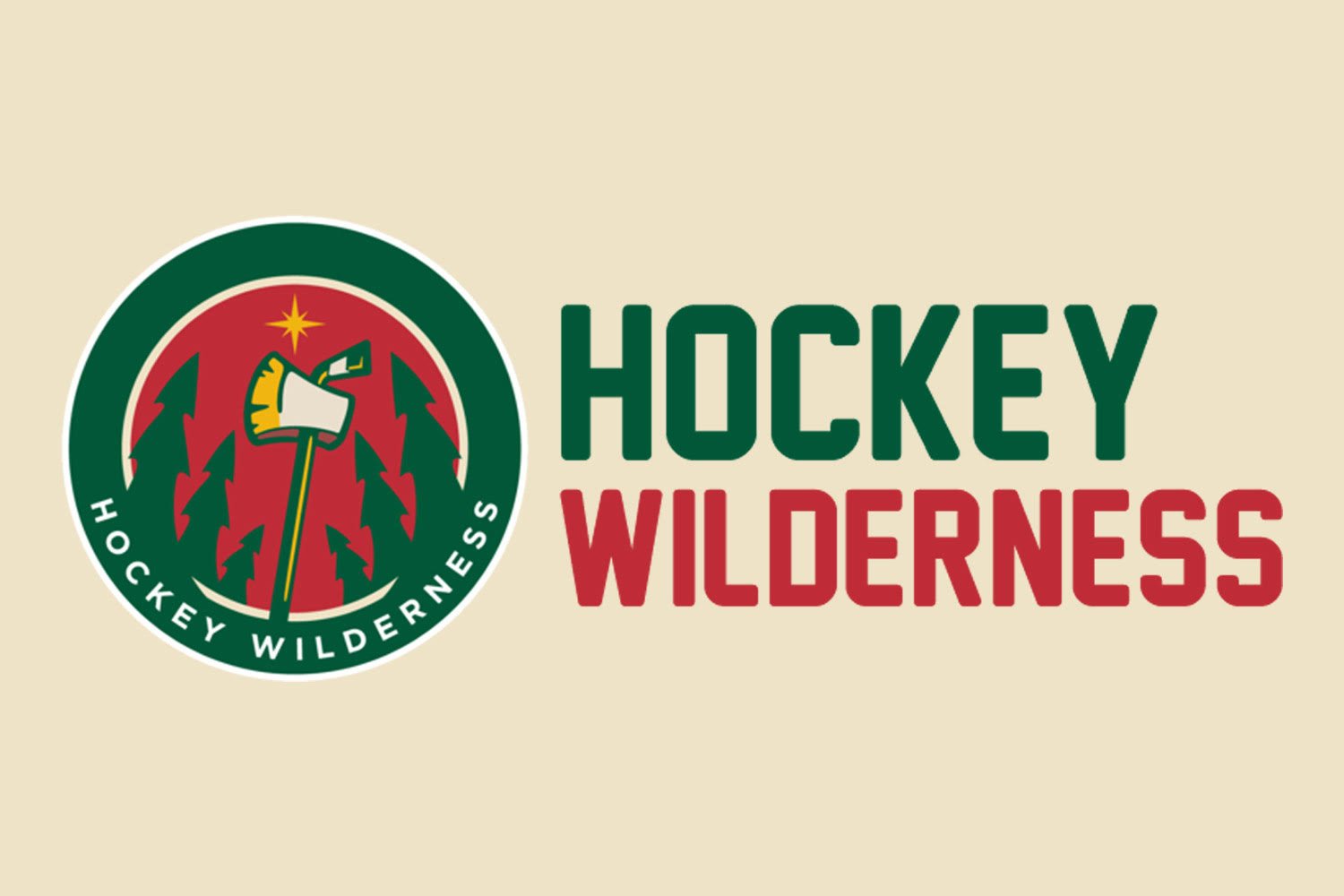 Career leader in points. First to 1,000 in Minnesota Wild history. Given a silver stick by his former and current teammates this season. It's all led up to this.
And now, we, the members of the Minnesota Wild Madness Tournament Committee, award the most coveted honor in hockey to...
Mikko Koivu!
In honor of this accomplishment, Mr. Koivu may download the official tournament certificate of champions!
Though, please everyone, this is only for Mikko, so don't download it yourself. Honor system.
To everyone who took the time to vote, thank you! And congratulations and thank you to all of the players who unknowingly (or knowingly?) participated in the tournament.
Here, once again, are the final results of the voting:
*And once again, apologies to Mikael Granlund for a glaring oversight, as well as other snubs such as Guillaume Latendresse.