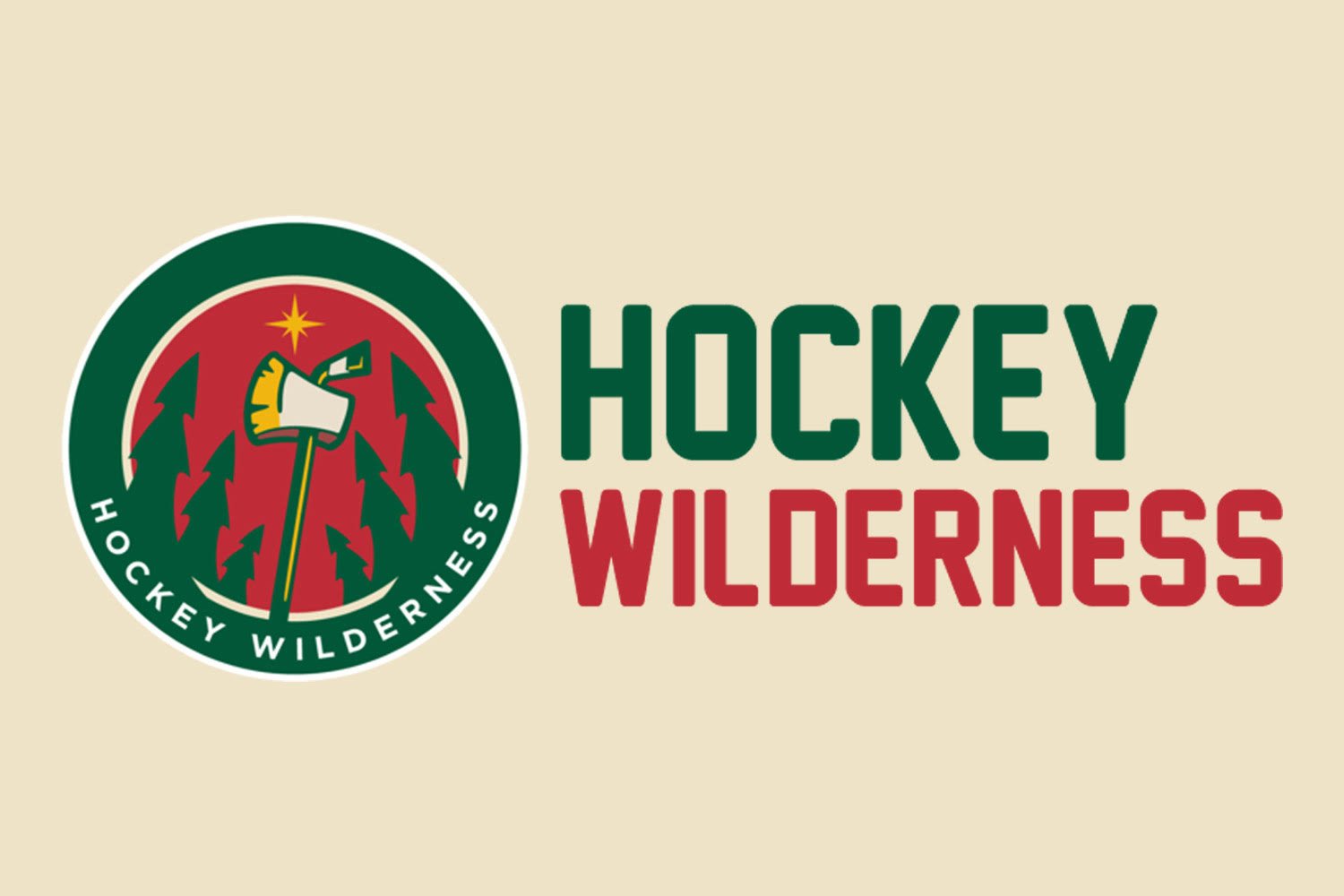 Whether on Twitter or on our own Hockey Wilderness site poll, when it comes to deciding the greatest goal in team history, Wild fans have spoken. With just over 60% of the vote fans have decided in one voice...
#TeamBruno, all the way.
Andrew Brunette's heroic Game 7 overtime winner is a moment that will linger in the memories of fans for as long as the Wild play in the State of Hockey.
And if you want to relieve the entire deciding game of the 2003 Stanley Cup first round matchup between the Minnesota Wild and the Colorado Avalanche, you're in luck. It just so happens that Fox Sports North will be re-airing the original broadcast tonight at 7 p.m!
Congratulations to Andrew Brunette, and thanks to all the fans, Twitter followers and Hockey Wilderness readers who contributed!
Stay tuned for the next Minnesota Wild Madness bracket challenge, coming soon!