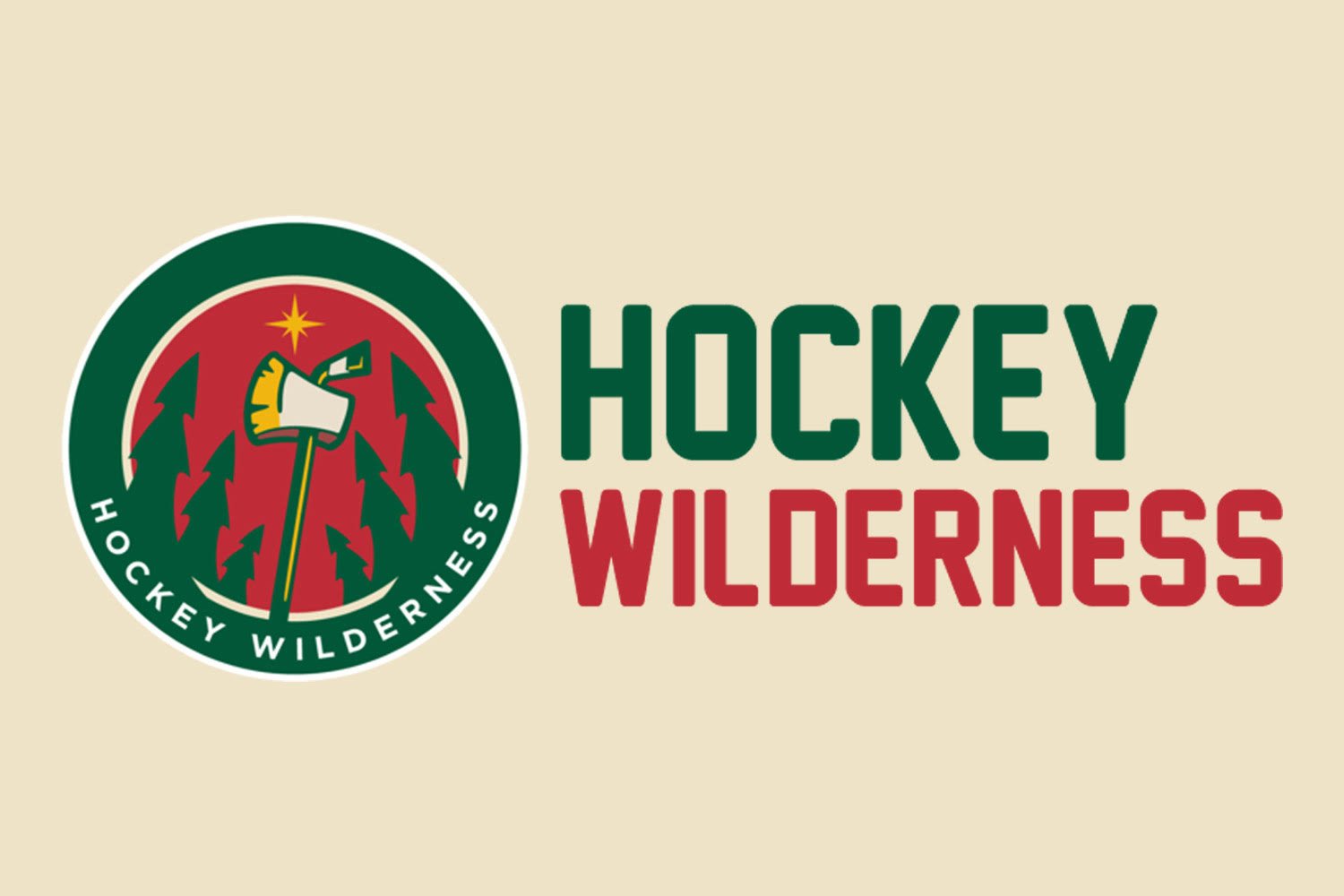 The Minnesota Wild lost to the Colorado Avalanche in overtime at the Xcel Energy Center on Wednesday night 3-2. The Wild played pretty well and suffered from a few bad bounces that gave the Avs a 2-0 lead until the third period when the Wild finally got a few breaks of their own. Colorado goalie Jose Theodore was sharp and the Wild put plenty of pressure on him. Well most of the Wild put pressure on...a blaring issue is the fact that Marian Gaborik only got one shot on goal – one! There is no way the Minnesota Wild can win the series if Gabby doesn't get more shots on goal. I have said this plenty of times before, when Marian Gaborik plays well, the Wild play well; when Gaborik doesn't give it all he's got, the Wild falter.  
Part of me thinks Gaborik was skating scared, he definitely wasn't skating as fast as he can. I think a part of him was worried about getting banged around. Coach Jacques Lemaire did all he could to make his skill players feel secure. Lemaire put Derek Boogaard on the ice for almost 9 minutes and even during clutch power play and overtime minutes.
I think what may have scared Marian Gaborik was that the refs weren't calling a lot of penalties. The Xcel Energy Center went crazy when Avalanche Ruslan Salei ran Mark Parrish into the boards knocking him to the ice and sending him to the hospital. At first I thought Salei better be careful because he had just painted a bullseye on his jersey, but the Wild players did not retaliate. I think that is a strategy move to make Salei sweat it out a bit. Maybe we will hit you back tonight, maybe the next game, maybe not, but you better be careful Avalanche because the Wild won't go down with out a fight! Let's go Wild!