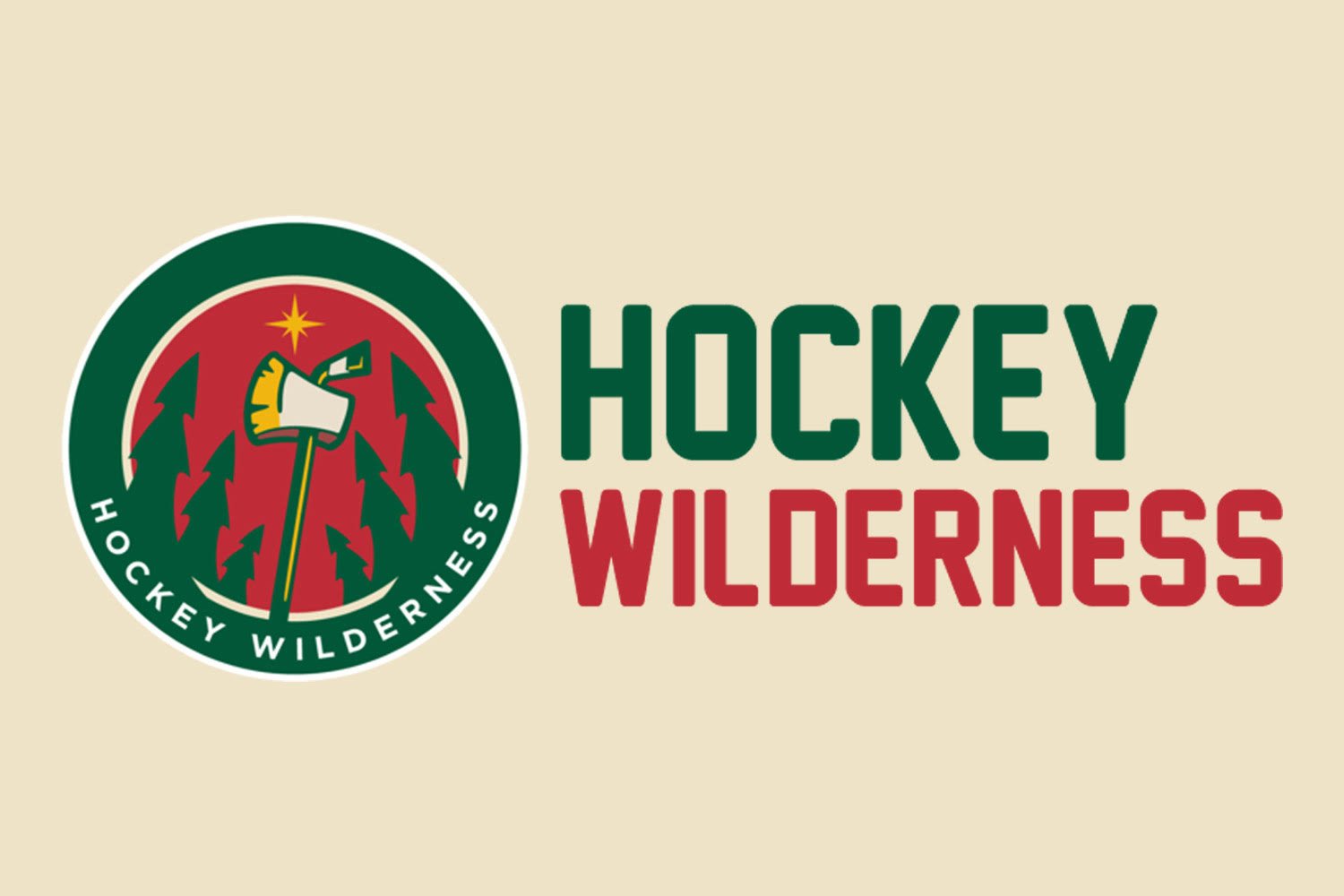 The Wild are set to have a late gameday today, with a 9:30pm start against the L.A. Kings. For some Wild fans this will be a gift, because they won't be able to stay up late enough to watch the carnage that this game has a really possibility of turning into.
As you all learned yesterday, Kaptain Mikko Koivu is out for 4 weeks with a broken foot, and goaltender Josh Harding is on IR due to sickness. These two join the rapidly grown IR ranks with Zach Parise and Jared Spurgeon holding down the fort. Frequent call up Brett Bulmer was also injured in last night's Iowa Wild game, and there isn't any updates as of yet.
Throwing another curveball towards the team, it appears Niklas Backstrom will not be starting in net tonight. Backstrom stayed on the ice to practice with the scratches for tonight, and tradition dictates that the starting goaltender is the first player off the ice after practice.
Fear not though Wild fans. While we may not have seen the best Darcy Kuemper has to offer, he went back to Iowa after his last stint with the team and seriously tore the place up. He went from having one of the worst records on one of the worst teams to leading the entire AHL in save percentage. The IA Wild may still be last in their division, but if they were still in Houston they would be 3rd.
The main thing tonight is to keep expectations realistic, and have the liquor cabinet stocked before game time. The Wild will be without 4 of their top 6 players. 3 out of the 4 centers are 22 or younger, and 4 of the top 6 have yet to see a full season of NHL play. Could the team pull a win off? Sure...but fans should be excited to see the team compete and not fall too far behind.
We'll be back shortly before game time with the gamethread.