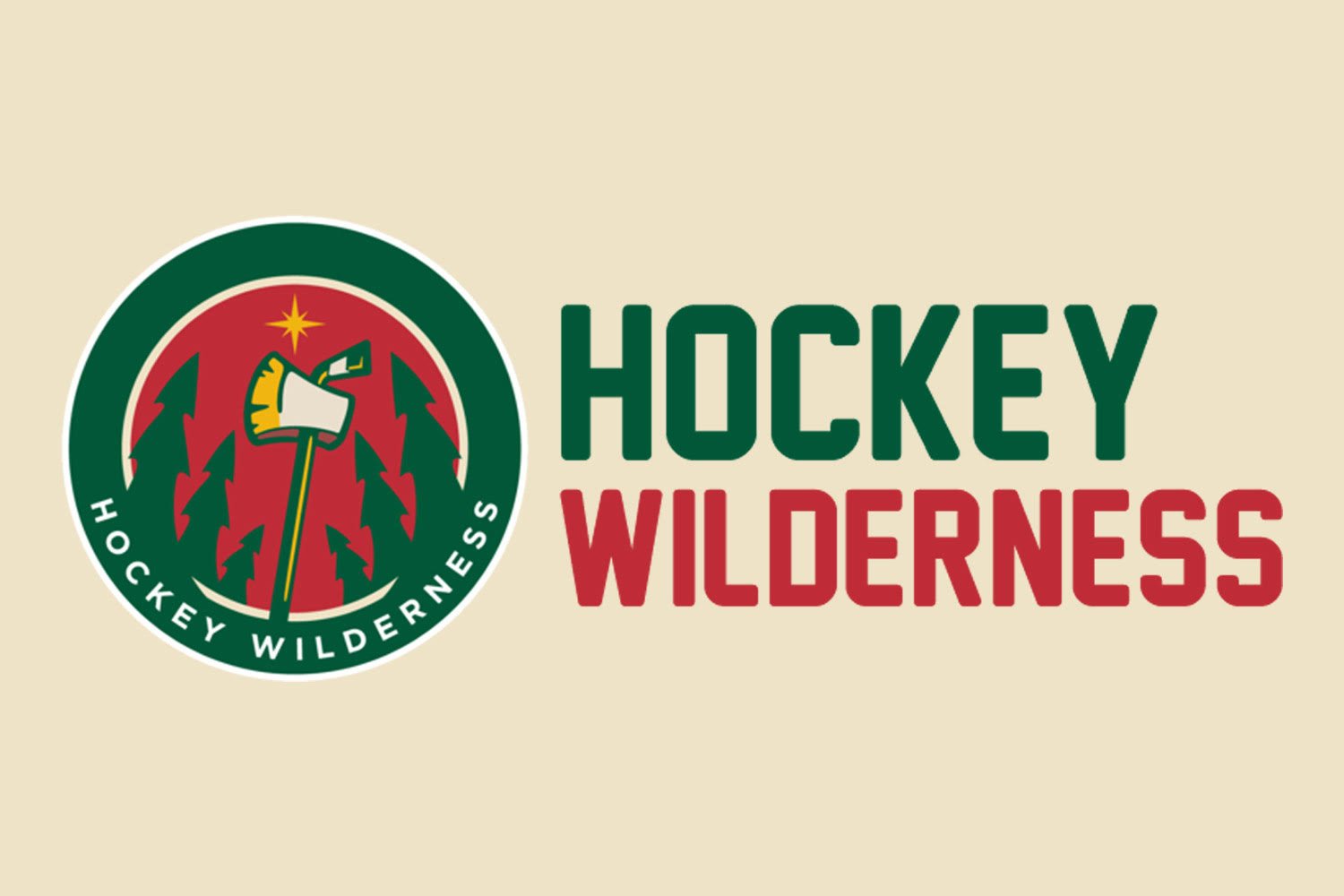 Minnesota didn't move up, trade back, or really make any deals to seek out players in this draft. No, they stood pat with all their picks. With no 4th round pick in hand, Minnesota had to wait until the 5th round (pick 148 overall) to take yet another Swedish defenseman named Johansson.
Simon Johansson
Simon Johansson is a full year older than Filip Johansson who was picked by the Wild in the first round. From Djurgarden's Super-Elite league, the defenseman notched 16 goals and 20 assists in 43 games. He even played 8 games in the SHL, the adult league in Sweden that isn't supposed to be a development league. He scored just the one goal in those 8 games as he stepped up to tougher competition.
The plans are that he'll stay over and pay a full season with Djurgarden-SHL another year. The son of former SHL star Thomas Johansson, Simon has hockey in his blood. The Boo, Sweden native grew up playing multiple sports as he was a goalkeeper in soccer, and played center in ice hockey (obviously).
When Johansson scored his first goal in the SHL he couldn't believe it. Translated from the D.I.F website:
A right shot defenseman, he's a player that ranked very well by Corey Pronman of The Athletic. Sure, he's an over-ager, but he can skate, is offensive-minded, and his 6'2" frame allows him to protect the puck well. Pronman labeled him as, "one of the most dangerous offensive defensmen in Sweden's top junior circuit.
His cousin is Alexander Wennberg, who was drafted 14th by the Blue Jackets in 2013.
He's widely regarded as a project, but he has some raw skills there, especially on offense that can be developed even more.