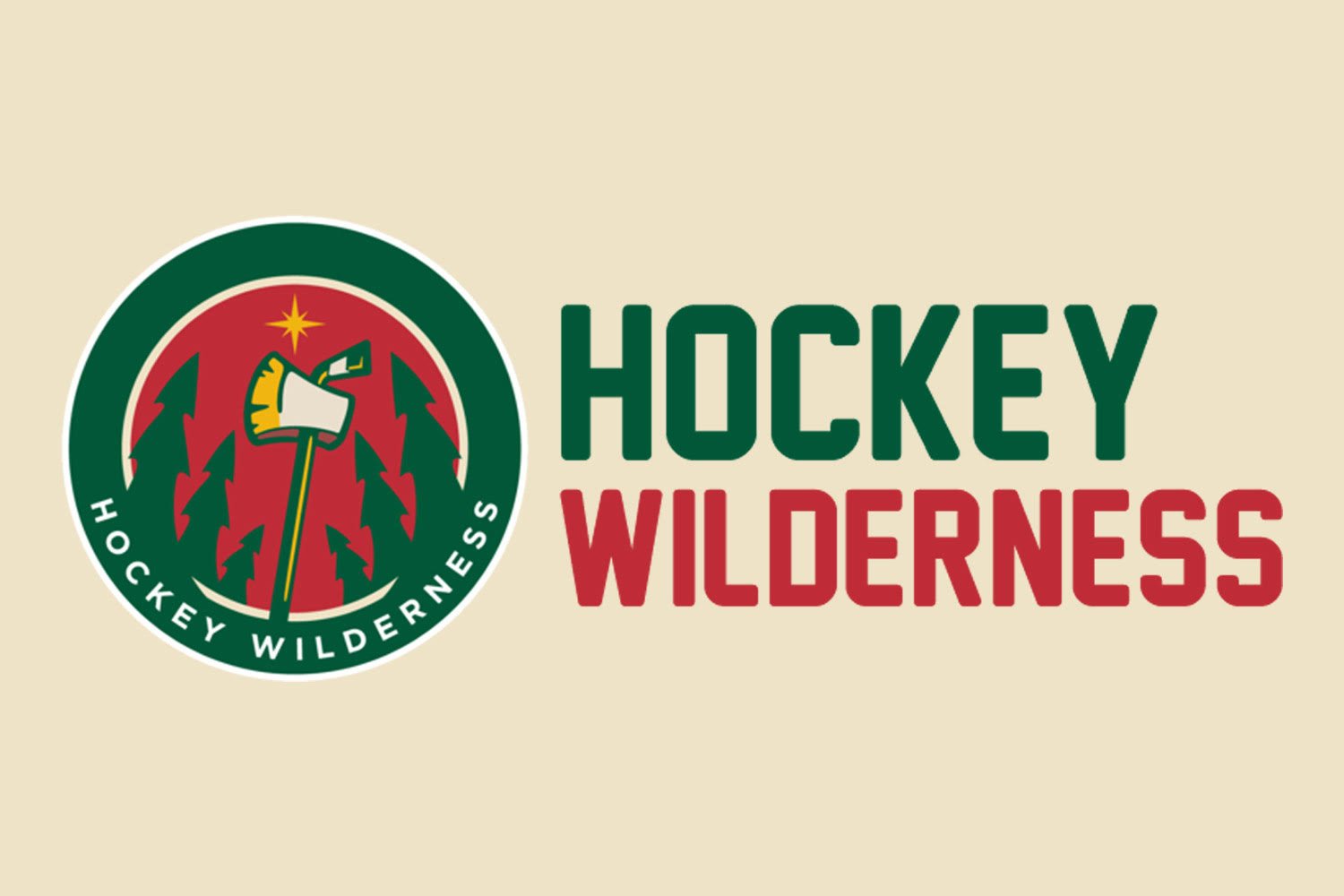 Preview of the Oilers by The Copper & Blue's very own Derek Zona
Notes:
Questions to Answer
Which inconsistent, injured team can prevail?
Does the closed-door meeting after the first period in Anaheim have an effect?
Can any of the forwards find the defensive zone with GPS?
If Havlat is healthy enough to play tonight, will he be benched again for half-assing it?
Does anyone miss Marian? I do.