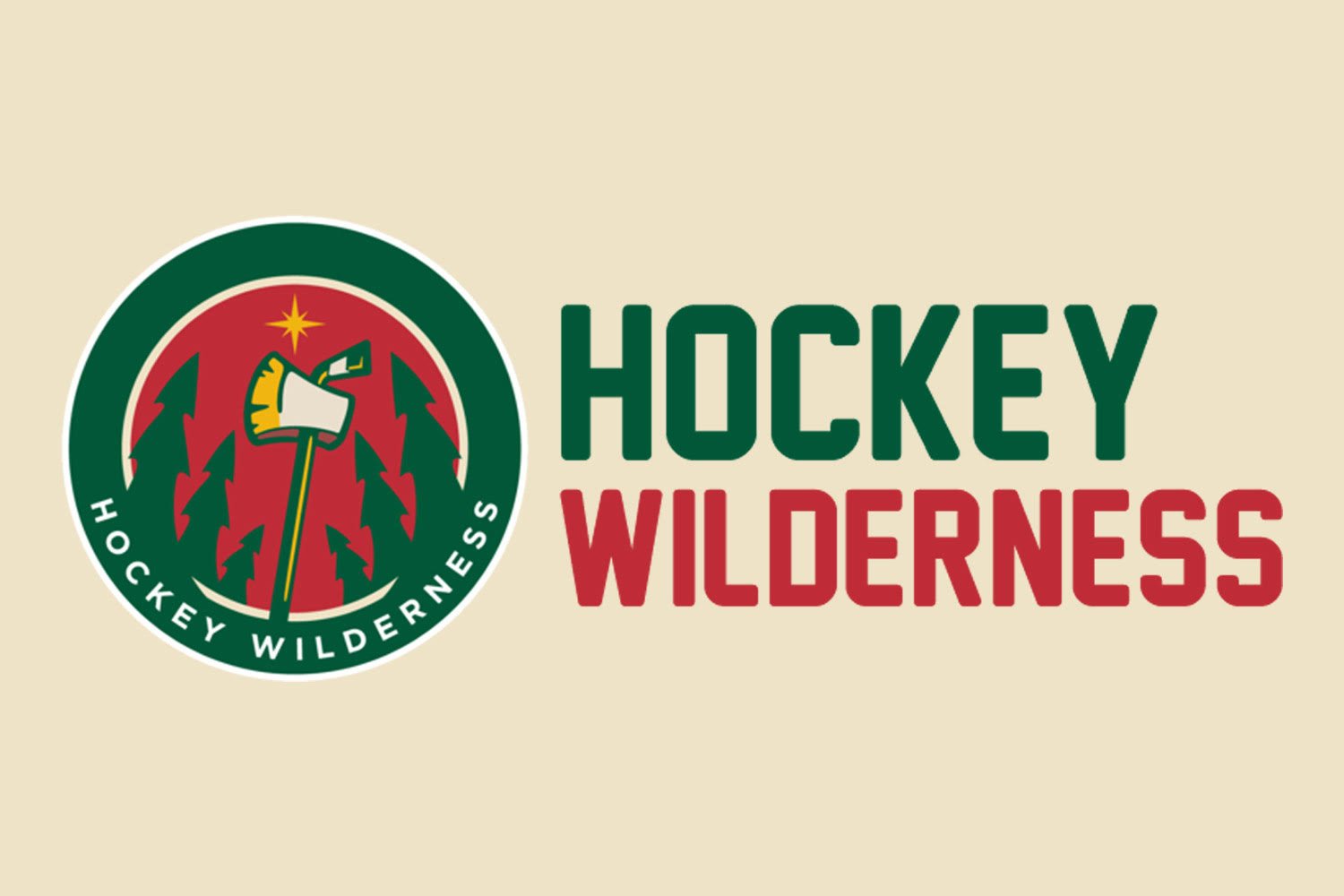 One final request... please do not visit Copper and Blue, no matter the outcome of the game. It simply is not worth it.
The Wild had a pretty good things going against the Oilers, with 956 wins in a row against the Edmonton squad. That number may be inflated, or perhaps it regressed to the mean, and we missed being the ignorant dumba$$es that we are. Still, the win streak against the Oilers at the X is over. So be it. Let the kids have their prize. Really should have given them some kind of trophy, since they are the "best franchise in the NHL" right now.
You know, because their AHL affiliate is winning. Right. That makes sense.
The game tonight could be one of two things. It could be an absolute disgusting mess of players trying to settle scores, or it could simply be another game. I think I know which way Mike Yeo would lean on this one. Just another game, with two teams who badly want the two points. Let Darcy Hordichuk and his piss poor math skills skate around and be a turtle. That's fine. Eventually, he'll take a call, we promise you that.
The game will see something the Oilers didn't in their last matchup with the Wild. Niklas Backstrom. With a ridiculous record against the Oilers, A gaudy 20-2-1 record shows that Backstrom's mean against the Oilers is to crush their souls and ship them to them in a cute pink box with a bow on it after the game.
Still, the Oilers will be fired up, what with their big 5-2 victory over the Wild last week. It will be up to the Wild to find a way to knock the Oilers back down a peg. The two points is more important than Darcy Hordichuk. Let's hope the players know that.
Five Questions: