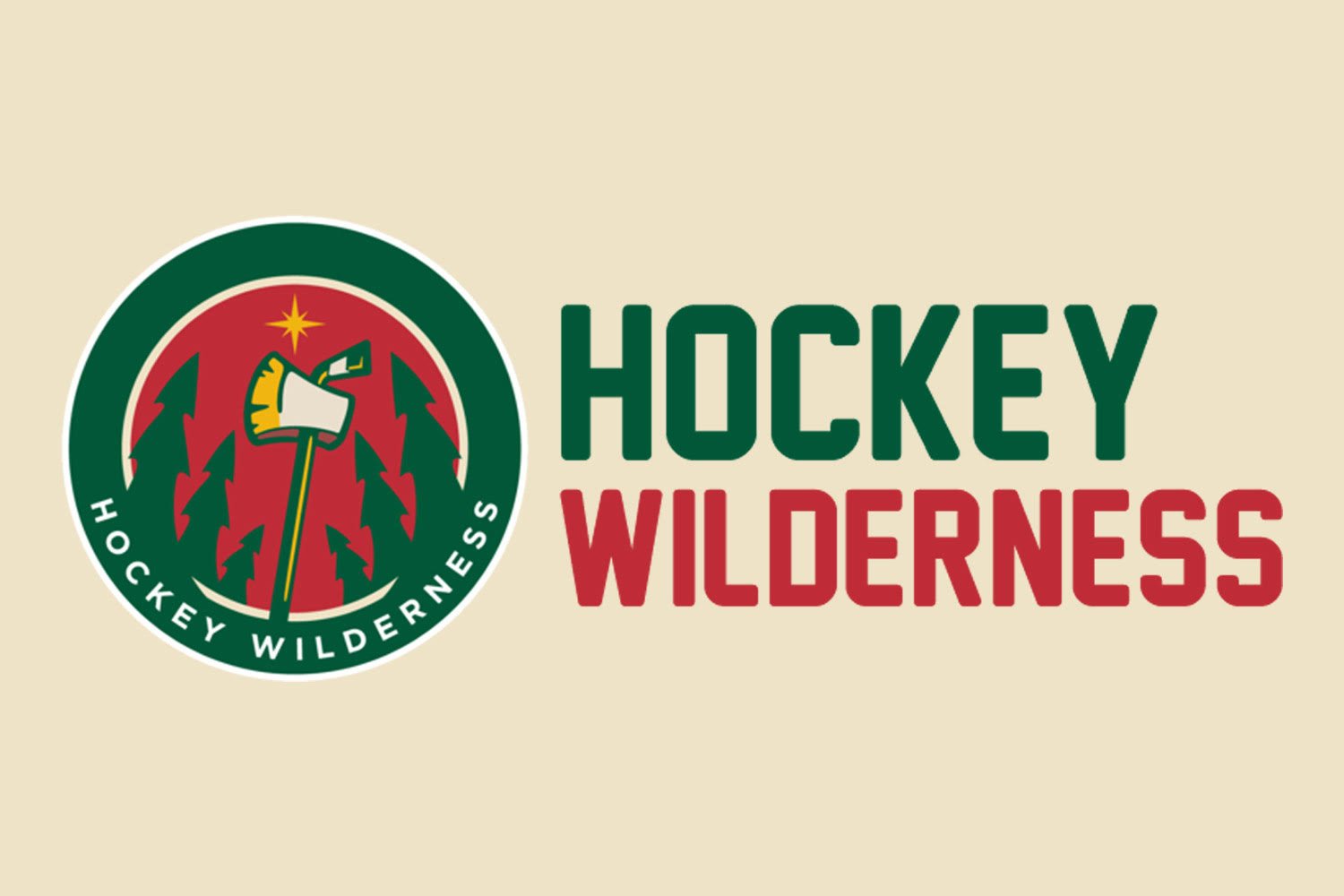 Hey, remember that time the Wild beat the Detroit Red Wings? Yeah, and then the Wild went in the toilet, and the Red Wings went on to win 462 games in a row at home? Yeah. Great times.
Wait.
To be honest, there aren't many people giving the Wild much of a shot tonight. Look at the lineups above. Now look at the wall. Now back to the lineups. Back to the wall. Lineups. Wall. Now... stand up slowly, and go bang your head (gently now) against the wall. It's good to be the underdog, but remember, most of the time, the underdog gets run over by the semi-truck.
Of course, if we believe the new faction of people in the comment section, the Wild will be just fine as soon as the one week grace period expires. Can't wait.
Five Questions: