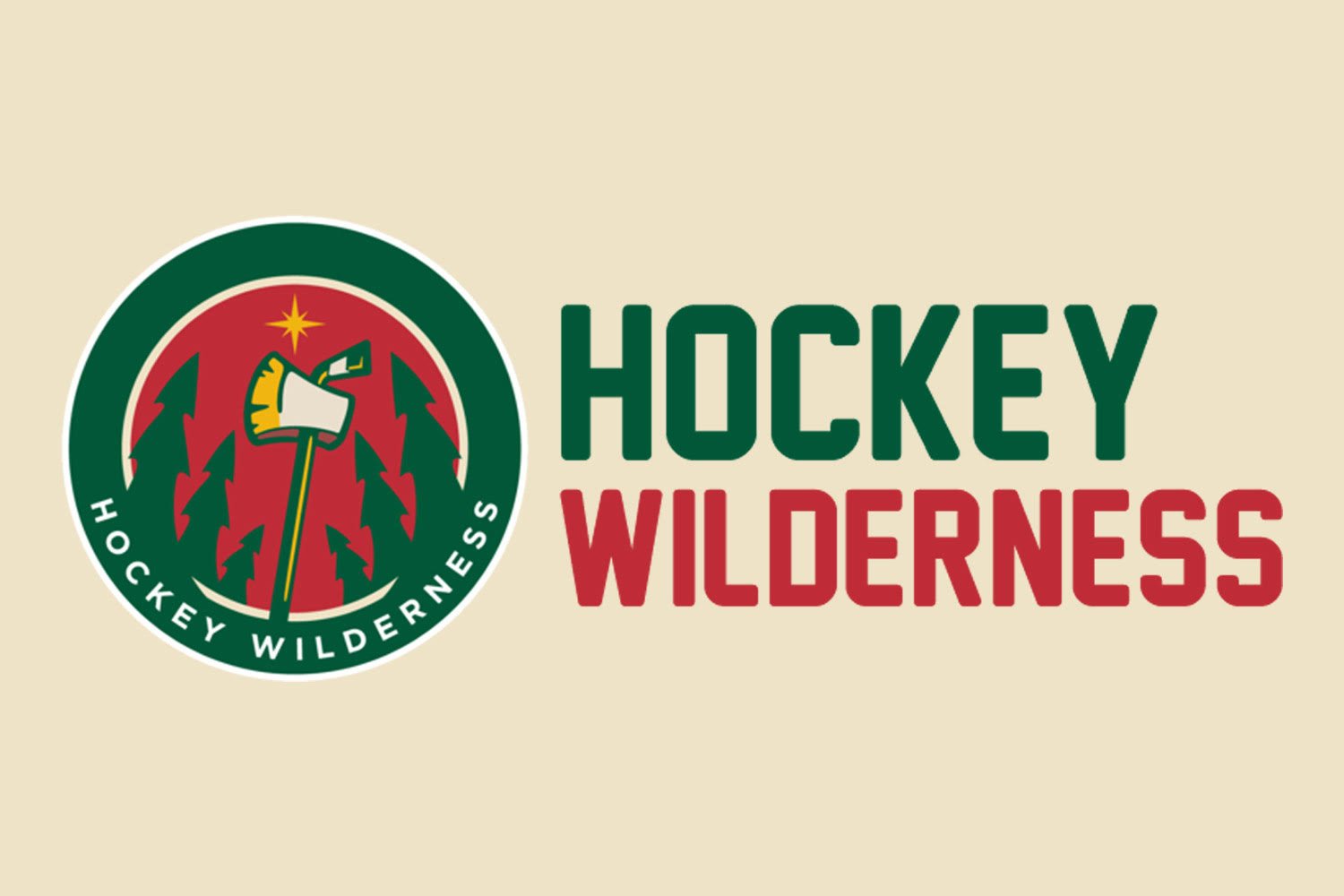 Minnesota Wild defenseman Matt Dumba could be taking home an award this year.
The Wild announced Monday that Dumba has been nominated for the King Clancy Memorial Trophy, awarded annually "to the player who best exemplifies leadership qualities on and off the ice and has made a noteworthy humanitarian contribution in his community."
Dumba is a fan favorite thanks not only to his play on the ice, but because of his actions off of it. And after the various tragedies that have occurred around the world in 2020 — and particularly in the United States — his philanthropic efforts have never been more evident.
Back in January, Dumba donated $11,200 to help with Australia's wildfire relief. He took to Instagram to share his love for Australia and announced that he would donate $100 for every point the Minnesota Timberwolves scored in a January 7 game against the Memphis Grizzlies. The Timberwolves lost the game, but scored 112 points in the contest.
In March, Dumba donated to ACES (Athletes Committed to Educating Students) in order to aid families impacted by COVID-19. Dumba joined ACES as a player representative in 2016 and has continued to work with ACES over the years to help make a difference for kids in the Twin Cities.
More recently, Dumba has been highly vocal regarding the racial injustices currently plaguing North America. He created the Rebuild Minnesota fundraiser to help the Lake Street community that was severely impacted by the killing of George Floyd in Minneapolis. Dumba vowed to match all donations up to $100,000, and the Wild and NHL teamed up to donate a combined $100,000 to the fundraiser.
In June, Dumba was named to the executive committee of the newly formed Hockey Diversity Alliance. As a player with Filipino roots, Dumba has experienced all forms of racism dating back to his early playing days, and he, along with Evander Kane, Akim Aliu, Wayne Simmonds, Trevor Daley, Chris Stewart and Joel Ward, is hoping to eradicate racism from hockey completely. With Kane and Aliu serving as the alliance's co-heads, the coalition is aiming to "promote diversity at all levels of the game through community outreach and engagement with youth and will endeavor to make the game more affordable and accessible."
If Dumba wins the King Clancy Memorial Trophy, it will be the second consecutive year that a Wild player takes home the award. Former Wild forward Jason Zucker won the award last year after he and his wife Carly raised over $1.2 million for their #Give16 campaign.
The finalists for the King Clancy Memorial Trophy will be announced in early August, and the winner will be revealed during the Conference Finals. The winner of the award will receive a $25,000 donation to benefit a charity or charities of their choosing. The runners-up each will receive a $5,000 donation.