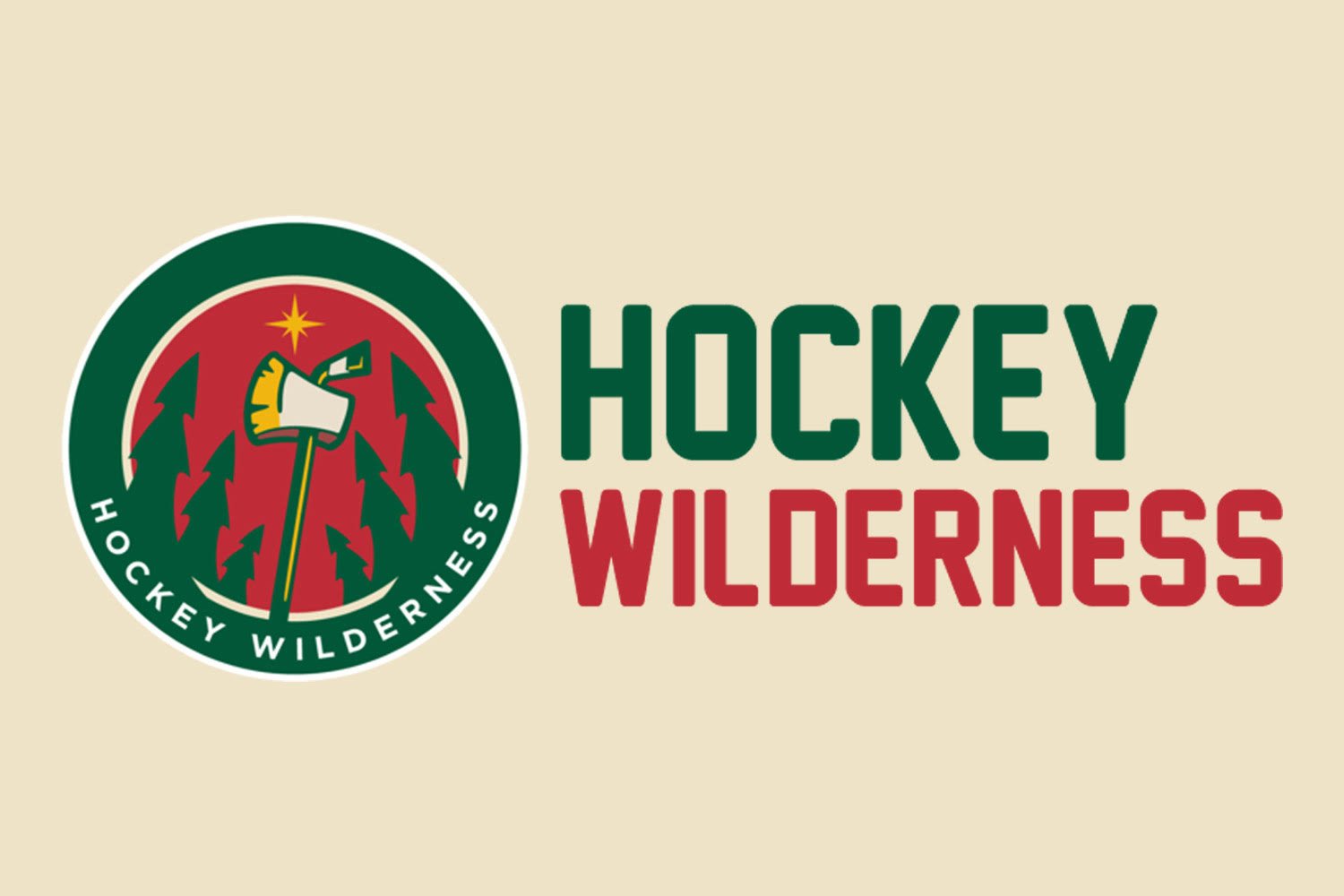 Questions to Answer
With Andy Hilbert and Danny Irmen both in the lineup tonight, and only $600k left on the cap and one too many people on the roster, will Hilbert play up to the pressure?
Do Marco Scandella and Tyler Cuma find themselves on the outside looking in?
Can anyone keep the two-goal streak alive?
Are the Wild ready for a back to back, or will they be dragging?
With Belanger out of the lineup, will the Blue Jackets be looking to someone else for revenge?