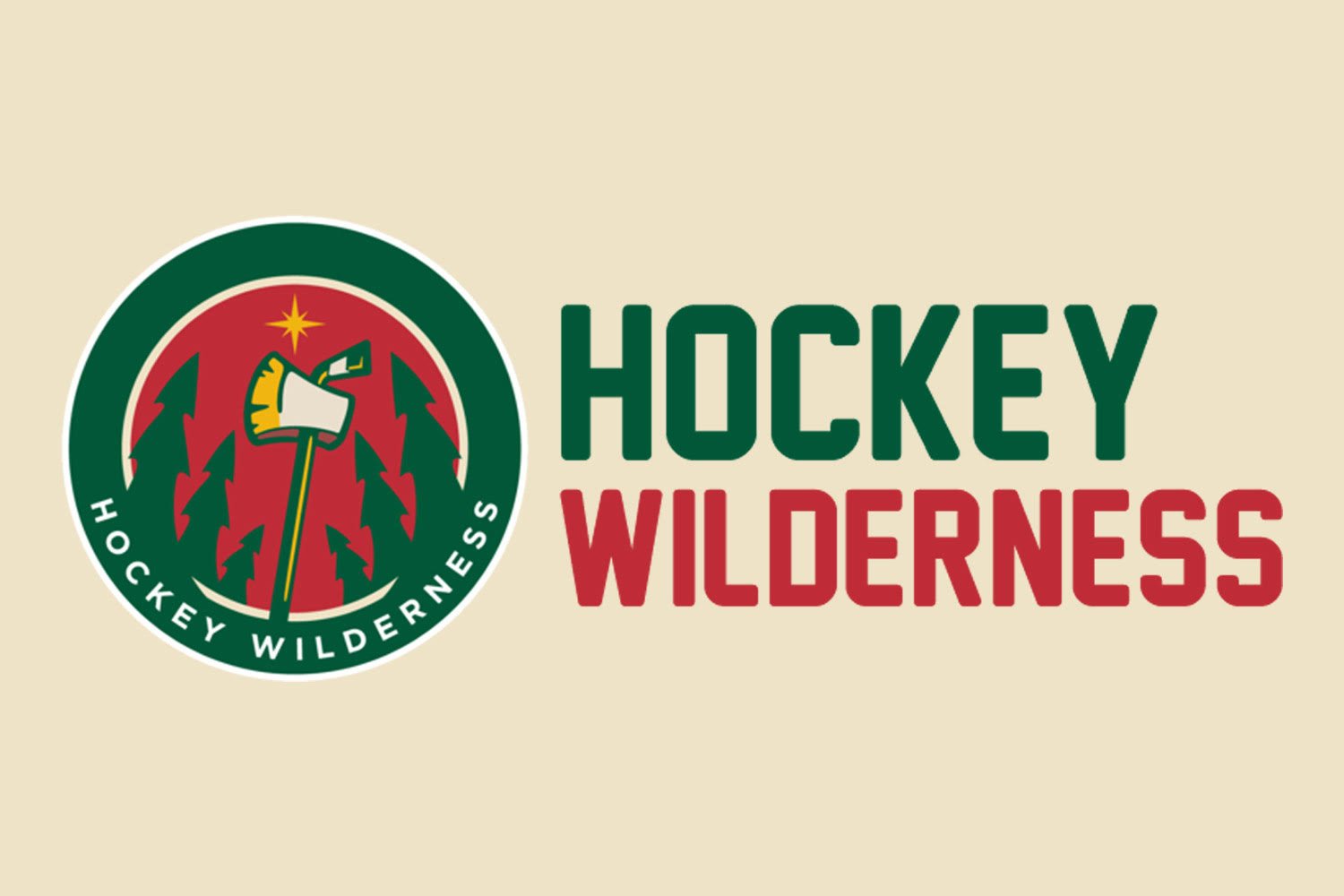 This will be the first of two-game series between the two teams. The two teams play again on March, 15, 2014. Last season, the Minnesota Wild went 2-1 against the Blue Jackets.
Last Meeting: April 13, 2013, 3-2 (SO) Blue Jackets Win
TV: Fox Sports North 6:00 PM CT
Last 10 games: Minnesota 5-4-1; Columbus 5-4-1
Chad Graff, Pioneer Press – When he was asked if Granlund suffered concussion-related symptoms following the skate, Yeo said, "I can't tell you that he did or he didn't. I just know that we're not making progress. And so what we're doing right now is we have to take a different approach."
Update on Nathan Horton: After signing a free agent contract in the offseason with the Columbus Blue Jackets, Nathan Horton has yet to play for the Blue Jackets. Horton is back on the ice and skating and wearing a non-contact jersey.
Interesting Stats
This season, the Minnesota Wild are 13-0-3 when leading after two periods.
After going six games without scoring a power play goal (0-for-11): The Wild went 2-for-3 on the power play. Zach Parise and Jonas Brodin scored on the power play for the Minnesota Wild.
Wild goalie Josh Harding is having an All-Star season. He's first in GAA, third in save percentage and tied for first in shutouts with Marc-Andre Fluery. The Wild goalie is also 12-1-0 at the Xcel Energy Center this season.
Minnesota is 10-1-5 in one-goal games, with seven of last eight wins decided by one goal.