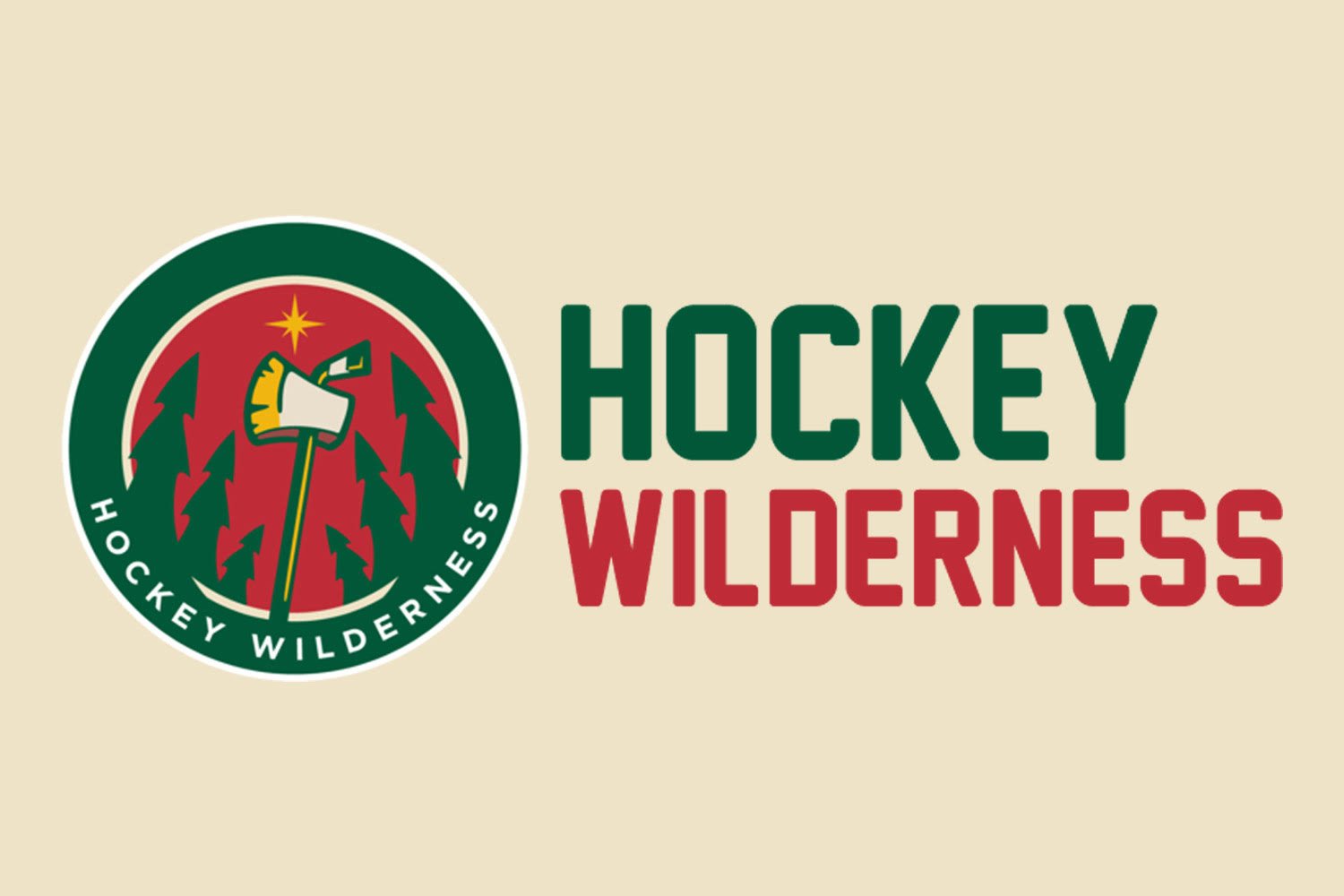 Tonight's lines:
NOTES:
Questions to Answer
Can Brunette and Koivu get back on the scoring train?
Will the power play bounce back from a dreadful performance?
Does Backstrom get his hot hand going again?
Will it be Gillies or Pouliot tonight?
Can they pull their heads out in the offensive zone? The skating hard is there, the scoring talent isn't.