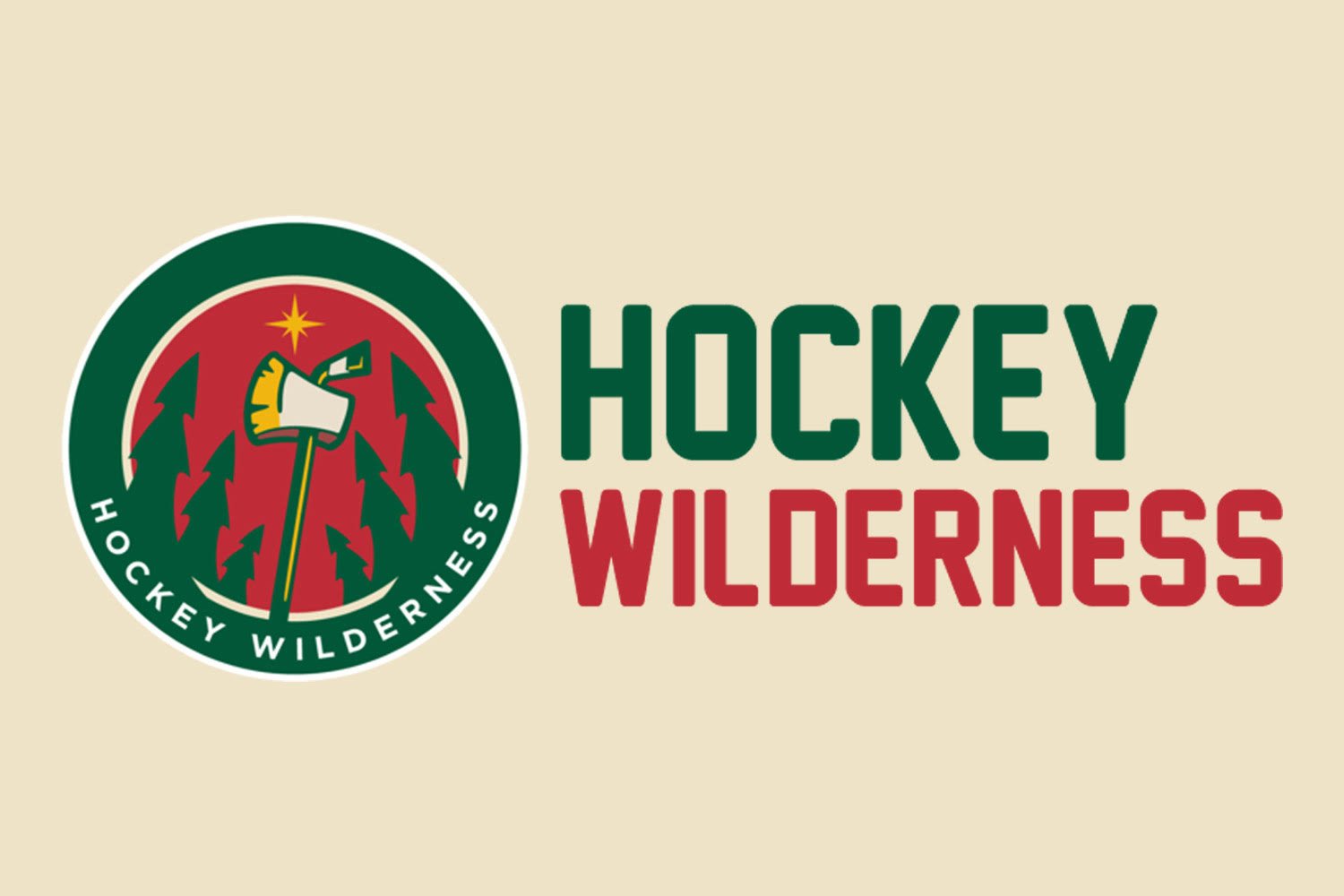 5 key questions to the game
1.) Cody McLeod has a history of being a dirty player, and the last time these two teams had a home and home series, he mad a dangerous boarding hit on Jonas Brodin. Can he managed to not maim someone tonight?
2.) Can Charlie Coyle find his game again now that he is back on the first line?
3.) Do the line adjustments that Yeo made result in some scoring? Like, any scoring?
4.) Do the Wild the "lose embarrassingly to Edmonton" Avs, or the beginning of the season Avs tonight?
5.) If a tree falls in the woods, and traps Dater for a week, and he has to chew his arm off to escape, does anyone care? (Courtesy of former Hockey Wilderness head-honcho Bryan)