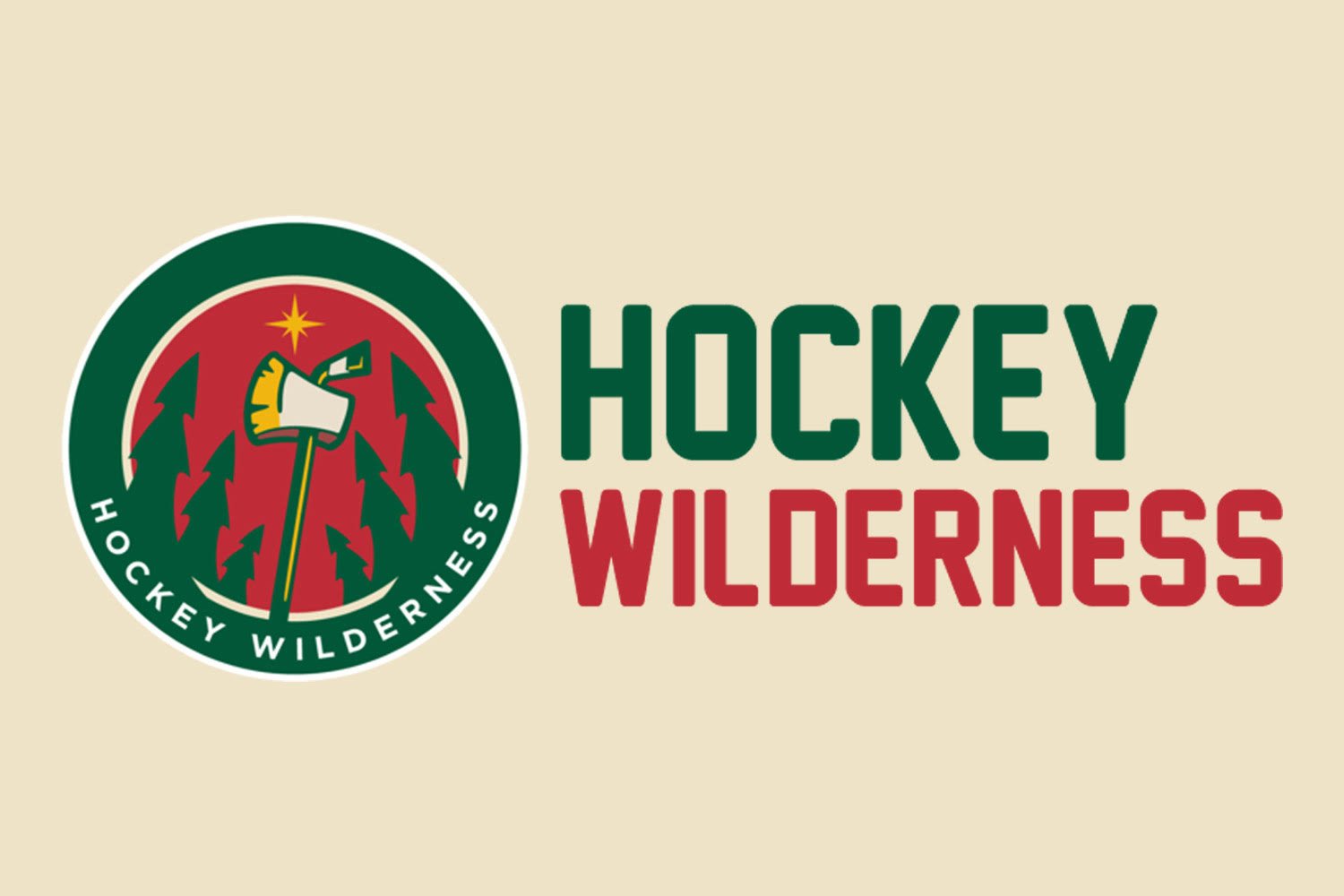 Hello again, Wilderness!
It's time once again for a Wild game day!
Tonight, your Minnesota Wild return to winter weather, as they take on the Colorado Avalanche at "The Can" (aka Pepsi Center).  This also marks the last meeting of the season between these 2 teams.  The last time the Wild and Avs met,  the Avs beat the Wild with a score of 4-2.  This also ended the great winning streak the Wild put together going into the new year after having a disappointing December.
This season, the Wild have put up a record of 1-2-1 against the Avs so far.  The 2 regulation losses came at home at the X, while the win and loss (both in the shootout) were at The Can.
There's still be no word about Koivu's or Spurgeon's return dates (although Spurgeon did participate in the morning skate), so that means this will keep our lines the same as they have been over the past few games.  Clearly they've been working, so why fix something if it isn't broken?
Here are the offensive and defensive line pairings from Wild.com:
Darcy Kuemper will be getting his 9th start in a row for the Wild.  This is a now a new rookie record for the club.
Tonight isn't as late of a start, as the start time tonight is 8 PM.  As usual, you can catch the game on FS-N and FS-WI, KFAN, other Wild Radio Network affiliates, and online at Wild.com.
Enjoy the game tonight, Wilderness!
<!--  ########  START NEXTCLICKS SNIPPET  ########  -->
<link rel="stylesheet" href="http://cdn3.sbnation.com/assets/3604021/nextclicks.css" />
<div class="next-clicks-main-container">
<div><img class="next-clicks-logo" src="http://cdn0.sbnation.com/uploads/blog/sbnu_logo_minimal/131/large_hockeywilderness.com.minimal.png" /></div>
<div class="next-clicks-header" style="background-color:#005838;color:#bf2c37">
<div class="next-clicks-header-container"><b>More from Hockey Wilderness</b>
<div data-share="false" data-show-faces="false" data-action="like" data-layout="button_count" data-href="http://www.facebook.com/hockeywilderness" class="fb-like"></div>
</div></div>
<div class="next-clicks-twitter"><a href="https://twitter.com/hockeywildernes" class="twitter-follow-button" data-show-count="false" data-size="small">Follow @hockeywildernes</a> <a href="https://twitter.com/SBNationNHL" class="twitter-follow-button" data-show-count="false" data-size="small">Follow @SBNationNHL</a></div>
<ul class="next-clicks-ulist" style="color:#005838">
<li><a href="http://www.hockeywilderness.com/2014/1/30/5360084/wilderness-walk-game-day-edition?utm_source=hockeywilderness&utm_medium=nextclicks&utm_campaign=blogs">Wilderness Walk: Game Day Edition</a></li>
<li><a href="http://www.hockeywilderness.com/wild-about-numbers/2014/1/29/5303862/pouring-cold-water-on-prosser-mania?utm_source=hockeywilderness&utm_medium=nextclicks&utm_campaign=blogs">Goalies For Rent: Pending UFA Goaltenders Who Could Be Deadline Targets</a></li>
<li><a href="http://www.hockeywilderness.com/2014/1/29/5358370/iowa-wilds-week-report?utm_source=hockeywilderness&utm_medium=nextclicks&utm_campaign=blogs">Iowa Wild's week report</a></li>
<li><a href="http://www.hockeywilderness.com/2014/1/29/5356712/wilderness-walk-dethroning-ducks-edition?utm_source=hockeywilderness&utm_medium=nextclicks&utm_campaign=blogs">Wilderness Walk: Dethroning Ducks Edition</a></li>
<li><a href="http://www.hockeywilderness.com/2014/1/29/5356590/ducks-fowled-at-home?utm_source=hockeywilderness&utm_medium=nextclicks&utm_campaign=blogs">Ducks Fowled at Home</a></li>
</ul>
<!--  ########  END NEXTCLICKS SNIPPET  ########  -->