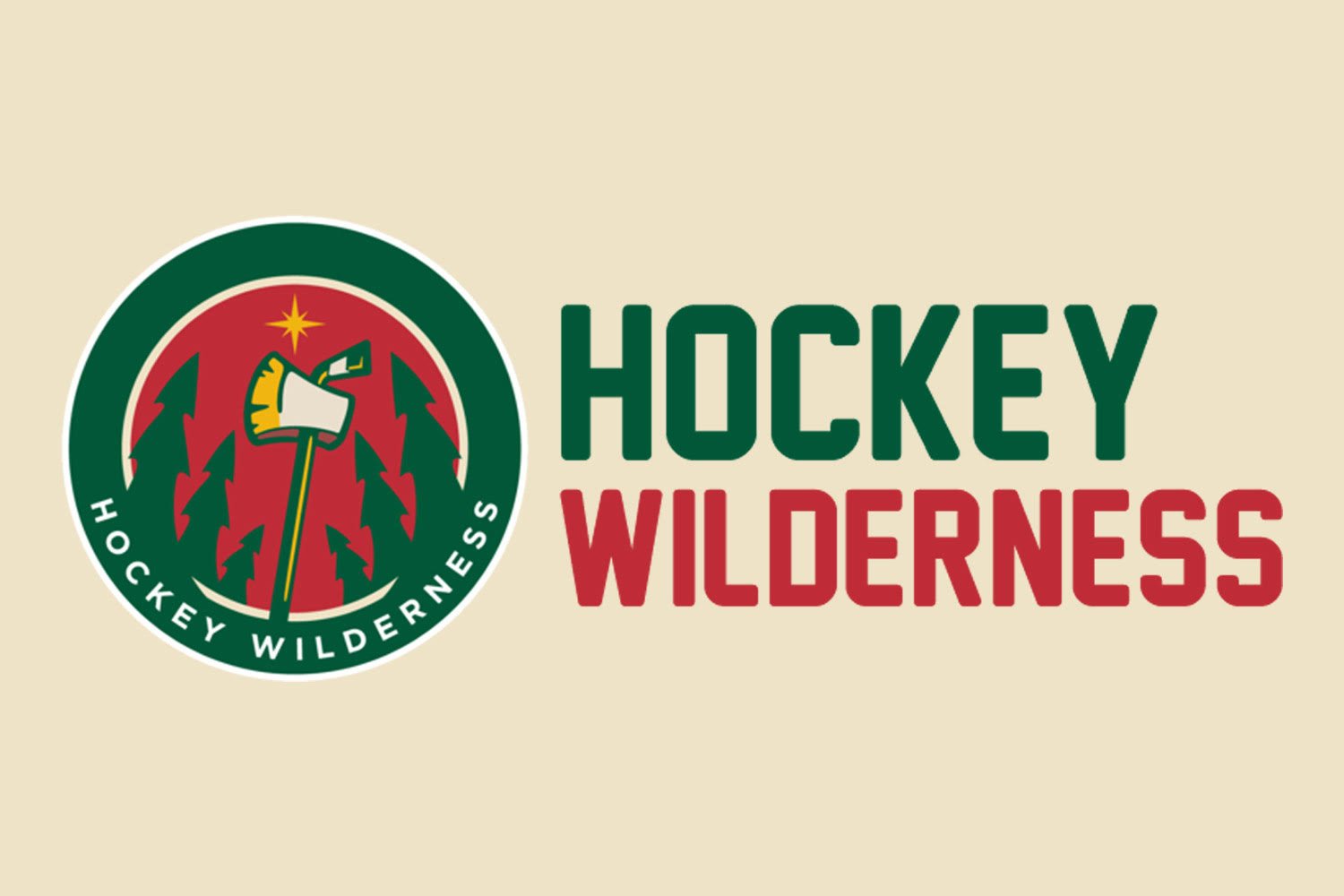 Tonight's lines:
NOTES:
Questions to Answer
With no Sakic, Stastny or McCormick, and Wolski moving to center, can the Avalanche find an offensive groove?
Will the Wild bounce back from a heart-breaking loss to the Red Wings?
With 33:33 of TOI last night, and Brent Burns have the juice to put in another workmanlike performance tonight?
Can Nolan and Miettinen continue to contribute offensively?
Will the kids perform, or continue to flounder?