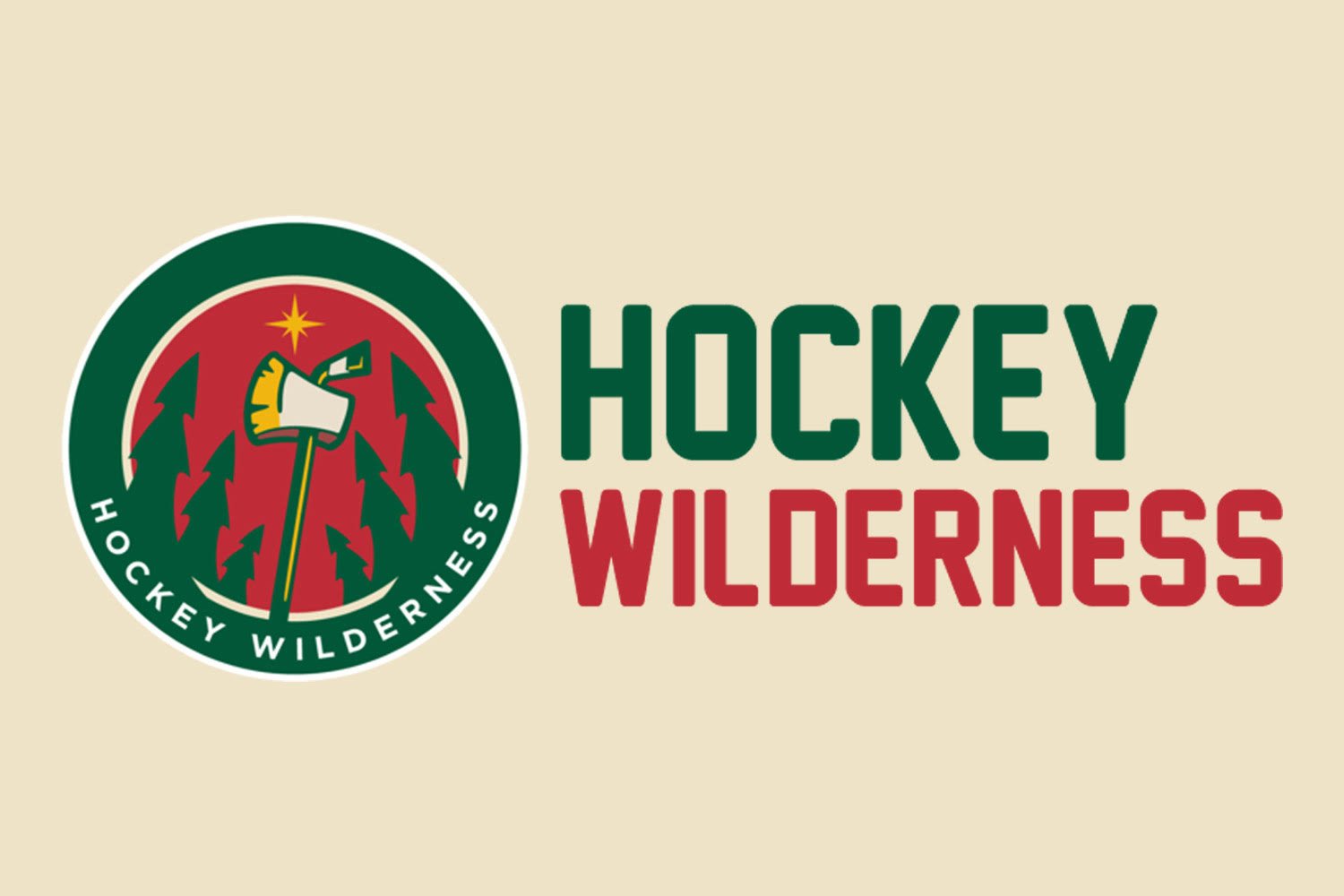 Who Chuck Fletcher hires is ultimately not up to us, but we will certainly serve as the rowdy mob should he choose "incorrectly." 
We reached out to Kevin over at Hitting the Post, one of our favorite snarky Penguins fans. When asked to tell us about Therrien, Kevin responded with "A younger Jacques Lemaire. Complete with funny accent and all." 
He later expounded a bit more, giving us a better look at who Therrien was with the Penguins, and what it means to the Wild. His thoughts, after the jump.
One thing Wild fans fear is a return to Lemaire style hockey. A defense only manner of play that takes the offense and puts it on the back burner, only allowed to be a center of attention if it boils over. Yes, Todd Richards' teams scored fewer goals and allowed more than Jacques Lemaires. Don't fool yourself into thinking that means Lemaire enjoyed offense. It doesn't. It simply means Richards' system didn't work with the players he had, or couldn't get through to them. 
On the subject of defensive hockey, Kevin offered this:
With the young talent the Wild have in the system right now, those players being allowed to be creative is going to be necessary. Granted, the back check is critical to winning hockey games, but so is scoring goals. If he allows the talent to use their skills in the offensive zone, so long as they don't forget about the defensive zone, I'm all for it. The center acting like a third d-man is what makes Lemaire style hockey boring. Making Mikko Koivu behave that way would greatly devalue him.
On success behind the bench, we get this from Kevin:
I have to agree. A coach puts in that amount of effort, and then is let go, only to be snubbed when the rings are handed out? I get it, but I don't like it. 207 points would be equivalent to two and a half season for the Wild. We'll take 207 points. 
Where Kevin really piques my interest is with this:
Sound like a team anyone else knows? Defensemen that look lost? No idea how to keep the puck out of their net? Sounds rather familiar. And if the Wild could even get the puck out of their own zone it would be impressive, let alone to keep the other side hemmed in theirs. 
Why was Therrien let go, if he was having so much success? Well, in 2009, the Penguins weren't having much success. Thus he was let go, in favor of Dan Bylsma (would have been Todd Richards if T-Rich hadn't left for San Jose). Bylsma won the Stanley Cup, and cemented the release of Therrien as a brilliant move. Kevin disagrees, to a point. 

So, it all comes down to this. Would Therrien be a good fit for the Wild?
Sounds to me like the ultimate answer is no, unless Chuck Fletcher is looking for an interim head coach, to get the Wild over that first hurdle, and make them competitive and disciplined. Then, after that mission is accomplished, dump him for a "winner." I don't see that happening. I see Fletcher as a "this is my guy" type of guy, and is not the type to play chess with people's lives. The coach he hires is the man to take the Wild all the way. At least... that's the plan.
Therrien scares me a bit, but seems to be a bit easier to deal with than Hitchccok. Therrien dealt with big personalities, and big talent in Pittsburgh. He developed young talent, and made them NHL players. However, he is Jacques Lemaire, and it doesn't seem anyone is keen on the Lemaire era returning.