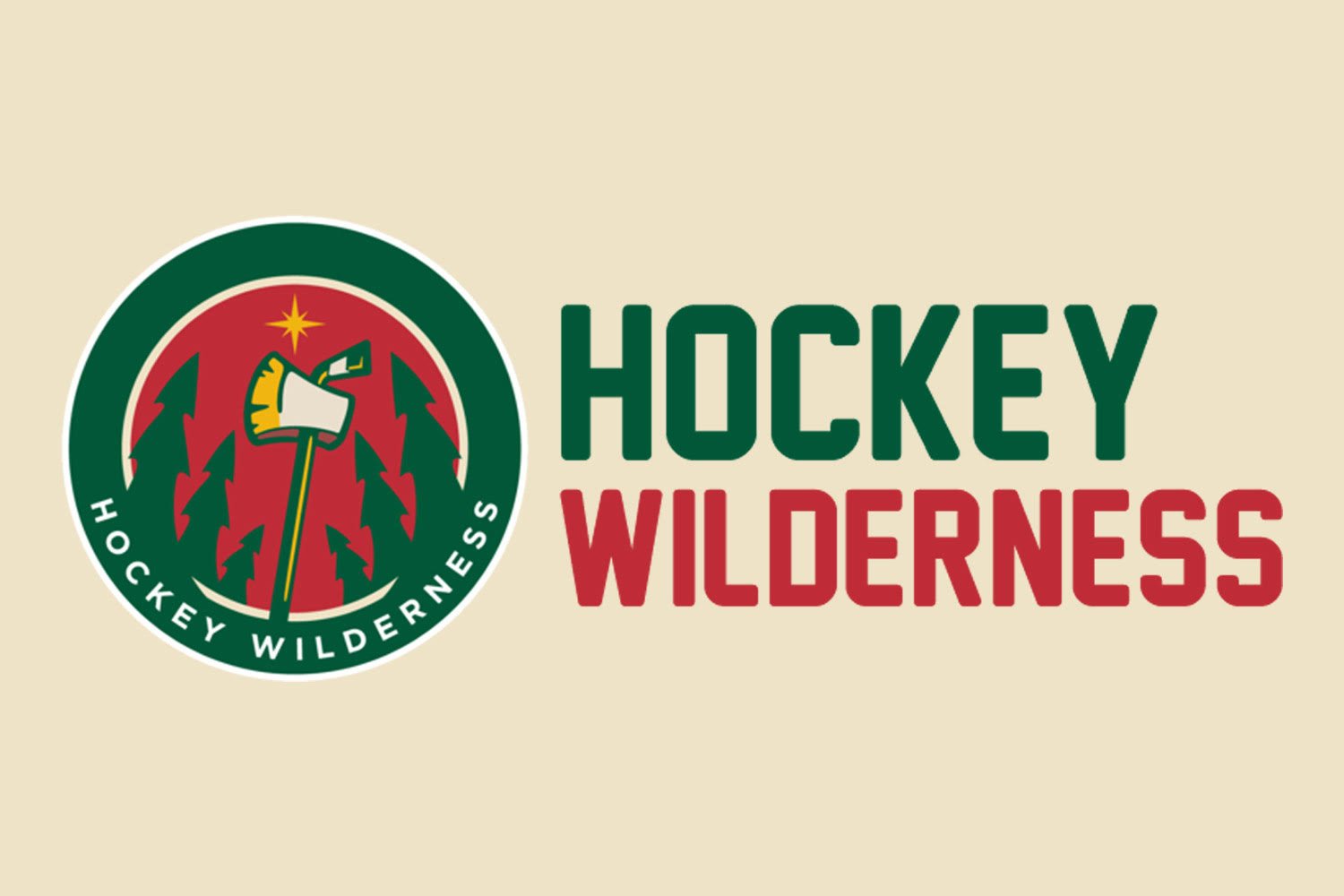 Five Questions
1. How many times will we hear "Former MN Wild draft pick/Local Minnesotan Nick Leddy"?
2. Can the Wild manage to continue their puck possession stats?
3.Could the Wild maybe, kinda, sorta, possibly find a way to stay out of the box? And if they do have to go, could it maybe not be the top penalty killers? PLEASE?
4. Does Dany Heatley light the Hawks up to show maybe he really did have a great game?
5. Do we hear at all about Corey Crawford's "weak glove side"?