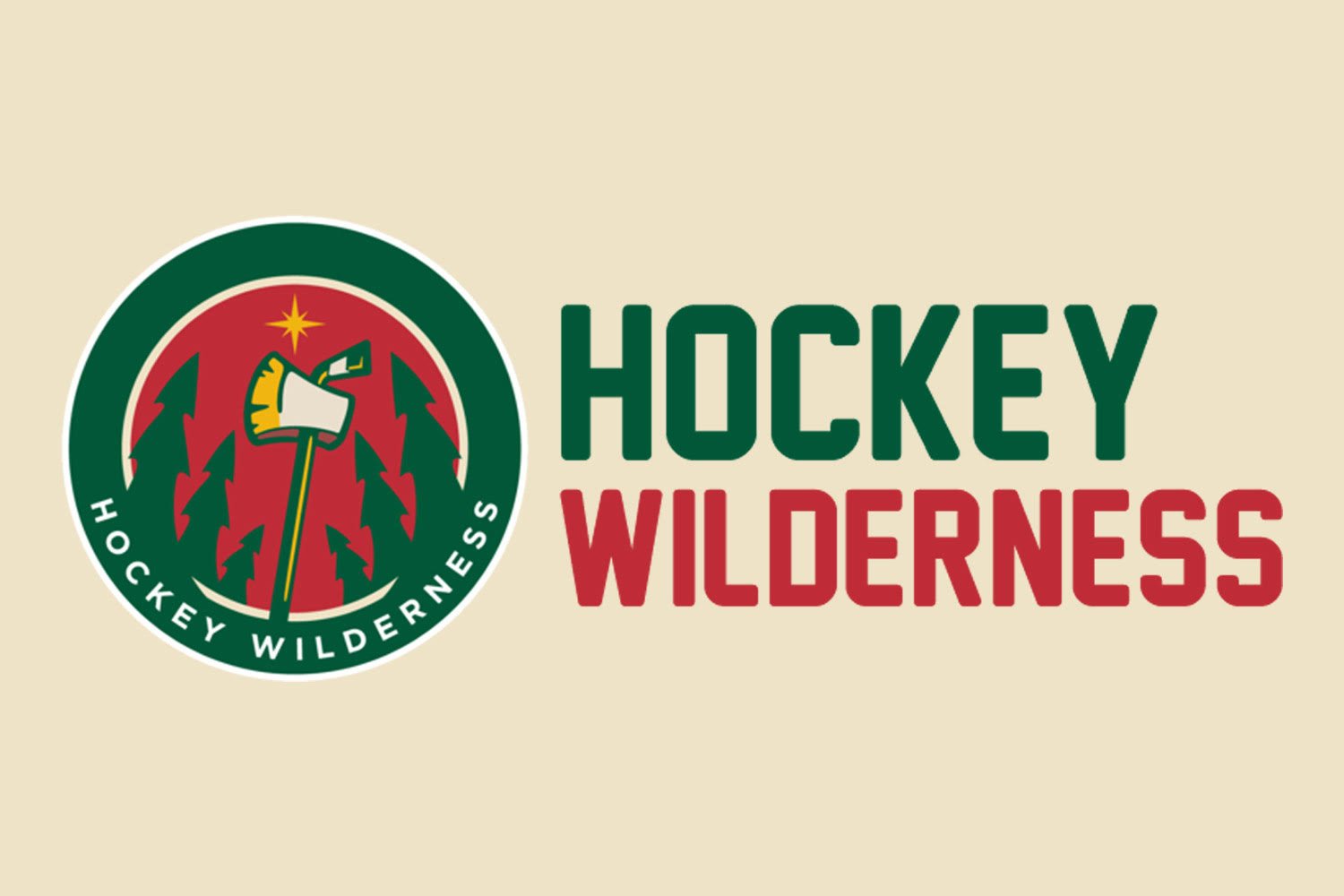 The title is a bit longer for Kaptain Koivu today. He is now All Star Kaptain Mikko Koivu. Be afraid. Be very afraid.
Niklas Backstrom is the latest to fall victim to a illness that apparently will now make its way through the locker room. Josh Harding had it yesterday, and now Backstrom has it. Backstrom flew with the team, meaning he was in a flying metal tube with the rest of the team with recirculated air for a couple hours. No way it spreads any further, right? Right.
The Hawks are always dangerous, with a whole host of players who could pit three or four on any given night. Their defense is prime, their goaltending certainly above average. If the Wild do not play a perfect game, in a hostile building, they will get destroyed. No taking ten minutes off tonight.
With re-alignment "off," this doesn't have the same rivalry feel to it that the last one did, but it will certainly be fun to watch. Hold on tight folks.
Five Questions: