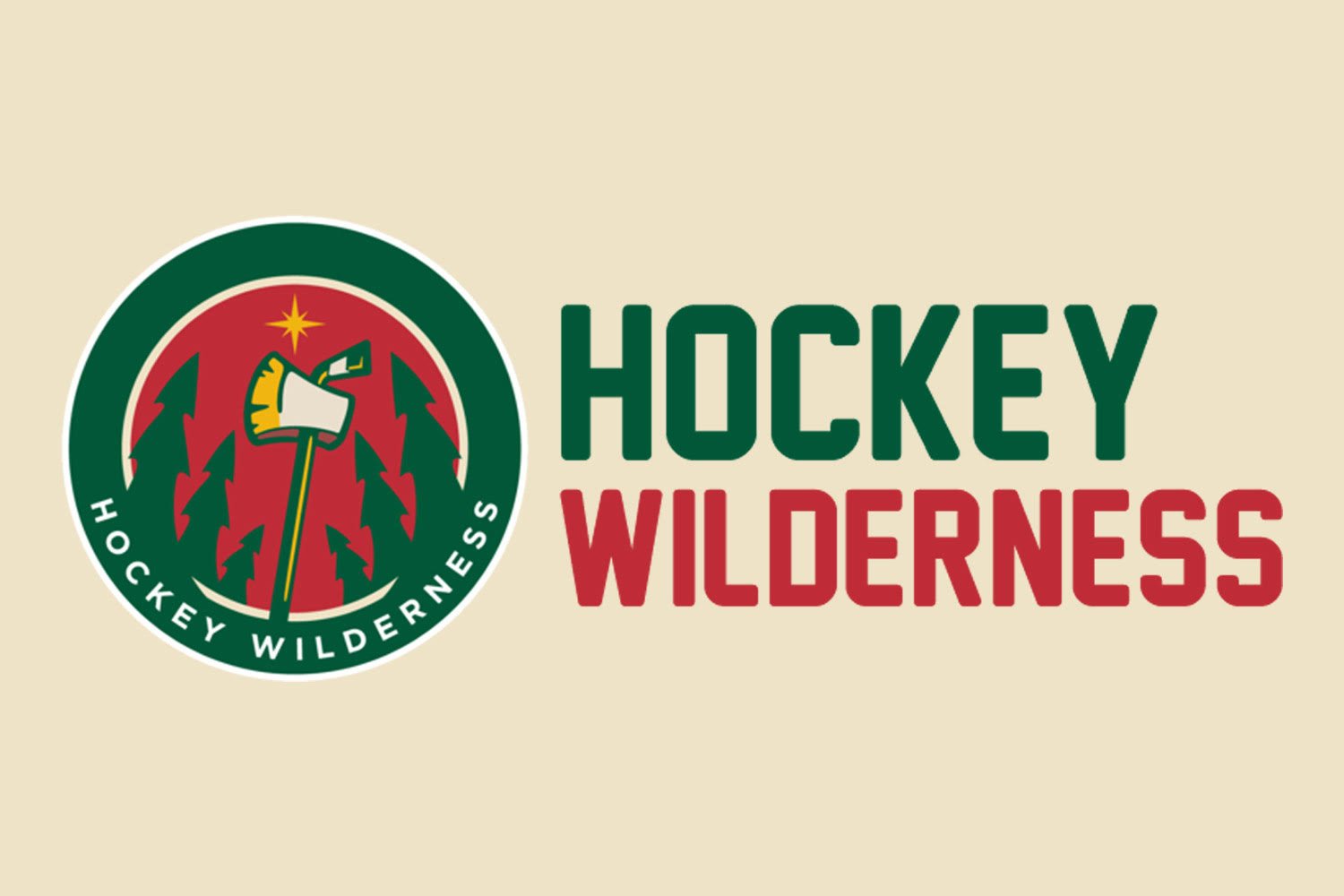 Questions to Answer
The Calgary Flames have been the best in the Northwest (no matter what folks in Colorado will have you believe) will the Wild get a good measuring stick against a solid team?
Will the curse of the Saddledome continue to hover over the Wild?
Which Finnish goalie will shine?
Bruno has eight points in the last five games, and Mittens has seven goals in his last eight. Can they keep it up?
The Flames have the best career record against the Wild. Why? They're really not that good, are they?