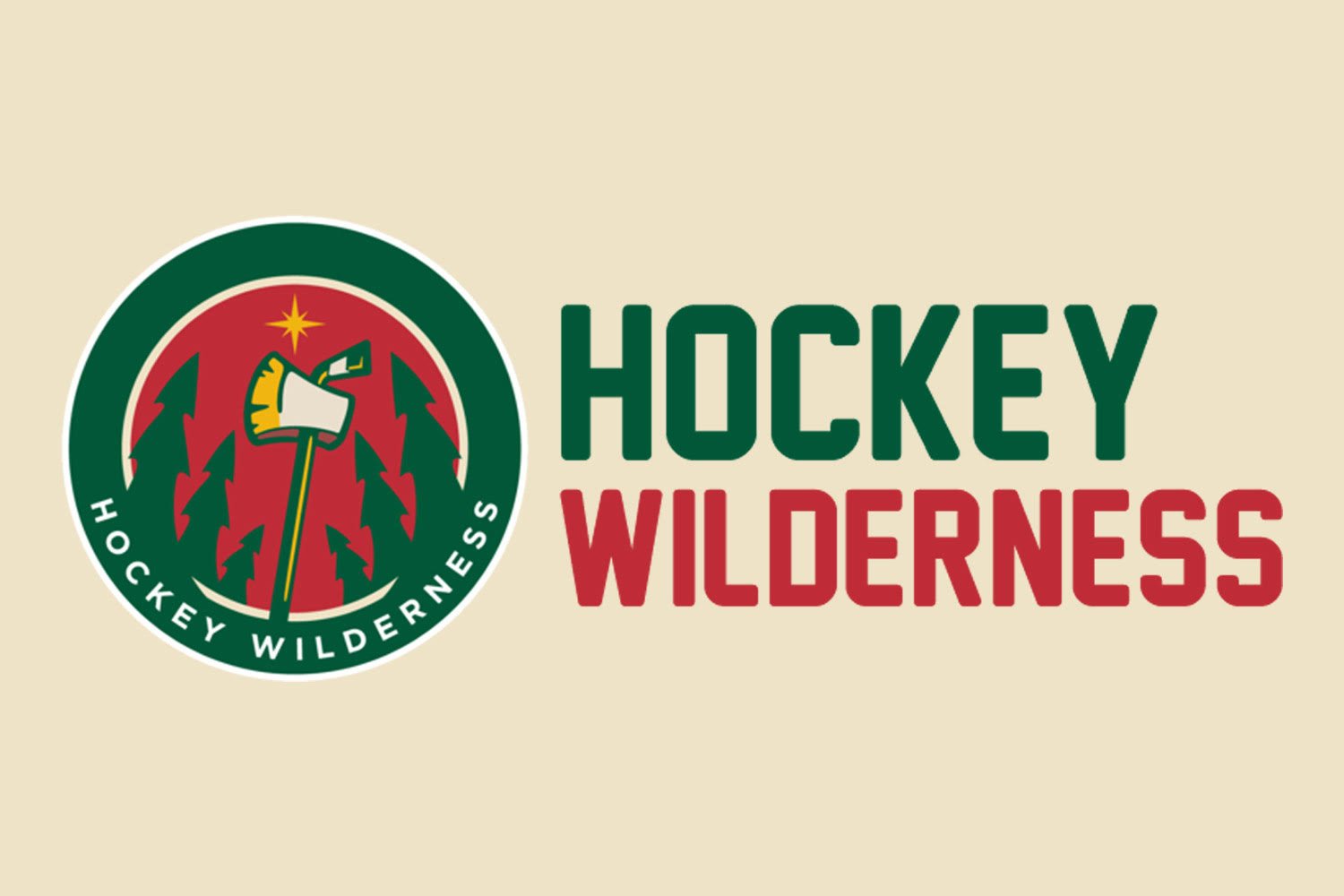 The Minnesota Wild head to Boston to face off against the Bruins. After a brutal game against the New York Islanders, the Wild have a lot to improve on and fix if they want to end up with their first victory on the road in this young season.
The Wild got off to a better start on Long Island, putting up 11 shots on goal, but Minny needs to finish. More traffic, more shots, and creating more havoc should help the puck into the back of the net with more frequency. Second, Minnesota will need to stay out of the box. They did a better job of that against the Islanders, only taking the one penalty, but it will be key to stay out of the box. Boston's power play is off to a slow start, and the Wild don't want to be the team that finds out what happens when it breaks out if a funk.
The Boston Bruins are looking to find their groove and get back to the postseason after missing it two years in a row. At this point, one has to assume they'll be fine, given they started out the season strong going 4-3 in the preseason and are 3-2 in the regular season so far. Newly acquired right wing David Backes has 4 points (2-2=4) in 5 games. Given his age and switch in position, this isn't bad for a vet like him. If he stays healthy he could be dangerous and a thorn in other team's sides for a while. Another Bruins player who has impressed is Brad Marchand, who has 9 points (3-6=9) in 5 games. The Wild will have to pay attention to both those players if they expect to win.
Boston goalies are dropping like flies. The B's have recalled Malcolm Subban, brother of Nashville Predator (feels weird to type that) P.K. Subban. Tuukka Rask has been out since being injured last Thursday in a game against the Devils, and Anton Khudobin, former Wild prospect, suffered an injury yesterday in practice. Subban hasn't been off to a great start and the Wild better be ready to pounce on him. A 4.50 GAA and a .846 save percentage in Providence of the AHL through only four games.
Adam McQuaid has missed all 5 games so far with an upper-body injury but is expected to make his season debut tonight against the Wild. Kevan Miller has also missed all 5 games so far with a fractured left hand that required surgery. He will still be out tonight as his recovery is expected to take 6 weeks starting back on Oct. 12th.
On the Wild's side of things, it would appear that both Jared Spurgeon and Erik Haula are still out, but both their replacements are the same in Joel Eriksson Ek and Nate Prosser. Spurgeon has been skating on his own while Erik Haula has not. Both are still expected to be out tonight since they haven't practiced with the team.
The fourth line was downright awful against the Islanders and was on the ice for three goals against. You can bet that Boudreau will not stand for that and will task the bottom 6 to step up and be better. The top two lines were decent, and the move of Parise to the left wing of Mikko Koivu and opposite of Mikael Granlund proved to be an awakening in the Parise force. Parise scored his 300th and 301st goals of his career while shelling Thomas Greiss with 10 shots in the game. Nino Niederreiter got on the board after joining Eric Staal and Charlie Coyle. We should expect those lines to stick, at least through the majority of the game.
That's all for your preview. We'll have our Game Thread up at 5:30 tonight, so stop by and chat with your fellow Wild fans and blogger extraordinaire. Until then, here's the Tale of the Tape!