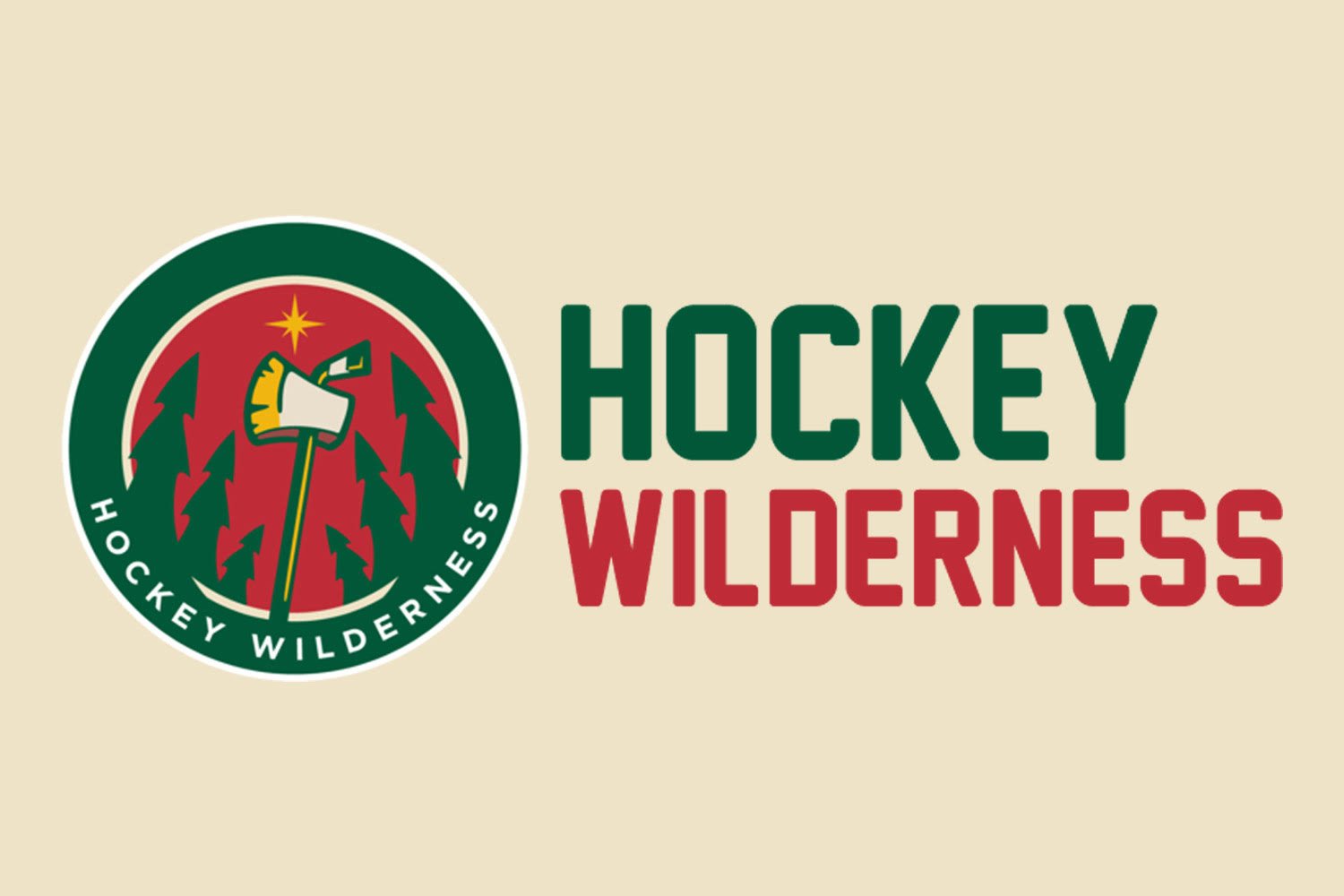 Two trades were made today, and we gave a bit of opinion when the news was posted. Now, we'll take a few minutes and break down the trades to see what we are really dealing with.
With the Nick Schultz for Tom Gilbert trade, the polarity of hockey came out quickly. Schultz, as Wild fans know, is a quiet, almost invisibly good defensive d-man. Gilbert, by all accounts is an offensive d-man. After that, the opinions diverge completely. Wild fans are torn, Oilers fans are torn, experts are torn. Who "wins" the trade? No one gets to know that right away. However, neither side seems overly excited about it, so maybe it is all a wash.
Join us after the jump for a look at the two players and what the Wild did to improve their team with this move.
Who Goes
Schultz's game is one everyone here in Minnesota knows. He is positionally sound, physical when he needs to be, and was one of the leaders on and off the ice. Drafted by the Wild, developed by the Wild, grew up with the Wild, Schultz has never known anything but Minnesota as a pro hockey player. He is never going to lead the league in much of anything, and he is never going to win a Norris trophy, but Schultz is easily one of the top 10 best shutdown D-men in the league.
His presence in the room will most certainly be missed. Mr. Gilbert has some big shoes to fill.
Who Arrives
As much as Schultz is a known quantity, Gilbert is an unknown quantity. The initial reaction was that Gilbert is a younger version of Marek Zidlick. I am told on Twitter that any comparison of the two is unfair. We'll see how that works out. The numbers say Gilbert is a former 40 point defenseman who has seen his numbers taper off more and more with each passing year. Sounds awfully Zidlicky-esue to me. Or Cam Barker-esque. One of the two.
Neither would be welcome.
A few on Twitter told me he is a puck mover, responsible in his own zone, and can lead the break out. Others told me he is a turn over machine that should not be trusted. I even had some of my favorite advanced stats thrown at me. That convinced me. Yeah. Sure it did.
Whatever, and whoever Tom Gilbert is, he has some proving of himself to do. The fact that he is a Minnesotan does not give him a pass, save for with the provincial fans, whom carry little favor with me anyway.
In the End
This wasn't what was expected. Schultz could have demanded a large amount of talent for the future. Instead, he was traded for an NHL player. That player gets no leeway. Gilbert must come in and flat out play. If he doesn't, it won't be pretty. This isn't a prospect who needs to learn the system and the game. This is an NHLer brought in by trading away one of the longest tenured players in State history.
Hockey Wilderness wishes Nick Schultz all the best in Edmonton and beyond. The ten years of service will likely not be easily forgotten by the fans in St. Paul (unless, of course you score a goal after defending your goalie when you visit). Nothing but the best to the guy who brought Movember to Minnesota, and showed Wild fans what it means to put the team first.
Best of luck, Nick.
Welcome, Mr. Gilbert. The clock starts... now.