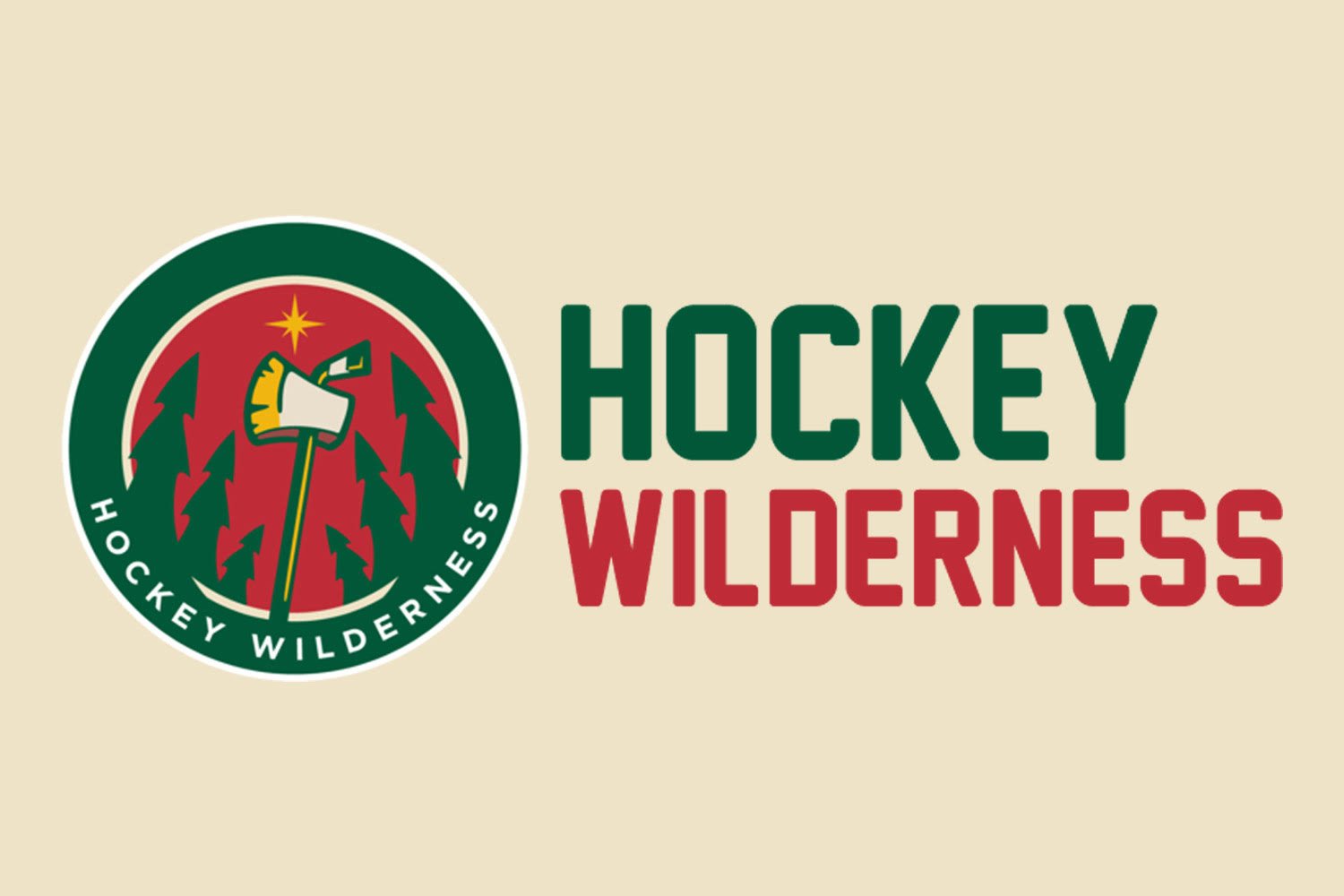 Tonight, the plan was formalized and accepted by the NHL Board of Governors. It will take some getting used to, but it really the best option for the league. The fact that it is good for the bulk of the league is amazing, since the NHL is not always known for doing what is best for anyone west of Pittsburgh.
Where will the Wild be? Who will they play? After the jump.
The New Conference
Apparently, we are calling them conferences now, not divisions, so here is who you will see the most:
It could be very beneficial to the Wild that for the first time in their history, they have a solid crop of prospects coming up through the system. Being in with teams like the Hawks and the Wings will certainly not make winning easier, but hopefully the Wild can turn into contenders even with those powerhouses so close.
Adding in mostly central timezone teams makes things so much easier on not only the Wild, but their fans, it is incredibly difficult to put it all into words. Imagine how few games you will have to stay up until midnight to watch, now. Road games against rivals will be within driving distance, and most won't involve a passport and customs checks.
Rivalries against old friends in St. Louis, Chicago, and Detroit? Priceless. Welcome back to the Norris Division, ladies and gentlemen.
For the curious amongst you, the rest of the plan shakes out like this: