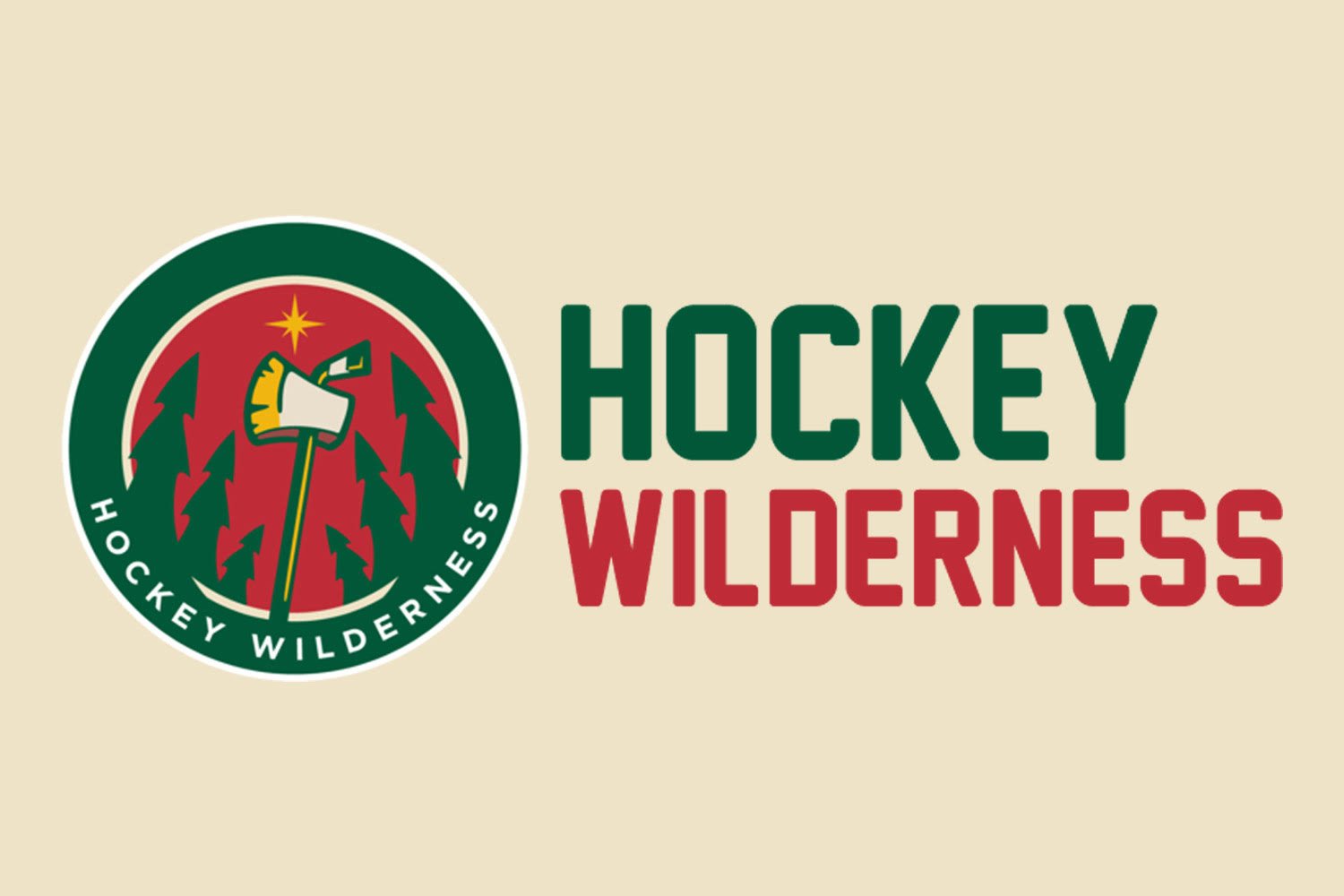 The great and powerful Russo is reporting that the Minnesota Wild will officially ask permission to move the Houston Aeros to Des Moines tomorrow on an AHL conference call. Apparently, they do not stand on ceremony in the AHL. The fate of the Aeros falls to a small number of men barely paying attention muttering "aye" into their speaker phones while checking the NHL standings to see how far their NHL parent needs to fall before it becomes embarrassing.
The best past of this news? The name of the new team.
As you read in the headline, the Wild will ask permission to rename the Aeros the Iowa Wild.
One has to imagine there were a number of meetings to determine the name, as the powers that be shouted out names. The Chops! The Tornadoes! The Corn Somethingorothers! Finally, mercifully, someone says, quietly... barely audible... How about the Wild?
And there is much celebrating, pomp, and circumstance.
Your Iowa Wild, ladies and gents.
Any thoughts?