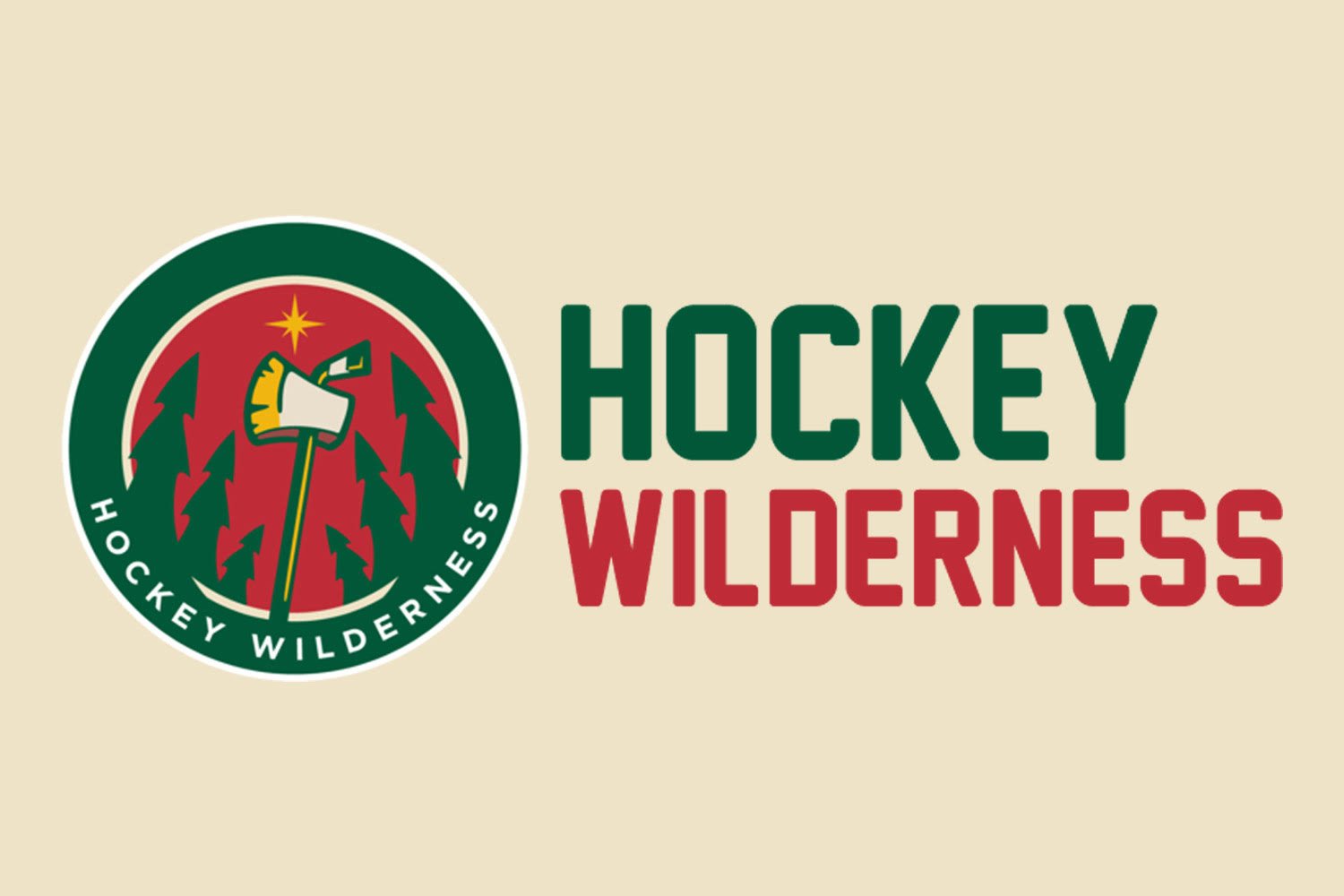 The Minnesota Wild made their first significant roster move of the 2020 offseason Friday night, acquiring center Nick Bjugstad from the Pittsburgh Penguins. This means that the Blaine native, former Minnesota Mr. Hockey, and former captain of the Golden Gophers is headed back to the State of Hockey.
In return, the Wild are sending a conditional 2021 draft pick back to Pittsburgh. According to The Athletic's Michael Russo, the pick is a seventh rounder conditioned on how many games Bjugstad plays for the Wild.
Bjugstad has played eight seasons in the NHL. Originally the No. 19 overall pick of the 2010 NHL Entry Draft for the Florida Panthers, Bjugstad played with Florida until the 2019 trade deadline when he was shipped to Pittsburgh. Throughout his career, he has played 439 games, scored 97 goals, and accumulated 207 points. That is a pace of roughly 39 points in a full 82-game season. His breakout came in the 2017-18 season when he played all 82 games, scored 19 goals, and totaled 49 points.
Bjugstad has struggled to stay healthy throughout his career. He has played just 439 out of a possible 609 games — roughly 72 percent. That means he typically plays just about 59 games in an 82 game season. Last year, in his only full season in Pittsburgh, he dealt with back issues that caused him to play just 13 games all season and score just two points. A year away from free agency, this will very much be a "prove it" season for Bjugstad. He will need to show teams that he is fully healthy and can still be a productive player.
Prior to the NHL, Bjugstad played three seasons at the University of Minnesota. In 109 career games for the Golden Gophers, he scored 54 goals and 98 points. He helped the Gophers win conference championships in his final two years. Prior to the U, he was Minnesota's Mr. Hockey in 2009-10 for Blaine High School.
As mentioned above, Bjugstad comes to Minnesota with one season left on his deal. He is entering the final season of a six-year, $24.6 million contract he signed with Florida. According to TSN's Frank Seravalli, the Penguins are retaining half of Bjugstad's $4.1 million cap hit.
Bjugstad is a right-shot center who has also seen time at right wing throughout his career. Given that he has a lot to prove about the state of his game right now, it is likely he will start in a bottom-six type role. Regardless, he will add significant depth at the center position when healthy and will be one of the few right shots on the team (as of now, at least) other than Luke Kunin and Ryan Hartman.
This is General Manager Bill Guerin's second major trade as GM of the Wild, and once again, it is with his former team, the Pittsburgh Penguins. It is unclear if he also had a role in bringing Bjugstad to Pittsburgh when he was the assistant GM there, but it continues to be clear that he enjoys bringing in players he is already familiar with.
Overall, this seams like a fairly low-risk move on Guerin's part. The Wild are only sending a conditional seventh-round pick to Pittsburgh. It is currently unclear what exactly the conditions are, but that is not a lot for the Wild to give up. In return, the Wild are getting someone who has shown he can be a productive player when healthy, and someone who could provide some significant depth on a roster that always has a need at center.
Welcome back to the State of Hockey, Nick!