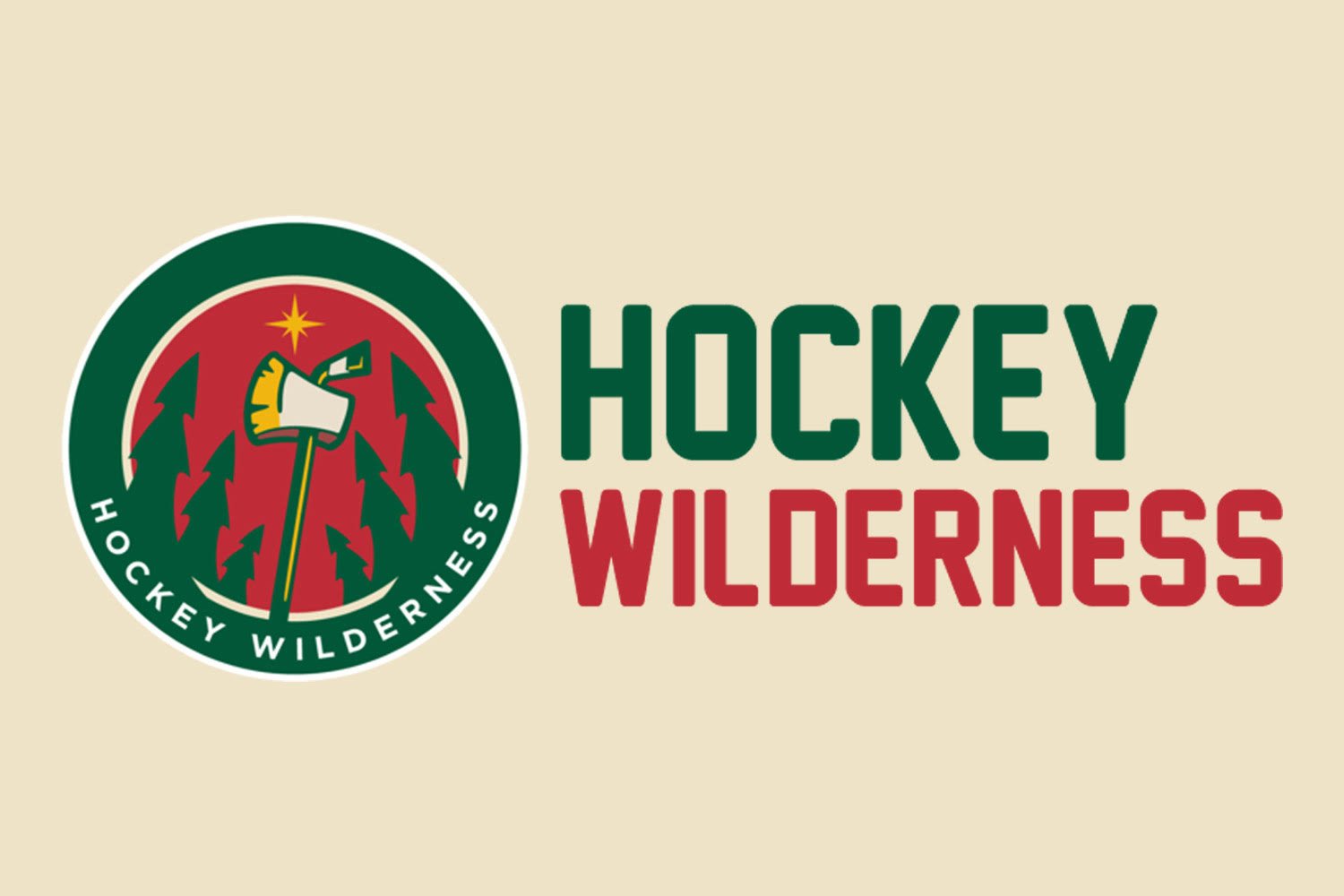 So much for a lazy Sunday. While the rest of us were enjoying putting the finishing touches on an otherwise unassuming late-winter Sunday, It's beeing reported that Minnesota Wild GM Chuck Fletcher and company were on the phone hammering out a deal with the Arizona Coyotes to bring Ryan White and his sick flow along with Martin Hanzal and a 2017 4th round pick to the Wild in exchange for draft picks. That's picks, plural. Arizona is clearly saying they are ready to revamp their squad through the draft while the Wild are saying to hell with the draft, we've got dreams of a deep run at Lord Stanley's Cup on the mind.
First lets get to what the Wild are giving up for the bounty, because it comes at a big cost. The Wild are sending prospect Grayson Downing, this years 1st round draft pick to Arizona (so, the 31st overall, right?), their 2018 2nd round selection, and a conditional 4th round pick which could become a 2nd rounder in 2019. That is quite the price to pay, the return on this investment is one that is sure to be scrutinized if this doesn't play out right for the Wild.
So let us welcome Mr. Ryan White and Mr. Martin Hanzal to the State of Hockey. Ryan White recently made some news when his father flipped the bird to some hecklers during a game in San Jose against the Sharks. Single-digit gestures aside, White is a depth centermen who plays a gritty style and can be a real pain in the butt for the opposition. He seems like he might be a perfect fit with Chris Stewart on the bottom line, but I think what we'd all want to see is him and Mikael Granlund race helmetless around the ice just to watch those sweet locks flow in the wind.
White through 46 games this season has scored 7 goals with 6 assists, registers in at a -8, and has racked up 70 penalty minutes. The 28 year old centermen stands at 6 feet even, and weighs in at 200 pounds. How much ice time he might see remains a mystery as the Wild suddenly find themselves with a throng of centers and only 4 positions to fill. Boudreau has a knack for sliding players around to different positions though, so perhaps he is cooking up something for White in that regard. White was signed to a 1-year deal last summer for $1 million.
The prize for the Wild is obvisouly Martin Hanzal. Hanzal just celebrated his 30th on birthday on February 20th. The Coyotes will be retaining 50% of Hanzal's contract this season, and the veteran centermen will be a free agent this summer. Hanzal, is a monster folks. Standing a 6'6" and weighing in around 226 lbs he is a sound two-way center with good hands and obviously with that size he has tremendous reach. Hanzal doesn't use his size consistently like you might hope, but he's solid on the defensive side of the puck and has great playmaking ability as well.
Hanzal brings with him and his 51 games this season 16 goals and 10 assists. He's a -15 this season but the Coyotes sport just 1 player on their squad this year any higher than even in that regard. Hanzal's size does occasionally lend towards getting him in trouble as well and he's spent 43 minutes in the box.
It's unclear whether or not both players will be available Monday night when the Wild come out of their bye week to play the Los Angeles Kings in St. Paul. There are certainly a lot of pieces at play in this deal, and the Wild are giving up a lot for a couple of rental players. To say they are mortaging their future however is a little short-sighted I believe. The picks are spread out over 3 seasons, and the Wild have plenty in the cupboard right now.
Whether or not this move puts the Wild over the top to become a real threat in the playoffs remains to be seen. Chemistry has been a big part of what Boudreau has done with the Wild this season, and we've just brought in 2 NHL caliber players without losing any in return. Perhaps there's another deal in the works, but the Wild are now carrying some dead weight it would appear and it will be interesting to see how this new competition in the locker room affects the squad overall.