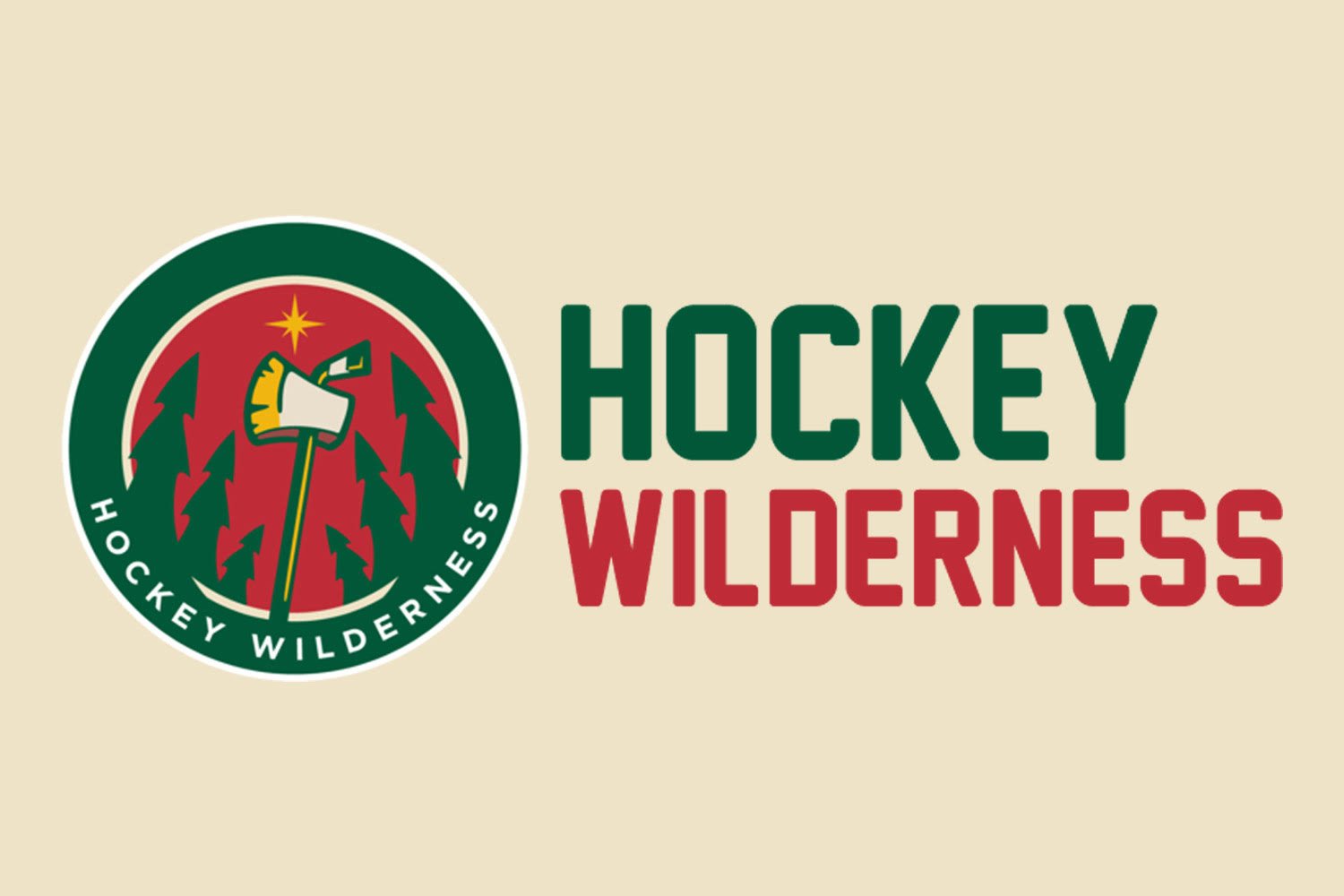 With the young players ready to enter the system, Bulmer is lucky to already have the advantage of having impressed on the big stage. He isn't the great hope for the team, but he is a major piece of the puzzle, and it was good to get a preview of his game. Should be fun to watch him this summer and see him make the coaches make the tough choices.
Nathan- Brett Bulmer was expected to be cut from camp, instead he makes a decision very difficult for Chuck Fletcher. Eventually sent back to Kelowna to complete the season in the WHL, where he frankly didn't have much room to improve, so he could easily get frustrated and stagnant. That was my biggest fear for him. If it weren't for the ridiculous agreemen twith the CHL, he could have spent the year getting users to a higher level in the AHL. That would've been best for him. Bulmer is a good kid, reasonably talented. Big, strong with a mean streak. Perfect.
Grade: Incomplete
Bryan- It's been a long time since we got to see Bulmer, but it is still fresh in our mind that we didn't quite understand sending him back to juniors. It doesn't seem like there was much benefit to his development, but that's why Chuck Fletcher makes the big money, not me. Maybe they have bigger plans for him, maybe they just want all the kids turning pro together, and eligible for the Aeros. No matter what his development path, he showed he has the goods. Welcome to pro hockey, young Mr. Bulmer.
Grade: B+
Jesse- Much like the Zook, Bulmer didn't play enough to really warrant a grade, but Wild fans have every reason to be salivating over the guy. He showed a willingness to play tough hockey and be a pest that can get under the skin of his opponents with the Kelowna Rockets. He's also shown the ability to put points on the board, but I'm going to wait to see what that production translates to in the NHL. Nothing against Bulmer, but every pro seems to be a scoring player until they hit the NHL (see: Zanon, Greg). While the scoring may or may not translate, the pesky play and big body hockey will be a welcome addition to the Wild, who often got ran over by other teams physically.
Grade: Incomplete
JS- He impressed right from the get go, winning an unlikely spot on the opening day roster. We pretty much all figured he was there to stay, but Fletcher decided he'd be better with some more training in Major Junior hockey. He became the Kelowna Rockets' MVP for the year, so there's that, but now, you have to figure a 4th line spot would be his to lose next season. As long as he plays the exact sandpaper style that won him the spot in the first place, I don't see him going to the AHL. Of course, we only have a 9 game sample to go by, but there's no reason for him to win a spot out of training camp this season and not get one next season after a year of growth.
Grade: B-