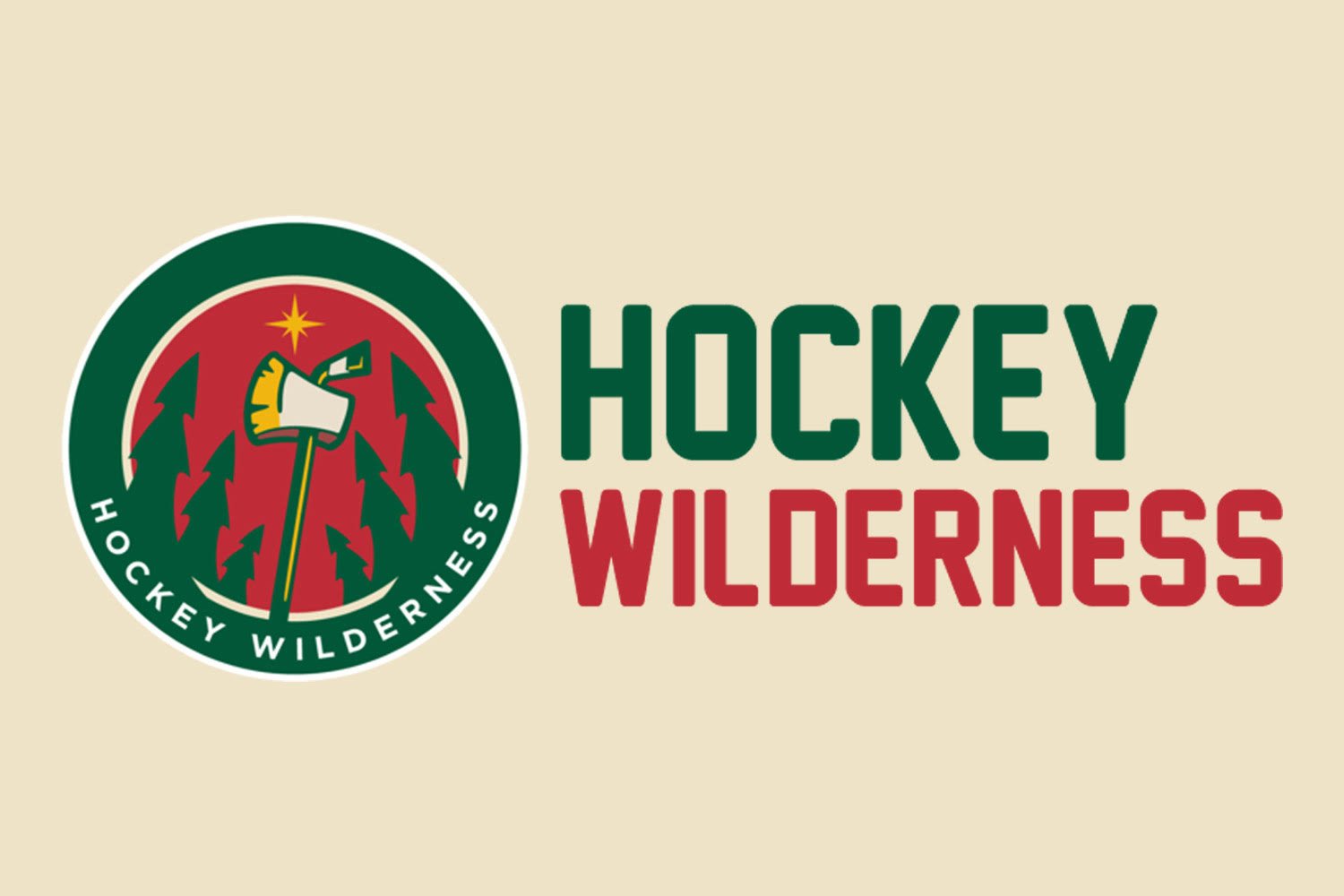 Today's summer school class looks at the Right Wings. If you want to know how hard it is to find a good right wing, try and name the top ten right wings in the league. How far did you get before you had to go to NHL.com?
Make the jump, and let's review the Right Wings.
Nathan: C
He could not have started out slower. Bringing up the rear of the NHL in +/- for most of the first-half of the season, Havlat was clearly not earning his contract. Sure, he picked it up huge in the middle of the year but faded away at the end. Also, for that kind of money, we should be expecting 70+ points, not 54 and a -19. Sure, he had to get used to the pressure of being a #1 guy, but he simply didn't ever perform like a #1. Next season, if he's not playing on the top line, this C grade will be even worse.
Nathan: C-
On any other team in the NHL, Mittens is a third liner. He's the kind of guy who can get hot and put up the numbers, but even playing with the best center on the team, he wasn't able to maintain that high level of play on a regular basis. Just look at his numbers. He's not in the top 10, 20 or even 30 in NHL right wings. He comes in at #40, well behind where a top line right wing should be. Is that Mittens' fault, or is he just not top line quality? Of course he's not. However, he should still be scoring more given his TOI and level of his linemates.
Nathan: B+
Nathan: B+
He's an energy guy, hits everything in sight, plays smart hockey, pesters the opposition and is developing his offensive game. He's still a couple years from being a 50 point guy, but he led the NHL in hits and amassed more goals than he did last year. Clutterbuck should be the third line RW for the next 10 years on this team.
Buddha: B+ C-Buck did his job, and he did it well. He is an energy guy, sent out on the ice to hit people and wear them down. He draws more penalties than he takes, and his trash talk is among the best in the league. That said, he needs to tone down to head jerks and allow the refs to make the call. No one likes a diver, and no one wants Clutterbuck to get that reputation. His offensive contributions are gaining as well, and who wouldn't want to see that increase? Cal earned himself a three year extension, something every Wild fan liked to see, and it was well deserved. His game isn't perfect, but it gets the job done.
Nathan: C
Nathan: F
He could not have been a bigger disappointment. I had massive hopes for Sykora coming into the season. He was supposed to be the guy who came in, got the garbage goals and was a sniper down low. Instead, he looks to have "played" himself right out of the NHL after clashing with Todd Richards, having his agent do his whining on Twitter and never performing on the ice. Nobody else saw anything positive either, why else wouldn't he have been picked up?
Buddha: F- Free Petr never brought the level of compete that everyone expected to see. He struggled with the coach, which as we all know, is the best way to earn playing time. After being a healthy scratch for most of his time in Minnesota, Sykora was eventually placed on waivers, and guess what? No one claimed him. No one. He was put on re-entry waivers, meaning a team could claim him for half of his salary. Nothing. That should speak volumes about what the NHL teams place on his value. After the debacle was cleared, it came out that he would have surgery that likely would have ended his season anyway. It makes you wonder if the Wild and other teams were privy to that information before making a decision.
Nathan: N/A
Buddha: F Called up only twice, despite a rash of injuries in the forward ranks. Kalus magically overcame his attitude problem when Chuck Fletcher took over. The fact that he got his two games and did little or nothing to make an impression leads to the conclusion that Fletcher and Richards have no desire to move him into the NHL. It also leads one to wonder if the KHL doesn't beckon to Kalus this offseason.
RIGHT WINGS
Nathan: D
This team has a gluttony of less than mediocre journeymen, one young checking line talent a grizzled vet who is outperforming his age and a guy who severely underplayed his contract. If the depth chart doesn't go Havlat - Kobasew - Clutterbuck - Mittens next season, we're all in trouble, or they made some fantastic off-season moves.
Buddha: F When the top line guy should be a third line guy, and the guy who should be on the first line struggles on the second line, things are bad. When the best grades go to the team's energy guy, and the oldest guy on the team, things are really bad. The Wild have never had a bona fide top flight Right Wing. Never. Gaborik is as close as they have ever come, and we all know how that went. Havlat needs to find a way to work with Koivu. I mean, come on. Imagine a line of Latendresse - Koivu - Havlat, all clicking together. Sickening. Koivu has shown an ability to skate with anyone, so the fault falls to Havlat, in my mind. Despite strong showings from Nolan and Clutterbuck, the RWs were a failure to the team, and a disgrace to the position.
JS: B- We might've been a little weaker on right wing this year, but if Havlat can play like Havlat the entire year, it should be alright. We absolutely need a true 1st line winger for Koivu though.