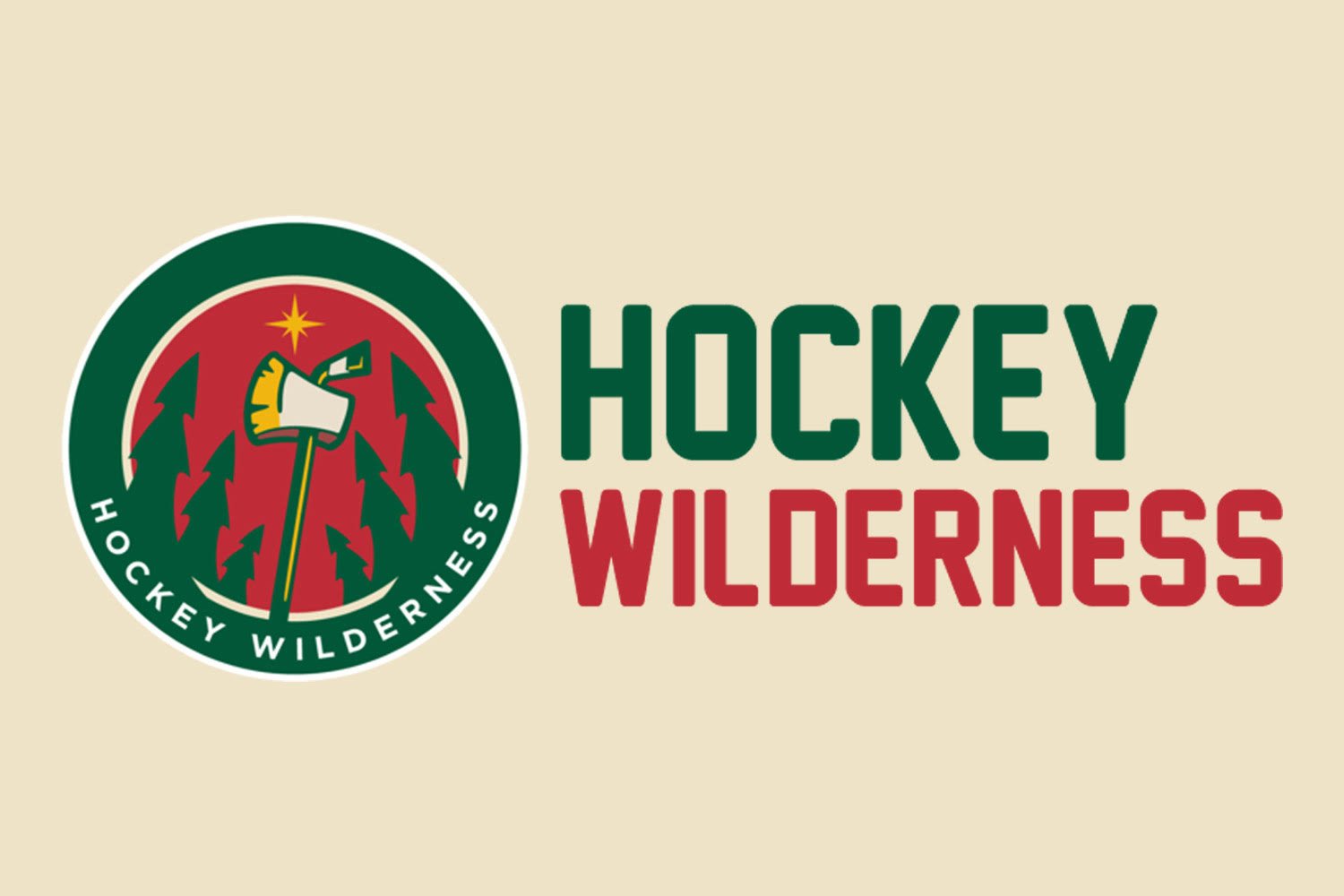 Earlier today, Minnesota United FC announced that they will be playing against Swansea City FC, a competitor in Barclay's Premier League. The Premier League is considered by many to be the top league in the world (though arguments certainly can be made for Spain's La Liga or Germany's Bundesliga). Swansea is taking a U.S. tour, as many clubs do, to prepare for the Premier League's 2014-15 season.
Swansea will begin their summer training in Chicago on July 6th (after celebrating Independence Day, I'm sure), and will play Mexico's Chivas Guadalajara on July 16 in Milwaukee. Three days later, the British club will come to Blaine to play Minnesota United at the National Sports Center- MNU's home turf.
Further details about the match can be found HERE.
As with the Manchester United v Olympiakos match in August, season ticket holders will be eligible to take place in a presale. In addition, anyone who purchases tickets to the match against Fort Lauderdale on Saturday onMay 17, or against the Carolina Railhawks on May 24 from Minnesota United's store will also be eligible for the presale.
Minnesota's ticket site can be found HERE, and is where tickets will be available.
image courtesy of Minnesota United FC