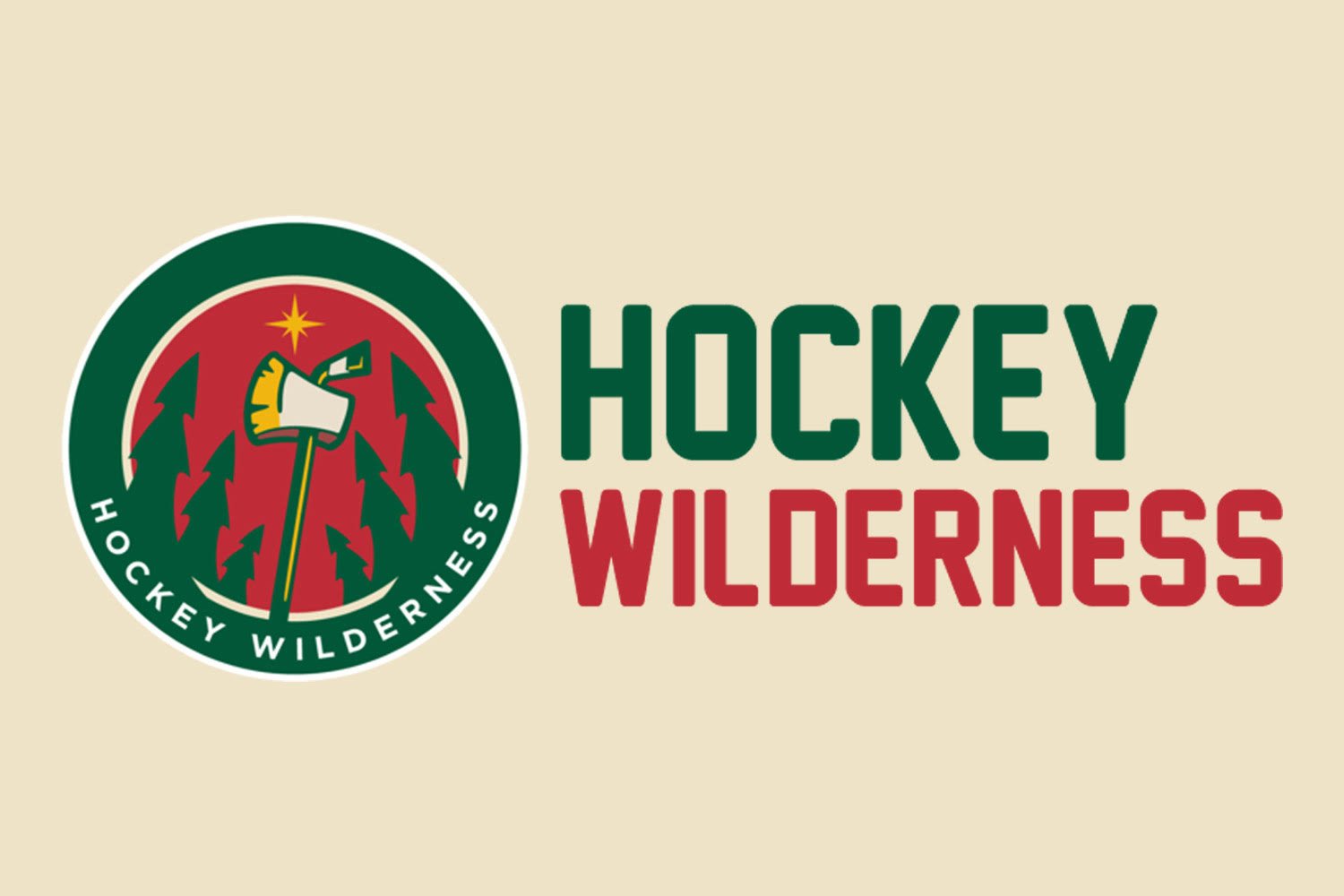 The Minnesota Swarm defeated the Toronto Rock 13-12 in overtime, a game that was very exciting to watch, and one the Swarm truly needed. Today, we present some of our favorite photos from Angela Taylor of ACT1 Photography. Please feel free to look through them, share them, and use them as your desktop wall paper. If you use them, please be sure to give credit where due.
We hope you enjoy the pictures. Let us know in the comments what you see that you like or don't like. We'll give you more of what you want, and probably not give a darn that you didn't like something.
Come on down to a Swarm game, too. You deserve happiness and value in your life. You can get both, and more, at a Swarm game, all while getting in the door for around $20. You know you have it on you. Quit being miserable, and come down.