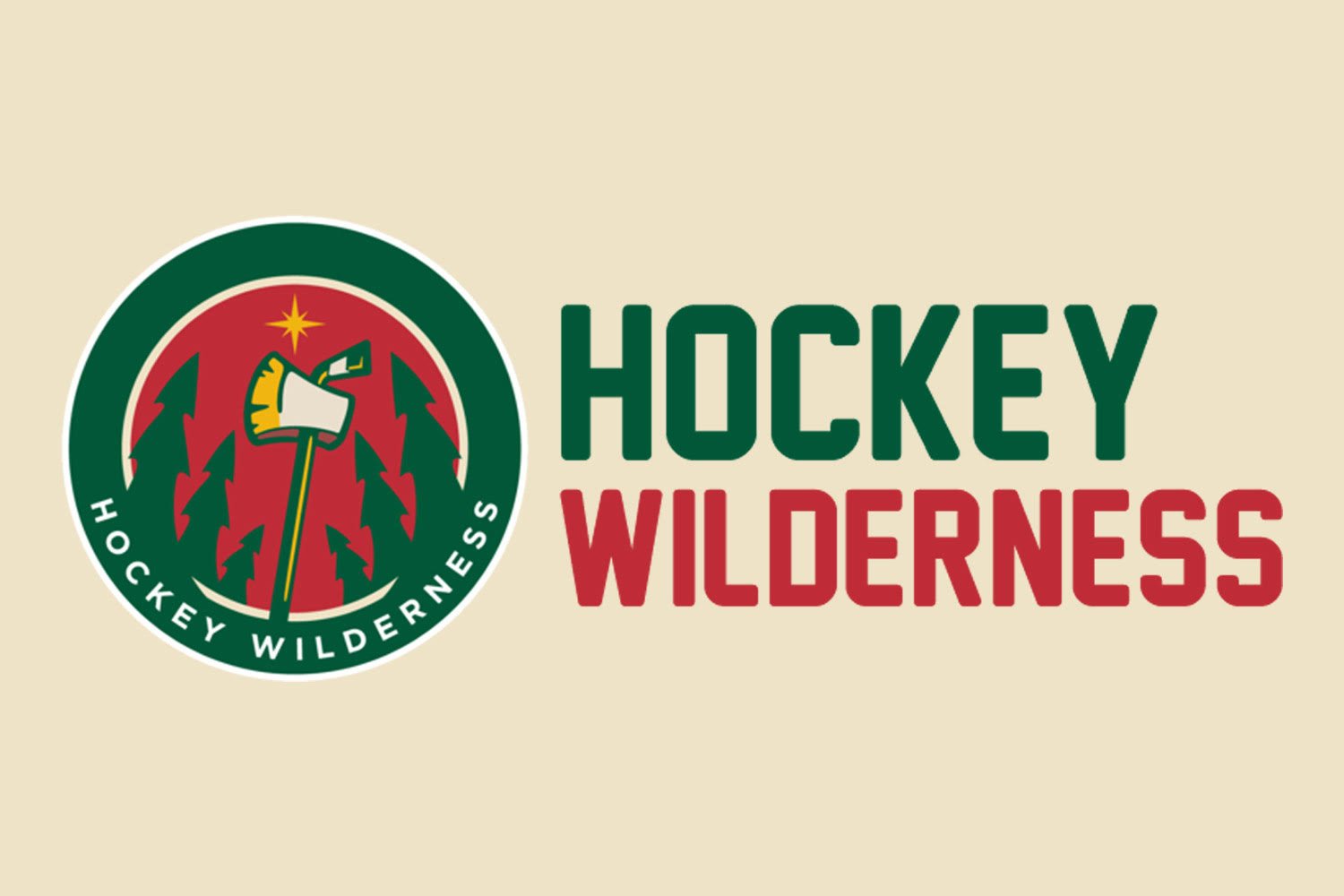 The Minnesota Swarm are back in action tonight against the Philadelphia Wings. The Swarm has a scheduled week off last week, giving the team time to rest and bask in the glow of their win over the Washington Stealth two weeks ago.
With that win over the Stealth, the Swarm moved themselves away from the gutter, if only just a bit. They currently sit in 8th place overall, with eight teams making the playoffs. At just 4-7, the Swarm have to keep winning to stay in the playoff race, but the Wings are not going to rollover for them. The Wings are at just 5-5, and also need to maintain pace to avoid falling out of the chase.
The Swarm are still without captain Andrew Suitor, but found their game against the Stealth. Veterans such as Ryan Benesch and Callum Crawford led the charge, setting team records along the way. They also had support from their rookies and secondary scoring threats like Jordan MacIntosh, Shayne jackson, and Kiel Matisz. The biggest story of the game, however was Tyler Carlson, who has no doubt locked down the starting role for the Swarm with his play this season.
The Wings will bring their own talent to the show with a triple threat of Kevins leading the way. Kevin Crowley leads the Wings with 48 points ( 19G, 29A), followed by Kevin Buchanan with 40 (10G, 30A), and Kevin Ross at 35 (16G, 19 A) tied with Drew Weservelt (18G, 17A). They will likely trot out goaltender Brandon Miller, with a 11.71 GAA and a .774 save % on the season.
The Wings have been far from dominant this season, and there is not a ton of bad blood between these teams, so this should play out as a fairly stereotypical NLL game, if that exists. Should be some good end to end action, some hard hitting, and plenty of goal scoring.
Be sure to head down to the X for the 7:30 start, check it out on MNSwarm.com, or listen in on SAM 101.5 in the Brainerd area.