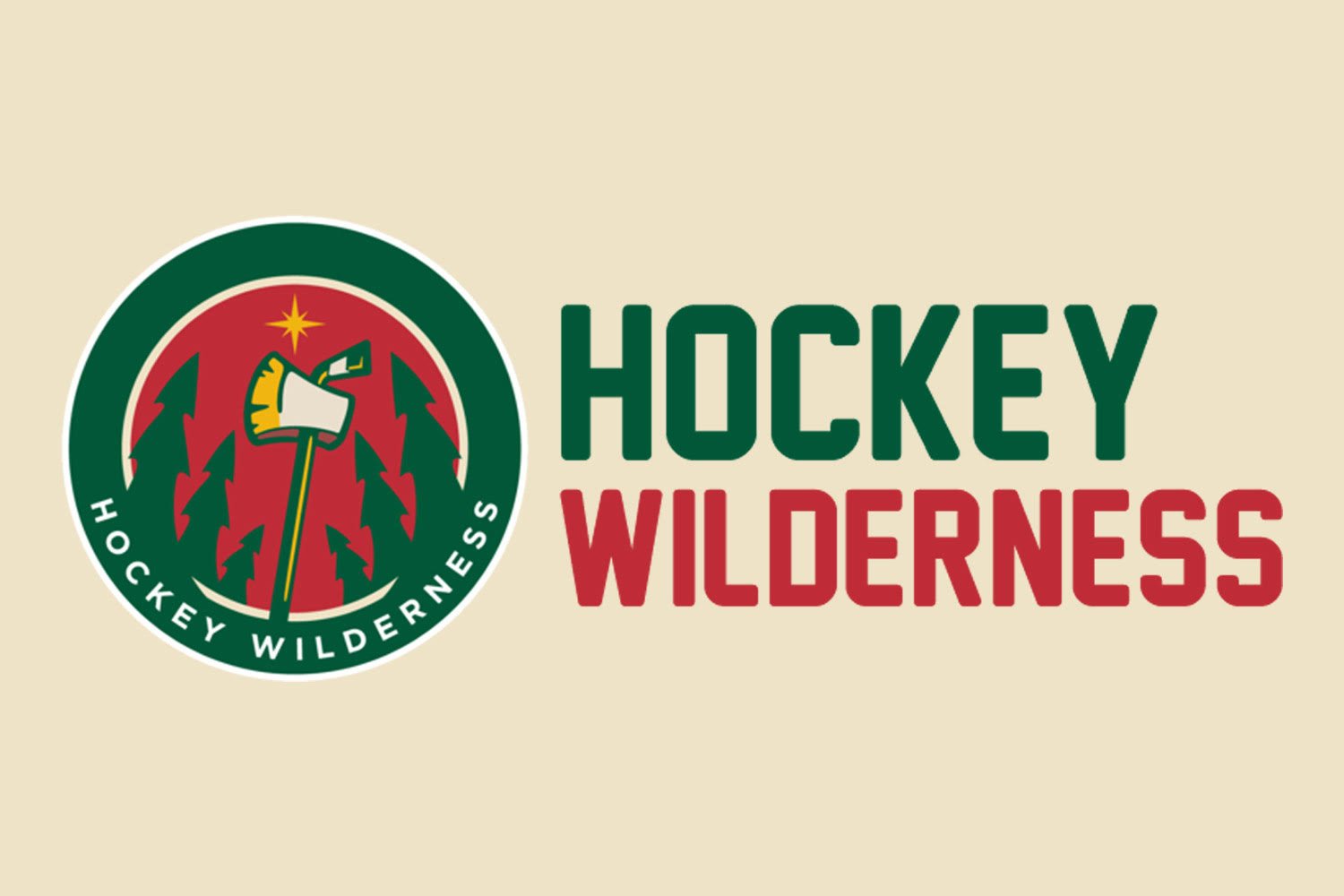 Minnesota Swarm 20 - 11 Philadelphia Wings
The Swarm had a rough start to the season. Big expectations are enough to derail any team, but the Swarm had the added pressure of four rookies added to an already very young team. Coach Joe Sullivan had the team in a state where they knew what they needed to do, they just couldn't do it.
Then, after a few games, it all started to come together. And then, the unthinkable. Captain Andrew Suitor went down with a knee injury that turned out to be a torn ACL that required surgery. That injury derailed the fragile progress the Swarm had made.
Two weeks ago, the Swarm found their game, put a hurting on the Washington Stealth, and pulled themselves out of the gutter. Tonight, they took out some pent up aggression on an unsuspecting Wings team that had no idea the trap they were walking into.
Twenty goals for the Swarm (a team record) as the Wings started a goalie who had as much NLL experience as a golden retriever, and the Swarm "took advantage," to quote Sullivan. On the flip side, Evan Kirk was outstanding for the Swarm, making some huge saves for the Swarm, keeping them in the game long enough for the offense to kick in, the transition game to find the gas pedal, and the defense to lock down.
A 15-6 run in the second half included pretty goals from Jordan MacIntosh, who said he "was lucky it went in," and Jay Card who sprawled out, dove, and reached around from the back of the net to score. Several diving goals, some laser beams from distance, and some flat out crash the net, shoot it hard, and walk away type goals.
The defense held the three Kevins in check (as much as a team can), and prevented any secondary scoring from filling in the gaps. The Wings transition game was nearly nonexistent, making that area of the game tilt heavily toward the Swarm. If there is any doubt how much the transition game matters in the NLL, look at the score tonight. Owning the transition opens the offense and secures the defense. Lose the transition, lose the game.
All in all it was the most complete game we have seen from this team this season. Asked if this was the type of lacrosse we should expect from the Swarm the rest of the season, acting captain Callum Crawford said "absolutely," while Sullivan noted he did not believe the Swarm had reached their peak yet.
If that's the case, the rest of the league better not write the Swarm off, because they are going to be deadly over the final four games.
Next up for the Swarm are the Buffalo Bandits on April 6, here at The Hive. Be there.