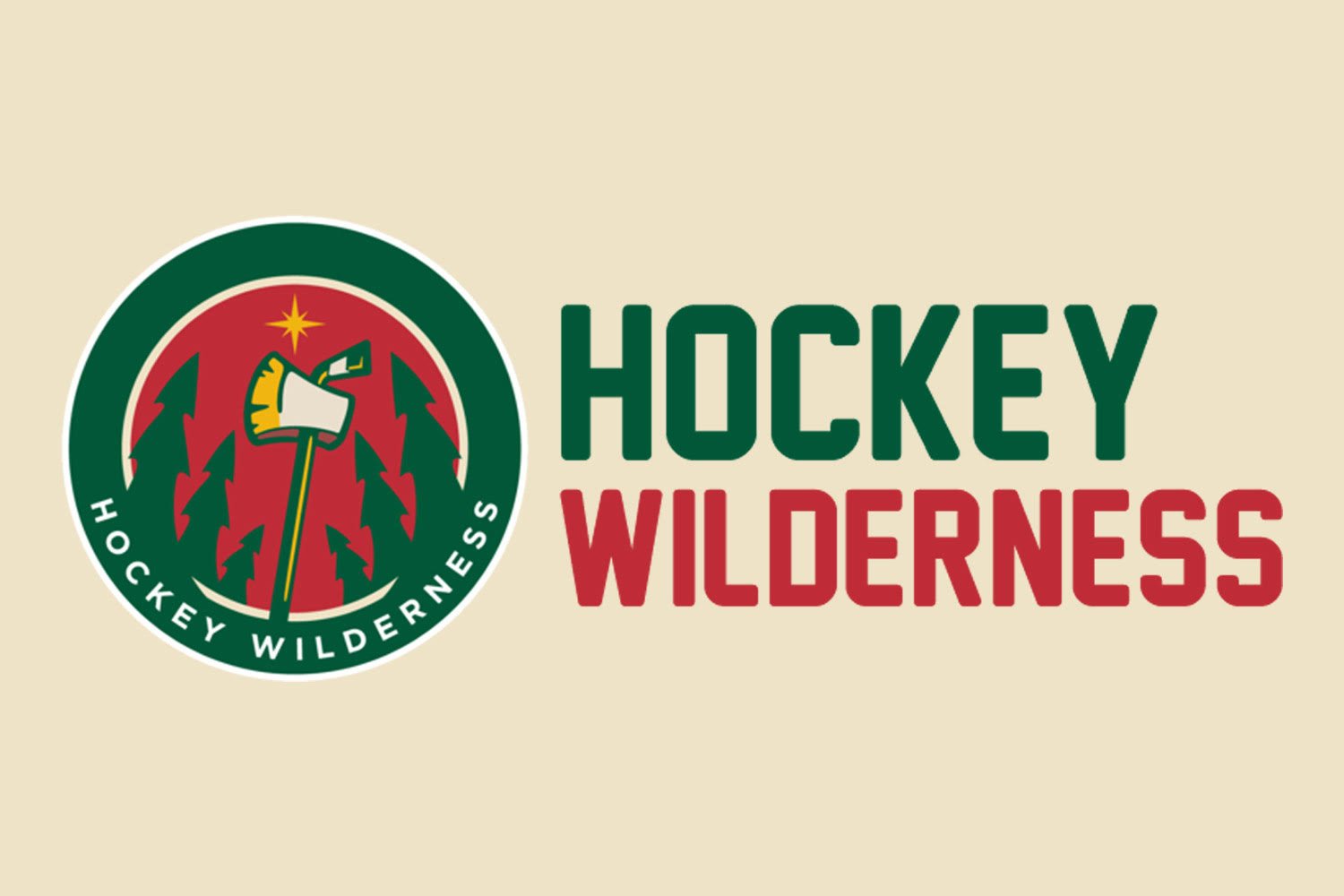 Tonight at 6:30, the Minnesota Swarm will take on the Rochester Knighthawks at Blue Cross Arena in Rochester, New York.   The game will air on mnswarm.com and The Lacrosse Network on YouTube.  Prior to the game, the Knighthawks will have their Championship raising banner ceremony.   The Knighthawks knocked the Swarm out of the playoffs in the East Division final last year, going on to win the Champions Cup, beating the Washington Stealth.
Tonight we see the return of Andrew Suitor, who spent much of last season and the off season rehabbing an ACL injury.   It's going to be a great boost to have the captain back.
The Swarm need to battle hard against Rochester.  Matt Vinc is one of the best goalies in the league and led the NLL last season in GAA (10.17) and SV% (.803).    In comparison, Tyler Carlson's stats from last season are 11.04 GAA and .771 SV%.   Zach Higgins is yet untested in the NLL.
Rochester does have some high scorers in the form of Cody Jamieson and Dan Dawson, however, Callum Crawford, Jordan MacIntosh, and Kiel Matisz should provide an answer to that.  Rochester is a more veteran team than the Swarm and full of guys with lots of NLL experience, however, I'll take our young guns against the vets any day.
The Swarm faced the Knighthawks in the preseason.   It was a 16-15 Swarm win, with Scott Jones getting the game winner in the dying seconds.   Kiel Matisz had two goals, and Logan Schuss and Jordan MacIntosh each had 4, MacIntosh scoring 3 in 3 minutes.  Zach Higgins faced off against Mike Vinc for this one.
Where we ended the season:
The Swarm ended their season against the Knighthawks last may in the division finals.   This was a 10-12 loss for Tyler Carlson.   Scoring leaders were Callum Crawford and Ryan Benesch (now in Buffalo).
2 close games with the Knighthawks in the last two.   I've got a good feeling going into tonight, and really feel that the Swarm can win this.
This season, for each game, we're starting a player to watch for the night.    Tonight's player to watch is Jordan MacIntosh.   MacIntosh was the transition player of the year last year and had 27g and 28a.   He came into training camp ready.   He scored 7 or more goals during the preseason scrimmages.  (I can't find data for the roughnecks game).  So tonight keep an eye on #24
I'll post a live link closer to game time.  And of course, you can follow me @brigid22 for coverage.
http://www.mnswarm.com/news_article/show/322717?referrer_id=257808