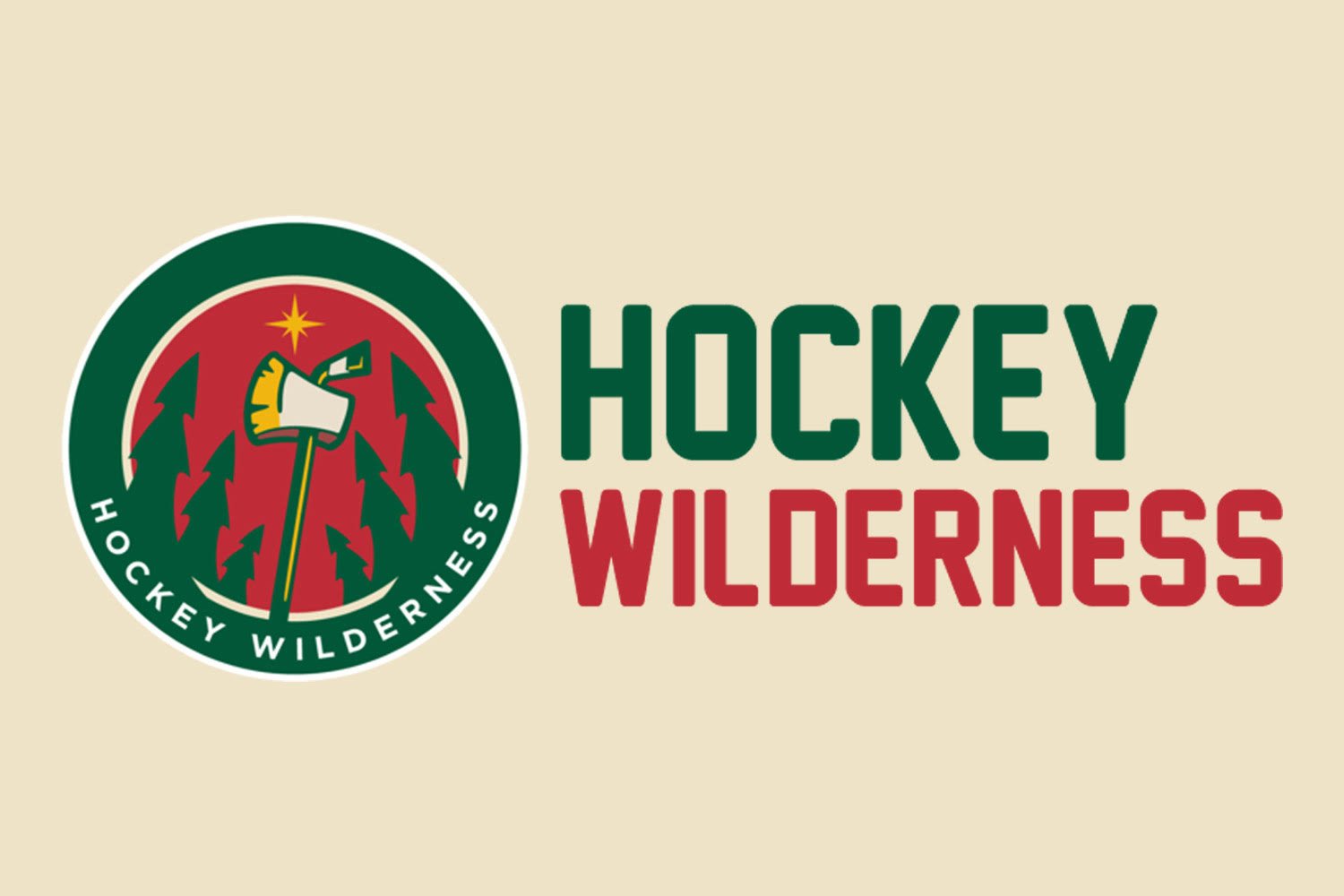 I know I am preaching to the choir, but Minnesota has a rich hockey tradition, and having a NHL Winter Classic or an NHL Stadium Series game makes perfect sense. Actually, it's a no-brainer, and I am shocked that the State of Hockey has yet to have an NHL outdoor game.
To date, Minnesota has only had one outdoor game and that was between Ohio State University and the University of Minnesota. For those keeping track at home, 45000 fans attended last season Hockey City Classic at the TCF Bank Field. Unfortunately, it looks like Minnesota might be out of the mix again this year.
Last season, the NHL had a plethora of outdoor games, six to be exact. It's doubtful that there will be that many this season. According to Mike Halford of Pro Hockey Talk, this season there's only going to be two outdoor games this season.
Last season, there were over 20 outdoor games counting college and the professional ranks. In my opinion, that was a bit of an over kill. With there only being two outdoor games this season, it doesn't look good for Minnesota in 2014-15
So let's review, San Jose, California, which isn't exactly a hockey hotbed, is going to get an outdoor game over the State of Hockey. Wow! I know I shouldn't be shocked that the NHL would rather have a second outdoor hockey game in the state of California before the State of Hockey is awarded its first outdoor game, ever. That's par for the course in the NHL under Commissioner Bettman's leadership.
As we saw during the 2014 Stanley Cup Playoffs, the Xcel Energy Center was jumping. The atmosphere was awesome. Apparently, that didn't impress NHL Commissioner Gary Bettman and the NHL front office. I guess we'll find on June 22, 2014, when the NHL releases it 2014-15 schedule, if the Minnesota was awarded an outdoor game.