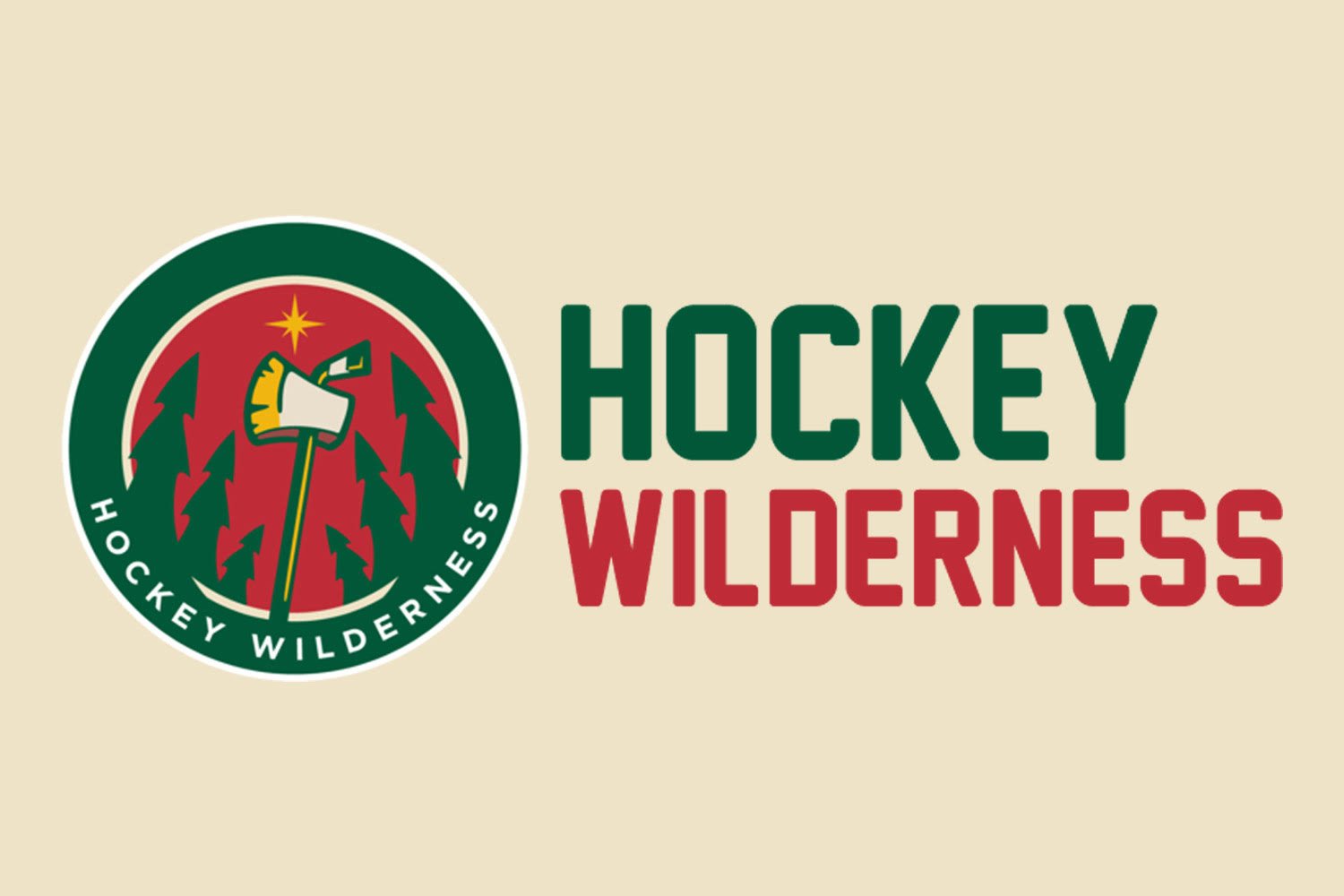 Saturday night has all the fixings for a great return home. It's the weekend, Iowa has brought home points in each of their games in Texas, and it's Star Wars night, so we'll be seeing some interesting sweaters and a vibrant crowd.
The 7:00 CST puck drop also has all the fixings of a "slobber knocker" (I hope that phrase never dies). San Diego (Anaheim) is below .500 at the moment, in the cellar of their division, have their division's worst goal differential (-12), and they're only one of two teams with over 400 collective PIMs in the A.
Their wrap sheet?
Eight roughing penalties, sixteen fighting majors, and three different game misconducts. The most notable featuring former Wild member, Stu Bickel:
'Tis the season.
Top Performers
San Diego - Points
Welinski (2011 - 3rd round, No. 83), a Duluth native and Bulldog alum, is in a contract season on the final year of his ELC. He's 24, Anaheim has an aging blue line, but he still doesn't have any NHL minutes logged. He's been a huge part of San Diego's power play, having tallied five goals and nine apples on the peepers.
Fiore (undrafted) might be the best name I've read while doing pre-game research. He started the season off hot, scoring a point in each of his first five games. Since then, he's been a little sporadic when it comes to scoring. More recently, he had a couple of multi-point performances sandwiched between a three game drought and the two game slide he's currently on.
He's still tied for seventh league-wide among rookies in scoring and tied for sixth in goals scored. Is a featured member of the power play.
Hults (undrafted) isn't blowing too many people away at the moment, but played just two years at Lake Superior State University before deciding to give the pro game a show. The Gulls currently have three other rookie centermen on the roster, so there's a lot of competition to be had. However, he is currently out performing Anaheim's 2015 second round pick, Julius Nättinen, by four points to start the year.
Joe Blandisi, a centerman, is listed as their fourth leading scorer on AHL.com, though he earned all of his points while playing with the Binghamton Senators (New Jersey); a piece to the Adam Henrique-Sami Vatanen deal.
Iowa - Points
I like Beck, he's put together a great start to his 2017-18 season, that six goal run was exciting, he's continued to produce wherever Derek Lalonde has put him in the line-up, and I am a huge from the style of play out of the Langley, B.C. native.
That said, it's a quarter of the way through the season and Beck is the only player on this list that isn't under a contract with the Minnesota Wild. However, it still remains that Iowa is spreading the puck around with nine players on their roster in double digit points.
With Joel Eriksson Ek getting the call back up to St. Paul, there is going to be a center spot opened up between Kloos and Luke Kunin. It's entirely possible that Kloos gets the move back to center and Lalonde will have to do a little tinkering with the line-up machine.
Brennan Menell (RHD) broke the ten point threshold in Texas while contributing an assist in three of his last four starts with Iowa. Sam Anas has four points in his last five games, including a two goal performance against the Chicago Wolves (Vegas/St. Louis).
San Diego - Goalies
It's clear that rookie Boyle is a player that Anaheim is attempt to make a legitimate prospect out of. He's made the majority of the starts for the Gulls in his second full season in the Ducks organization out of UMass-Lowell. However, he's also been getting some rest, as he took 16 days between stars.
Berra has been the one playing in Boyle's stead from time to time, and Irving, a former member of the Iowa Wild, hasn't made a start for the Gulls since Nov. 10th. However, Irving was listed as Boyle's backup in San Diego's second game of this current Central Division road trip.
Iowa - Goalies
With the Svedberg injury, we got our first look at how Michalek performs as a true number one for a team - it came with some mixed results. There were the two goals against Milwaukee that came from mental lapses, he rebounded with a win while making 44 saves, but then Iowa was unable to hold on to third period leads en route to consecutive overtime losses - one of them a two goal lead.
Goals in the last minute of a period never feels good, and leads were blown, but Iowa was able to manage collecting four points without a proven back up as a safety net.
We got a decent look at Michalek, and it's looking like he's making strides in the right direction. What matters now is consistency in the looks that he's getting. Svedberg is expected to be in net on Saturday night.
Game Plan
Play your own game. San Diego has a penchant for aggravation, and Iowa does have a few players that don't shy away from correcting the other team's character flaws. There are good fights and there are bad fights - hopefully we can see some restraint from the Wild that will lead to power play opportunities.
If there is one thing that San Diego is good at, it's scoring on the man advantage. Despite being dead last in their division at the moment, they have the best power play unit in the entire league at 23.8 percent on 105 opportunities. Of their 25 power play goals, the right-handed Welinski has had at least a piece of 14 of them.
Coming out hot is something that can be said about any team, and Iowa is no exception. In Michalek's 44 save effort, Iowa managed just four shots in the first frame. In three games in Texas, Iowa totaled 77 shots on goal to their opponents 116. Iowa has able to put together great puck movement to get their goals, but have yet to develop a truly steady rhythm.