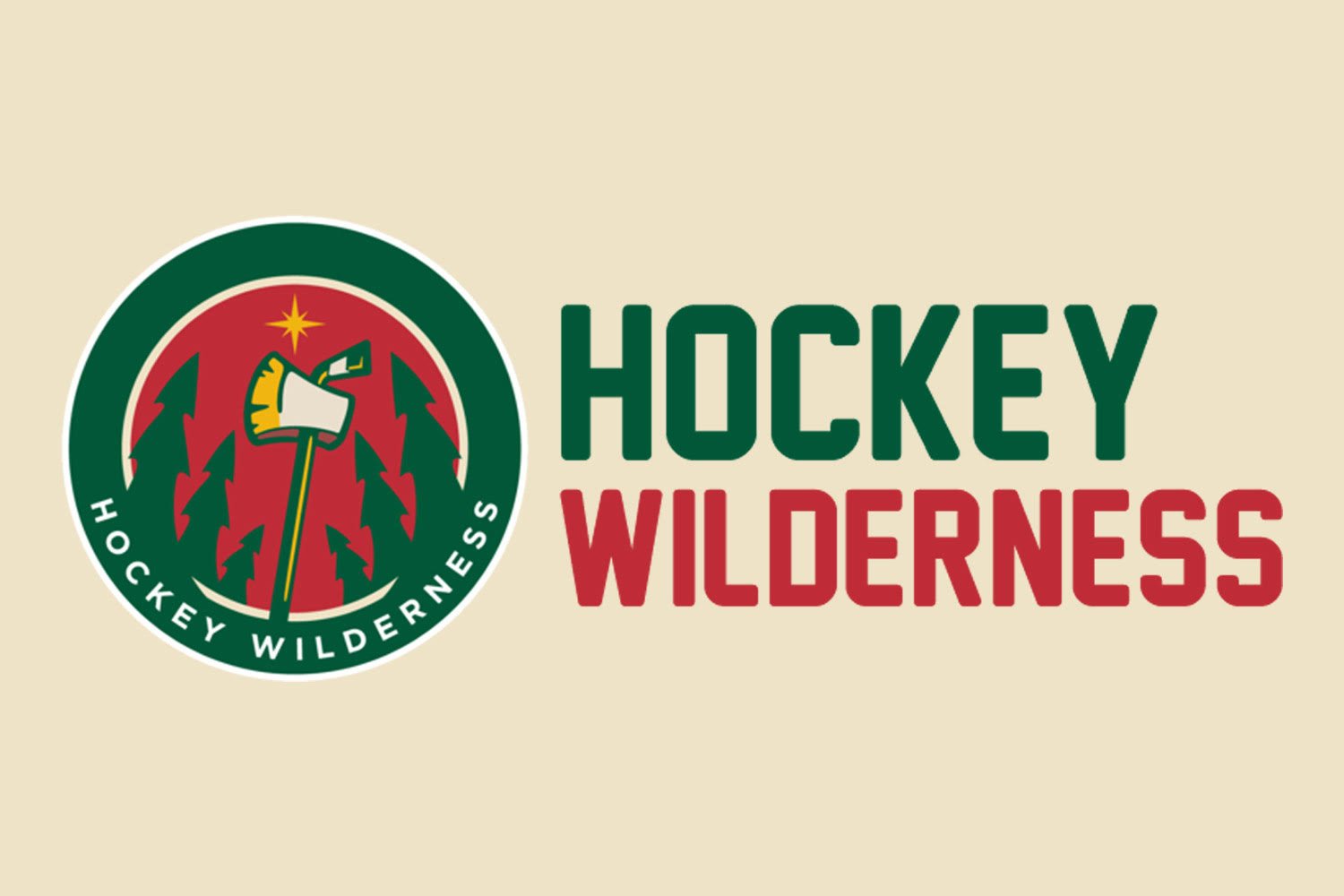 The Minnesota Wild's forward lines have been in a blender this season. In juxtaposition to the steady blue line, it appears that head coach Dean Evason stands in front of a whiteboard and jumbles up the 12 available forwards by complete random order.
That hypothetical decision making process might soon be over, as the Wild are debuting a new top line to face the San Jose Sharks on Monday night.
Jordan Greenway, Joel Eriksson Ek and Kevin Fiala have barely been on the ice at the same time in a Wild uniform. Since the start of the 2018-19 season—even before Fiala was acquired—the three forwards have played a total of 22:22 TOI at 5-on-5. Despite the unfamiliarity, this line has all the makings of a dominant forward line that can eventually lead to results.
The rise of Jordan Greenway into a solid top-six player on this team is welcomed with wide open arms, as questions started to arise late last season on his ability to keep up through a full season. Right now, it seems like his work in the off-season has been working off; the 23-year-old stands tied as the Wild's leading scorer with Kirill Kaprizov with 11 points.
As the premier player to go get the pucks for the forwards, matching that with the team's two top goalscorers just seems like an easy decision to load up and see what happens. Both Eriksson Ek and Fiala sit with six goals, which might only increase considering Greenway leads the team in assists with nine.
With Mats Zuccarello fully recovered from his off-season arm surgery and Ryan Hartman making his jump up into the top-nine forward group, there can be some more leniency and selfishness for Evason to decide who is going to play the most. Instead of trying to balance the lines with skill, loading up the top with this balance of physicality, defensive reliability, and pure ability to put the puck in the back of the net, seems like something that should be able to continue.
If this means that we might finally see some stability within the forward lines—until the trade deadline at least—then this makes me so damn happy. This kicks absolute ass.