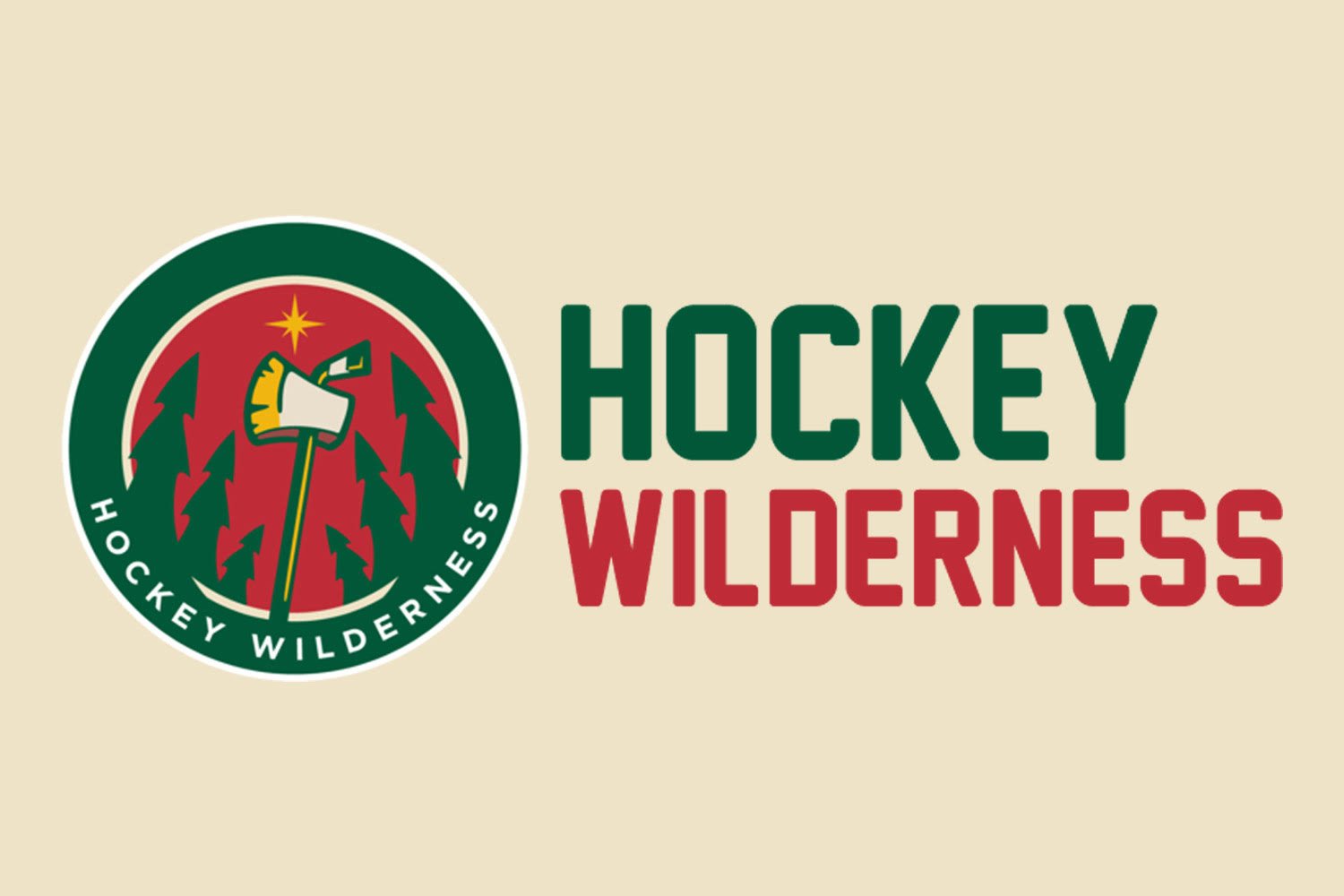 The Buckeyes started game two on the attack, hoping to get the jump on the Gophers early on so that they could split the series. However, Minnesota was the first to put shots on goal. This included Grace Zumwinkle putting her signature slap shot on goal, which Amanda Zeglen—the goaltender to who finished yesterday's game in goal—denied. Then Jacyn Reeves made a great point blank shot, which Sydney Scobee denied as well. Alex Woken had a sweet shot on goal, but none of her teammates could reach the rebound in time. Charly Dahlquist's shot beat Scobee, but hit the post instead.
Minnesota had an extended flurry that kept OSU on the ice for a long time, but they survived it without any conversion. Emma Maltais got interfered with without a call, but when Sophie Skarzynkski and Madison Field went shoulder to shoulder it resulted in a Skarzynkski interference penalty at 14:46. Taylor Heise had a nice shorthanded attempt and Sophie Jaques had a great chance on goal. Still, the period ended without a single goal, though Ohio State outshot Minnesota 10-7.
Dahlquist made a "hand pass at the faceoff" to open second period and went to the box at 3 seconds. During the power play Zumwinkle fired off a series of shots and then Crystalyn Hengler's hit the post before ricocheting into the net at 1:41. Taylor Williamson and Kelly Pannek assisted. Field followed this up with a wrap around attempt. Taylor Heise got hooked without a call, but that didn't stop her from burying Sarah Potomak's rebound high into the net, scoring glove side at 6:34. Heise followed this up by scoring with a shot from just outside the blue line at 7:11. Sarah Potomak and Skarzynski assisted on this goal, which also caused OSU to use their timeout.
Field yanked Catie Skaja down to the ice and received a slashing penalty at 7:46 for her actions. As soon as Field was in the box Maltas blew past Gopher defense and scored an unassisted shorthanded goal through Scobee's 5-hole at 7:55. The power play expired at 8:31 when Taylor Wente scored by slipping the puck past the post, thanks to a little help from Emily Brown and Nicole Schammel. Liz Schepers had a great chance after a bad Minnesota shot. Then Woken made a back and forth play with Williamson before burying the puck in the back of the net at 9:42. Pannek had the second assist on the goal, which also caused Ohio State to replace Zeglen with Andrea Braendli.
Emily Oden came in with a great chance and then Skaja tried one as well, though her play resulted in a hooking penalty by Erin Langermeier at 11:37. During the power play Patti Marshall made a shot, which Amy Potomak tipped into goal at 12:37. Heise had the second assist. Hengler passed to Wente for an excellent chance on goal, but she couldn't bury the puck. Field made another great shot, which Scobee denied, and then when play moved to the other end of the ice a Gopher set up Sarah Potomak for a great chance and she rang the puck off the post. Pannek fed the puck to Marshall for a high shot as Gophers continued to take potshots at Braendli, as there was absolutely no Buckeye offense and little defense. Late second period Schammel tripped Jincy Dunne at 19:04. The penalty carried over into third period before harmlessly expiring.
Once Minnesota was back to full strength Amy Potomak flew to the net for a close shot, but got denied. Dunne made a couple attempts of her own, which Scobee shut down. Then OSU started buzzing a little and caused a loose puck in Minnesota's crease, which Wente cleared before the Buckeyes crashed into the net. There was some fairly quiet puck chasing before Field eventually carried the puck into the zone and put a solid shot on goal. That was OSU's last best chance of the game because the Buckeyes simply couldn't mount any major offensive in Minnesota's zone and only put three shots on goal third period.
During a TV timeout Minnesota replaced Scobee in goal with Emma May at 11:37 to give the senior goaltender a little more ice time this season. Almost as if to celebrate the change Zumwinkle flew in and scored on the backhand at 12:07. Grace Ostertag had the lone assist. Minnesota maintained their a low-pressure offense, which meant May played the rest of the period without taking a single shot, though the Buckeyes were doing a better job defending than they had second period. The Gophers completely buried the Buckeyes outshooting them 38-22 in their decisive 7-1 victory.