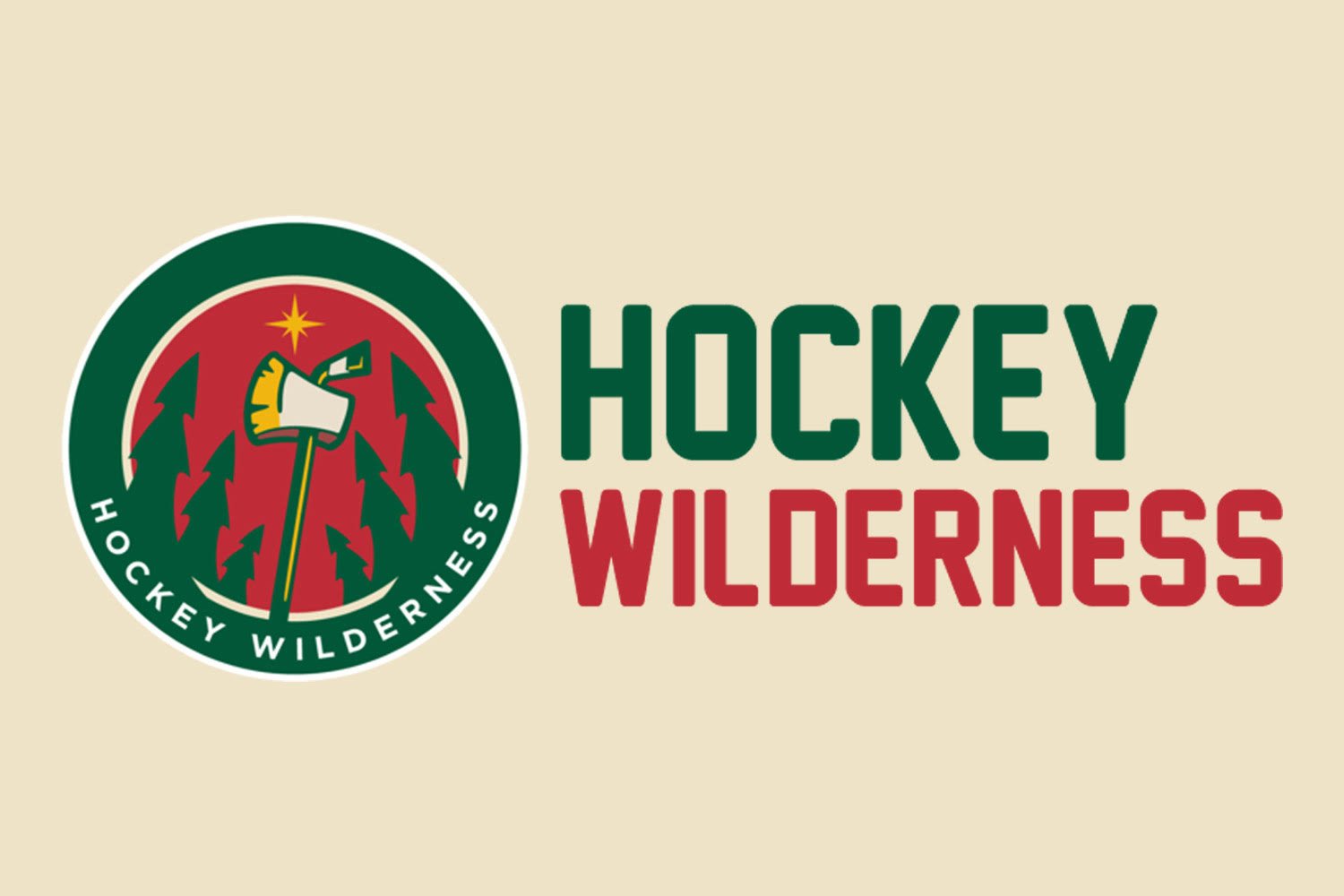 The skeptics are out there.
The skeptics persist even after the Minnesota Wild extended their winning streak to 12 games. The skeptics persist even though Minnesota is a point behind Chicago for the Central Division's top spot. The skeptics persist even as projections place Minnesota as having 99% playoff odds.
Granted, no one is suggesting that Minnesota is in danger of collapsing in the same manner they did in the 2011-12 season. But people are looking at this team and asking whether they're truly one of the best in the league.
Most prominently this week, TSN's Travis Yost took a look at the competitive viability of the league's two surprise teams- Columbus and Minnesota. After examining both teams, he came away believing that Columbus was a team that was poised to keep up their dominance. As for Minnesota?
And you know what? Two weeks ago, I'd have agreed 100%. Minnesota hasn't been winning the Corsi battle, only controlling 48.1% of shot attempts at 5-on-5 play. That's 23rd in the league right now, trailing awful teams such as Vancouver and Detroit.
Combine that level of play with the fact that the Wild have the 3rd-best shooting percentage and the 2nd best save percentage at 5-on-5, and that's a classic recipe for regression. Eventually, teams like that come back to earth.
But the Wild keep winning, and it's forced a skeptic like me to look deeper and see if Minnesota can keep getting elite results.
The first thing in Minnesota's favor is that Devan Dubnyk might actually be elite. I wrote about this last week, but Dubnyk has had a .929 save percentage in his 134 games since joining the Wild. That's two 67-game seasons worth of All-World goaltending, which is a fairly significant sample size. If Dubnyk is a .915 goalie, sure, you could expect much more regression from Minnesota. But if his true talent level is really around .929?
Then yeah, Minnesota is going to do pretty well. Ask the Montreal Canadiens or New York Rangers how many weaknesses a great netminder can cover up.
Another important thing to consider is this: Minnesota's shot attempt numbers aren't as bad as they look. Thanks to that high shooting percentage Minnesota has, they usually have a lead. And because of that lead, opponents tend to press more, while Minnesota sits back a bit. This is a well-documented phenomenon in the game, and once you adjust for that, Minnesota's Corsi for percentage climbs up to about 49.9.
Granted, that's not impressive by any means, but it is a lot better to be league-average than it is to be in the bottom-25% of the NHL.
But the biggest reason to be optimistic in St. Paul? The fact that while their Corsi has been middle-of-the-road, they've fared much better in scoring chances. They control a whopping 57.1% of the scoring chances at 5-on-5, which is best in the league, and it's not particularly close.
But this raises some red flags as well. Of course, it should be possible for a team to do a better job controlling scoring chances than shot attempts, but is a 9% difference actually possible? Or is this a gigantic fluke?
I looked at the 50 best teams at Scoring Chance percentage since 2007-08, and here are the 10 teams out of that group whose scoring chances most out-paced their Corsi.
At first glance, Minnesota's season is looking like an outlier. But then you see that the Wild have 2 other seasons in the Parise-Suter era where they've dominated scoring chances while being a mediocre Corsi team. Can these all be flukes?
Probably not. You see, Minnesota is consistently the best team at shutting down opposing scoring chances. They were in a class by themselves throughout most of the Mike Yeo era, and this has carried over under Bruce Boudreau. And once you hold your opponent to just 6 scoring chances per hour, you only need to muster 7.5-8 of your own to hold a sizable advantage.
That's not to say there aren't flaws with this team, or some regression won't be in order. Dubnyk won't sport a .940 save percentage all season, and if he falters, Minnesota doesn't generate enough offense to overcome that on a consistent basis. Their special teams are still middling. They're not particularly good at exiting their own zone, which suppresses the amount of shots they get.
But if you're just looking at Minnesota's Corsi and waiting for the wheels to fall off, you're probably going to be waiting a while. They've definitely been lucky and carried by Dubnyk at times, but their ability to curtail quality shots gives them a chance to win, even if they don't dominate in the same way a team like LA does.
Ultimately, this isn't a brand-new Minnesota Wild. You've seen this version before in 2014-15. Stifling defense + enough scoring + a great performance from Dubnyk. It's a formula that's well within Minnesota's abilities. And more importantly, it's a formula that works.
At least, until they meet Chicago in the playoffs.
*All stats are for 5-on-5 play, and all data was taken from Corsica