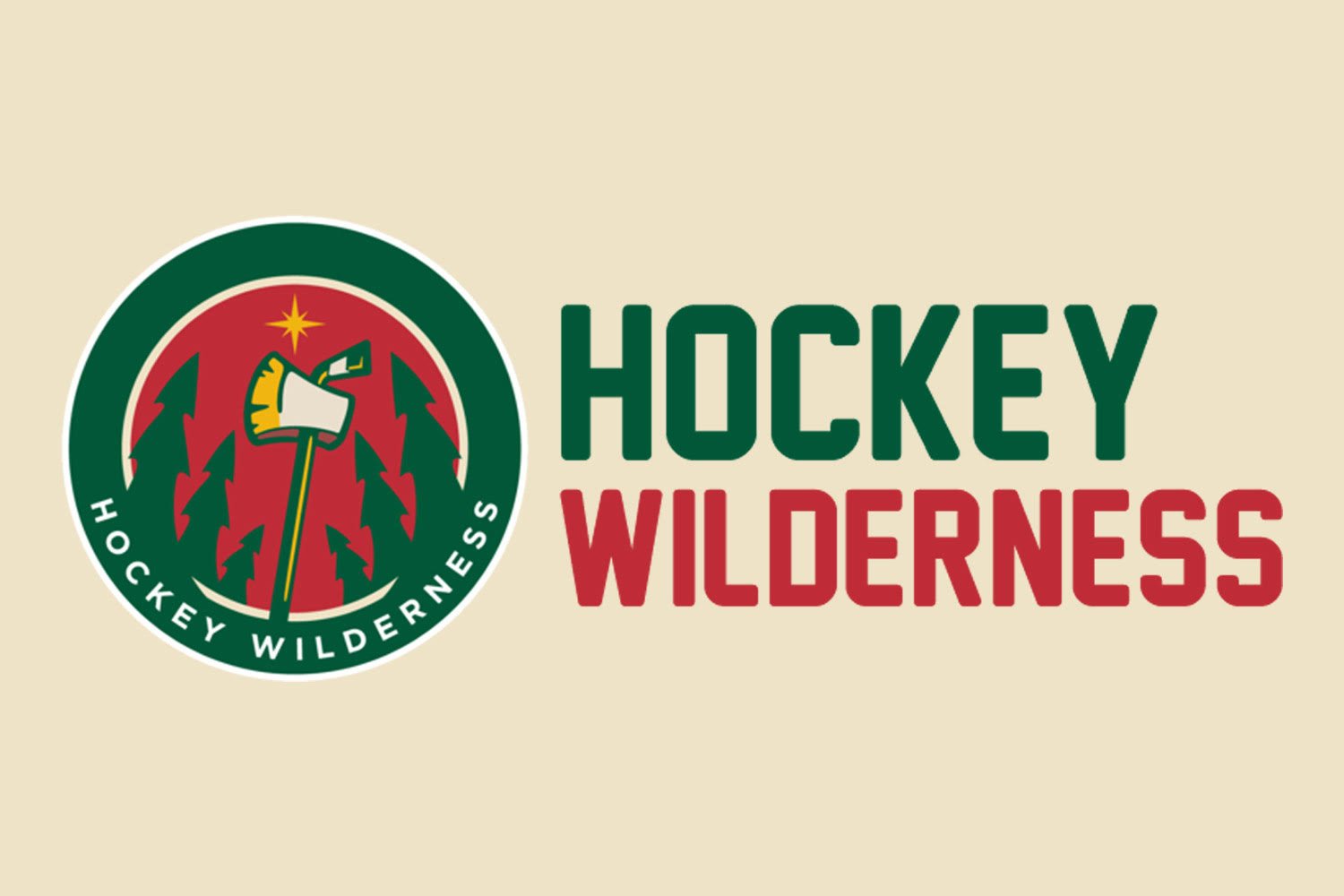 The National Hockey League announced today that Monday night's scheduled game between the Minnesota Wild and the St. Louis Blues at Xcel Energy Center has been postponed due to 7 p.m. curfews put in place by the cities of Minneapolis and St. Paul.
The actions were announced as part of a state of emergency declared by the mayors of Minneapolis and St. Paul, in response to a night of social unrest in reaction to the police shooting and killing of Daunte Wright, a black motorist, in the Twin Cities suburb of Brooklyn Center.
The game has been rescheduled for May 12, and will be the final game of the Wild's 2020-21 regular season.
The staff of Hockey Wilderness offers its thoughts and condolences to the family and friends of Daunte Wright, the city of Brooklyn Center, and hopes for the safety of everyone in the Twin Cities area tonight.
_