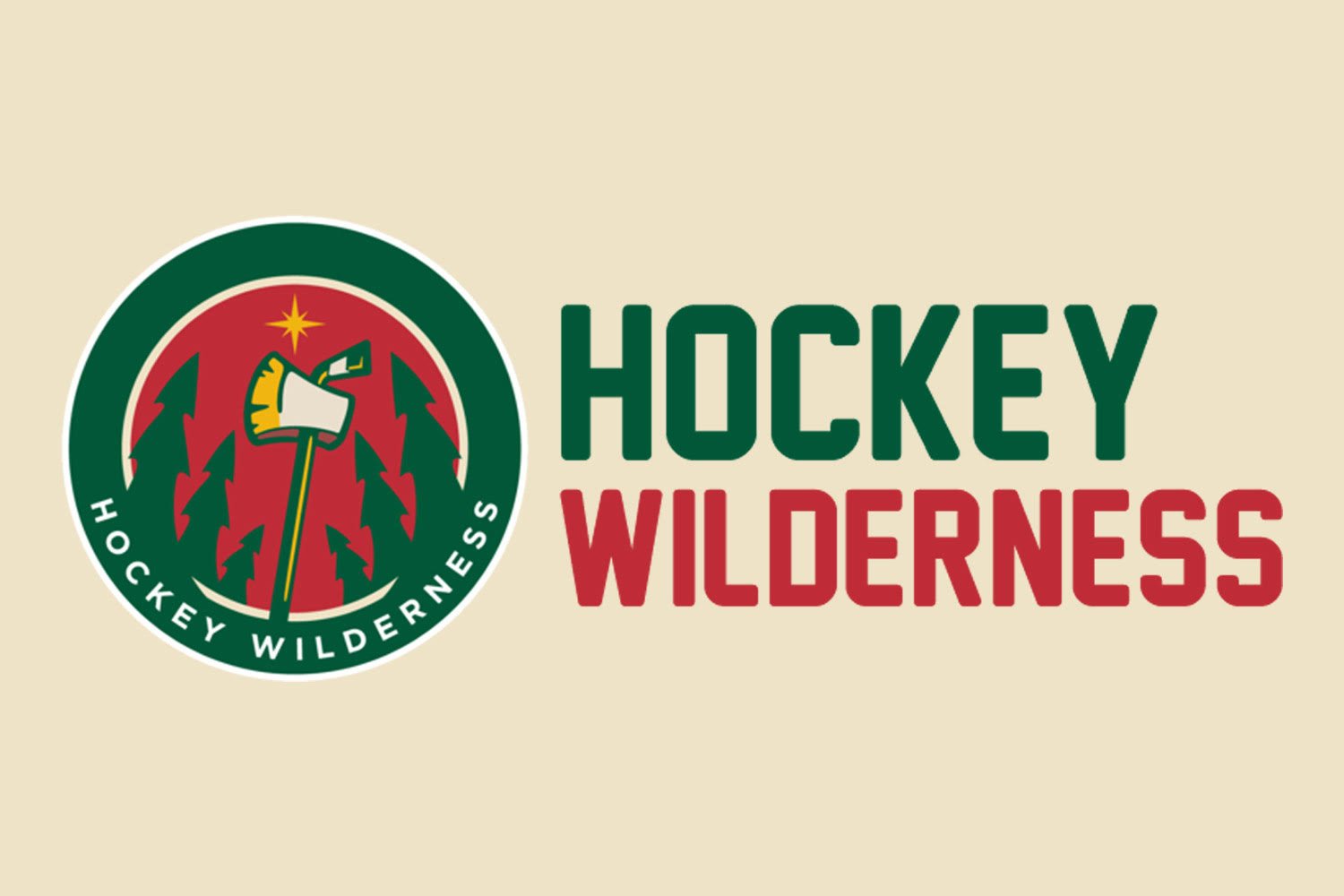 Good morning Mikko, we're really glad to sit down with you after the season we had. You, no doubt understand the importance you have in the locker room. You have to help us change the culture of this fractured locker room. It's well past the time for you to carry this team on your back. While you did that well in the games 3-6 in the playoffs, we need you to be the best player every night during the regular season.
This season was a return to respectability for you. We are more than ecstatic that you, for just the third time in your 11 year career, played in every game of the season. It was just the second time since 2007 you played a full 82 game season. When you're healthy, we usually do good things on the ice.
One of those ways was on a mostly discombobulated power play. Ten goals and 10 assists on this power play is not joke, and you led the team in power play points. Most of the goals came from being out front of the net where goals are scored. I think moving you off the half-wall was a huge contributing factor to your success on the power play. I hope you liked the success you had in the slot because with your big body, it's a perfect fit for that area of the ice.
Overall you had a good season, maybe the best season in quite sometime for you. However there were still some things to your game that we have to point out as negatives. You still took a bunch of penalties. Minus 9 in the penalty differential is not a good stat for you - for anyone! A lot of those minors came as a result of being out of position or not being able to cover up a mistake and reaching with your stick.
Expectations for Next Season
You have to get the team to rally behind you and ultimately the new coach. We are looking at coaches that aren't going to care about your veteran status. We need everyone to buy-in and that starts with you. We think we're still a good team and can compete for for the Cup, but we absolutely need to have serious-minded people in here that are ready to take this team to the next level.
Outside of commanding the locker room, we want more shots attempted from you. We know there's a scoring touch there when you elect to shoot. You hit 277 shots attempted this season. We'd like to see that climb north of 300 for next season.
There is going to be change on the team this offseason. We don't expect that to sit well with some of the guys. That's good. We want that. We want to see some fire in them. Just like we saw emotion come forth from you in Game 3, and in Game 5, we want you to become the emotional leader of the squad. Let it out, man.
Offseason Homework
1.) Go out with a bang. This coming season will be the second to last season on your current contract. By the end of it you will be 35 years old, almost 36. While your brother played into his late 30's early 40's, that's not always guaranteed to us, or you as a player. Make these last two seasons really count. There will be little chance that you could command nearly $7 million on the market, let alone with us. If you expect to play after this contract, then these last two seasons will need to be a display of what's left in the tank.
2.) Shooting. Like I stated above, we expect more shots from you. We want you to be the biggest threat to score on your line, and in turn, this should open up your linemates for opportunities. But it's not just about shooting, it's about getting your shots through to the net. Just a hair above 50 percent of your shots are getting through. For next season we want to see that climb to 55 to 60 percent.
3.) Buy-in. We absolutely need you to get on board with what we are trying to accomplish here. In turn, you need to get everyone else to buy-in with the same intensity that we expect out of you. It's a long season and we need to remove these long ebbs from the flow of the year.