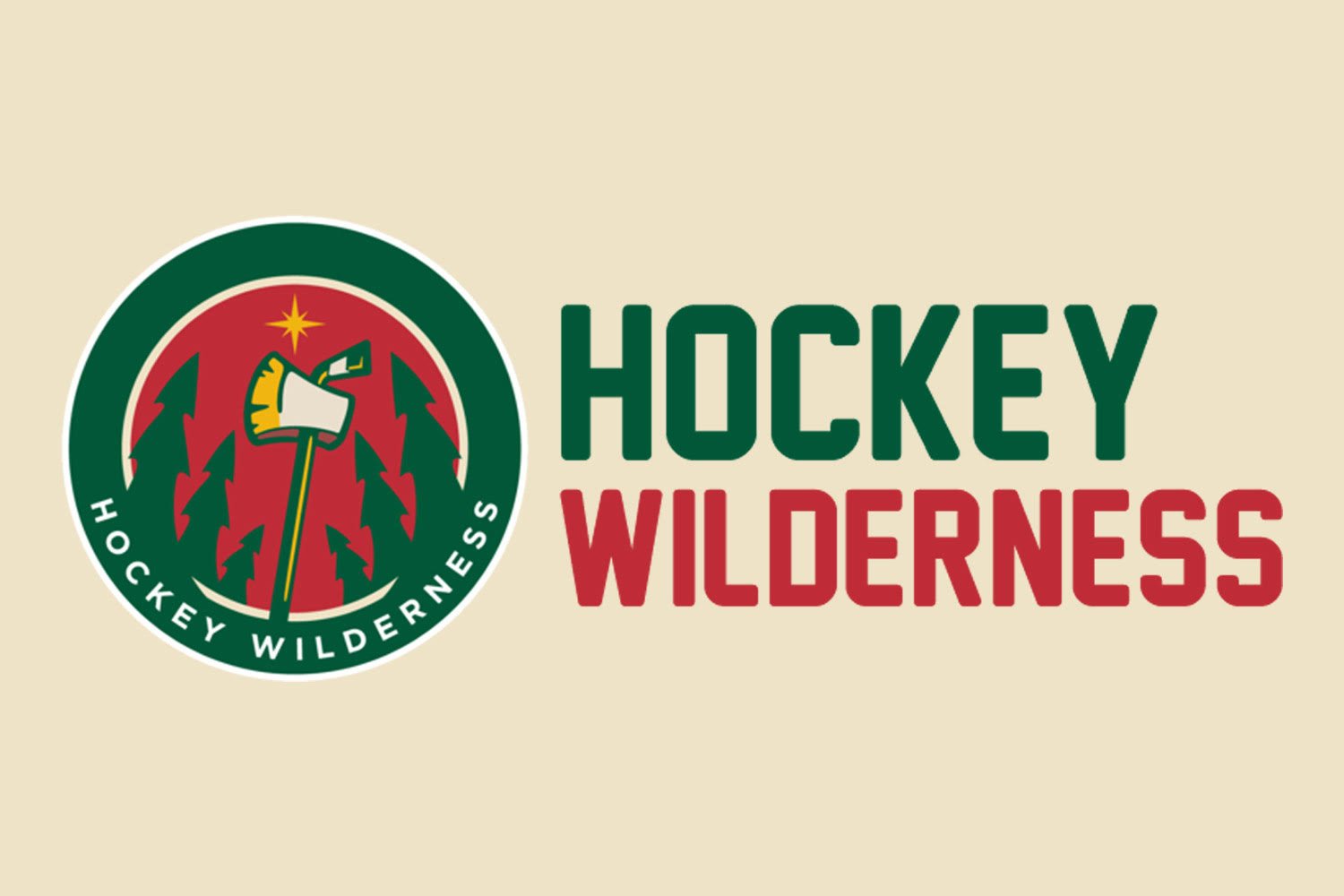 Since the January 15th debut of Dubnyk, Schroeder has played in just 15 games, Fontaine in 25 games, and Niederreiter in 28 games in a span of 29 games. Admittedly, Nino hasn't been a healthy scratch like the others have, but Nino is usually quick to be moved down in the line-up. Not to mention Nino's removal from the second power play unit. Removing Niederreiter, who is tied for second on the team for power play goals, from the second unit is a questionable strategy. Mind you, the second unit only gets about 30-40 seconds to work with per each minor power play.
Knightrider
At 5-on-5, Niederreiter is a beast in the possession metrics. His on-ice Fenwick For percentage, or Unblocked Shot Attempts for percentage (for the NHL.com and generally late to the advanced stats party people) is 54.9%. Nino is also a positive possession player compared to his teammates with a 4.4 FFRel% which rates a player's net possession metrics in relation to other players on the team. One thing that is continually brought up about Niederreiter is his play in the defensive zone and the narrative of his plus/minus rating (which, by the way, has risen from -13 to a +1). Nino limits his opponent's scoring chances to 18 per 60 minutes, while creating 25 scoring chances per 60. Clearly Niederreiter is doing something right on the ice, yet the time on ice, the quick demotions, and the scrutiny from media types about his defense seems misguided.
Fonzy
Shredder
Mike Yeo's Dog House produced 14 goals, 18 assists, for 32 points in the A.D. era of the Wild. The coaching staff has removed one player from the line-up that was a positive impact on the team. If the coaching staff removes Fontaine or in any way limits Niederreiter's minutes they are actively hurting the team. What good is depth if you're not using it to your advantage?
All stats are from war-on-ice.com using the date range of 1-15-2015 thru 3-20-2015. Other stats provided by espn.com.