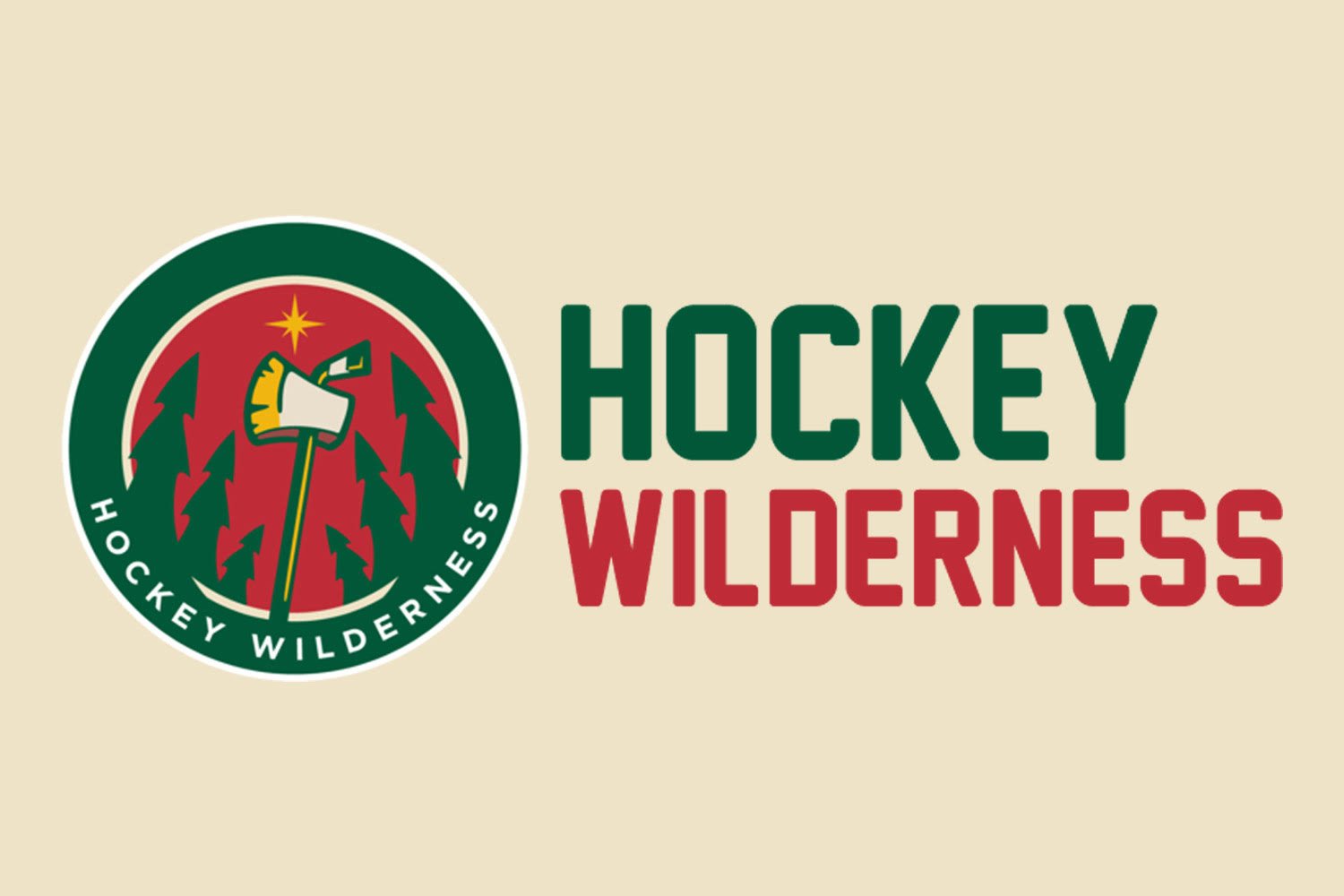 Normally, practices are just that, practice. Nothing special, no drama, maybe you gain a little insight as to what lines might look like for the next game. All-in-all though, they can be pretty mundane. I mean, it's practice. You're talking about practice.
Today's practice brought with it some fireworks, courtesy of Coach Mike Yeo. Apparently, he became quite enraged when the team appeared to not be ready for... practice. It turned into Yeo skating his team hard without pucks, slamming his stick against the boards, cursing at his team like a drunk sailor and ultimately exploding from existence (at practice at least).
Now I understand sometimes having an off day here and there. This is typically quarantined to a single player or two on the roster and does not effect the whole team. I wasn't at the practice, so I couldn't tell you whether or not the effort was there.
What I can speculate on is why though. Was Yeo really that upset with the team? Or was Yeo just up in GMCF's office on the receiving end of the same tirade he pitched his team at practice? I've been saying it for a few weeks now, something stinks behind the scenes with the Wild, and it appears it's starting to blow over into public view.
We'll see how it all plays out this week, but explosions like this happen for a reason. This team has exceeded those reasons time and time again. Good to see (or hear about) the fire in Coach Yeo's eyes. We'll see how much it helps though.
In case you missed it, here's Mike Russo and Chad Graff with the play-by-play of Yeozie's meltdown.
On a side note
Just another Wednesday in the Wilderness.
After practice, Coach Yeo spoke with the media.