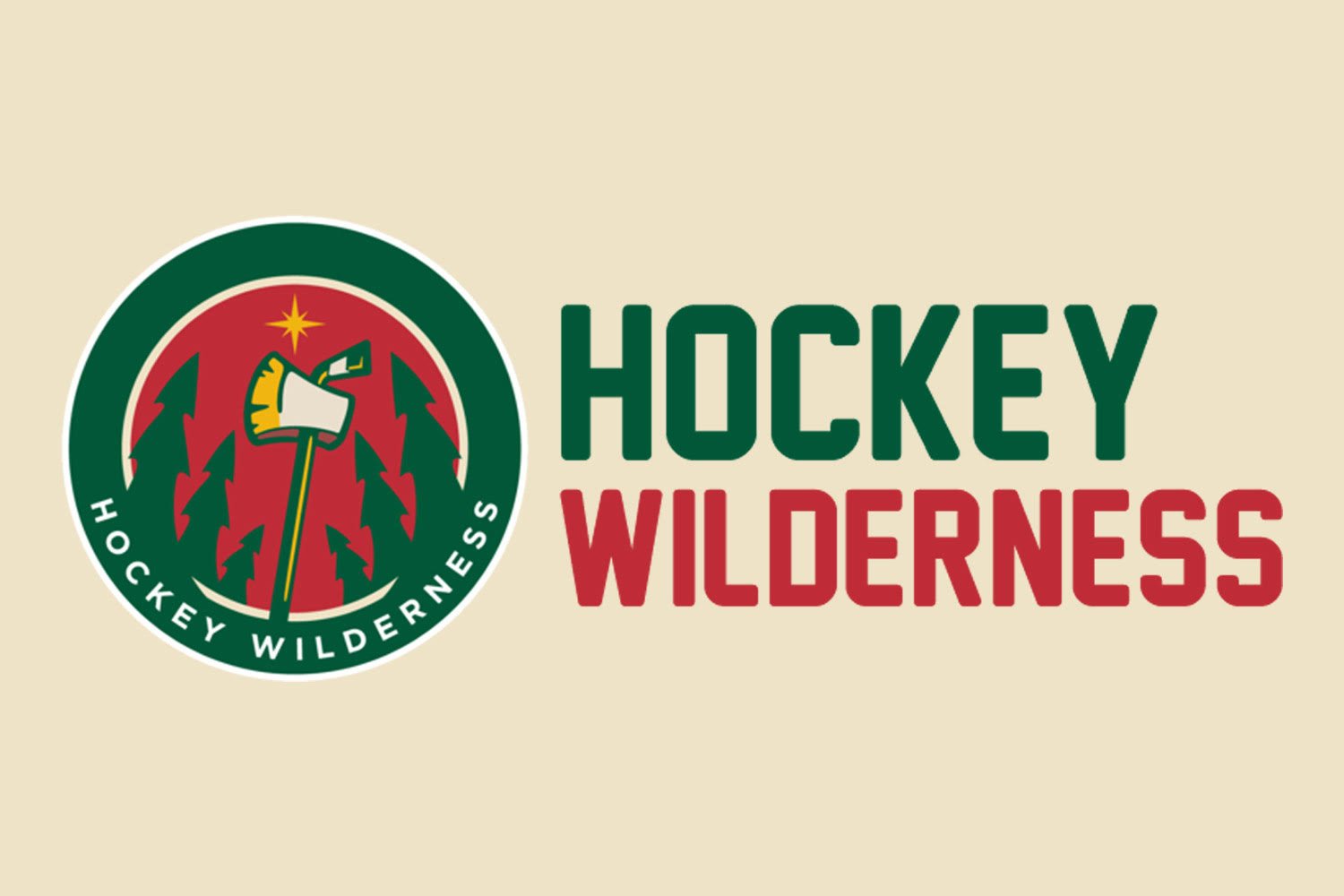 Despite being down to seven teams after the University of North Dakota unexpectedly their women's program—which hockey fans are still reeling from—the Western Collegiate Hockey Association (WCHA) has moved forward, enjoying a successful season so far with increased parity and taking steps to protect its remaining programs. This has included trying to make the conference more visible in general, as they have participated in events such as the Minnesota Wild's Girls Hockey Weekend, highlighted the achievements of WCHA graduates, and started online social media campaigns to connect with fans. The WCHA plans on sticking around as a bastion of fantastic women's hockey for many years to come.
As the conference wrapped up their final games before the midseason break on December 16th, this seemed like a fine time to check in with the respective WCHA teams. After all, once play resumes the last month and a half before the postseason begins will fly by and then all the hockey will seem to happen at Minnesota's Ridder Arena, as the Gophers host the WCHA Final Face-Off and the NCAA Frozen Four this year. With all of that happening here, it's a great time to be a Minnesota women's hockey fan.
Bemidji State Beavers
This season Bemidji State has gone 6-7-1 in conference and 10-10-2 overall. This places them fourth place for WCHA rankings, about ten points behind Ohio State. The Beavers haven't had the easiest of starts to the season, as they've faced Clarkson, Ohio State, Wisconsin, and twice Minnesota; these match ups account for most of their losses, though they did managed to beat Minnesota 4-2 in their last meeting. The second half to their season looks minutely easier, which suggests that if Bemidji plays well, they have a reasonable chance of making it to the WCHA Final Face-Off come March. The Beavers' break ends rather early, as compared to the rest of the conference, as they resume on January 2nd when Mercyhurst makes the western journey.
Minnesota-Duluth Bulldogs
Duluth is hurting this season without their star goaltender Maddie Rooney, who is centralized with Team USA, and their scoring power house Lara Stalder, who graduated at the end of the last season. Still the Bulldogs find themselves ranked fifth in the WCHA as of the midseason break with an in conference record of 5-8-1 and 9-11-1 overall. This is also after having a fairly tough first half to the season where they played Boston College, Ohio State, Wisconsin, and twice Minnesota, and only eight of their games were at home. If they can take advantage of their easier second half, the Bulldogs might make it into the conference tournament, otherwise this is going to be a fairly short season for them. Luckily they have a couple of exhibition games to get back into the swing of things—Korean National Team on January 5th and the Minnesota Whitecaps on January 6th—before the season officially resumes when Duluth hosts Bemidji on January 13th.
Minnesota Golden Gophers
The Gophers tripped and fell as they started off this season—most notably when they lost 4-3 to Merrimack in the season opener—but now they're skating in the right direction. With an overall record of 15-5-2 and a conference record of 10-4-2, Minnesota is ranked second in the WCHA and sixth nationally. Unusually, the Gophers are finding more success on the road than at home, as they have a perfect away record of 10-0-0. They still have a very reasonable chance of appearing in the Frozen Four come tournament time, which they are hosting at Ridder Arena.
However, to make those dreams come true Minnesota will have to find a way to solve Wisconsin and Ohio State as they have yet to beat either team this season, though they came very close to doing so in each game. The Gophers next drop the puck in an exhibition game against the Minnesota Whitecaps on January 5th at Ridder Arena, though their season doesn't officially resume until they host St. Cloud on January 9th.
Minnesota State Mavericks
Minnesota State continues to toil away at the bottom of the WCHA rankings. With a record of 1-11-0 in conference and 3-16-1 overall, this has to be a disappointing showing for a team composed mostly of upperclassmen. It doesn't look like the Mavericks' season will get any easier in the second half either, as they still have a series against each of the top three teams in the WCHA to battle through. Ideally, they can take a couple of wins before the season ends and push past St. Cloud in the rankings, but unless something extraordinary happens, Minnesota State shouldn't expect much of a postseason. The Mavericks play the Korean National Team in Mankato on January 2nd in an exhibition game and then their season officially resumes on January 5th against St. Cloud.
Ohio State Buckeyes
The Buckeyes are having an incredible season, possibly their best ever depending on how the second half shakes out, which is exactly the direction they were hoping for this year. Currently, they're ranked 7th nationally thanks to an overall record of 12-4-4 and their in conference record of 8-2-4 has them ranked third in the WCHA. This means Ohio State is only a point behind Minnesota and nipping at their heels, though it will be a few weeks before the Buckeyes can actually threaten Minnesota's ranking, as they resume the season with two nonconference series. Clearly Ohio State plans on earning their first title this season—expect to see them at Ridder Arena for the WCHA Final Face-Off—and on qualifying for the NCAA tournament, which would be another first for the team. The Buckeyes will be back in action on January 5th when they host Penn State.
St. Cloud State Huskies
Compared to the last two seasons, this has been a rough one for the Huskies, as their in conference record of 1-11-2 (3-14-2 overall) places them sixth in the WCHA. Just looking the point spread there's little chance of advancement in ranking for St. Cloud, though Minnesota State could overtake them with one in conference win. Luckily for the Huskies, their best chance at keeping the Mavericks at bay comes when they kick off the season half of the season by hosting them January 5th and 6th. A bright point in the schedule has to be the fact St. Cloud is playing Duluth on Hockey Day Minnesota 2018, which will be a televised event (Fox Sports North) on January 20th.
Wisconsin Badgers
Unsurprisingly, the National Championship Runner ups are having a stellar season. Wisconsin ranks first in the WCHA with a perfect record of 12-0-0 in conference and 21-1-0 overall, which also makes them ranked first nationally. Their lone loss came from Northeastern (3-2) during a Thanksgiving tournament in Washington D.C., but the Badgers didn't let the setback faze them in the slightest. Perhaps they aren't burying their opponents under mountains of goals, but the win is all this young team really needs to make another championship bid. Expect to see them repeatedly at Ridder Arena, even though the Gophers have already hosted them for the season, as they will be in the WCHA Final Face-Off and will likely be back for the Frozen Four as well. Wisconsin's second half kicks off later than most, as they don't play again until January 13th when they host Minnesota State.