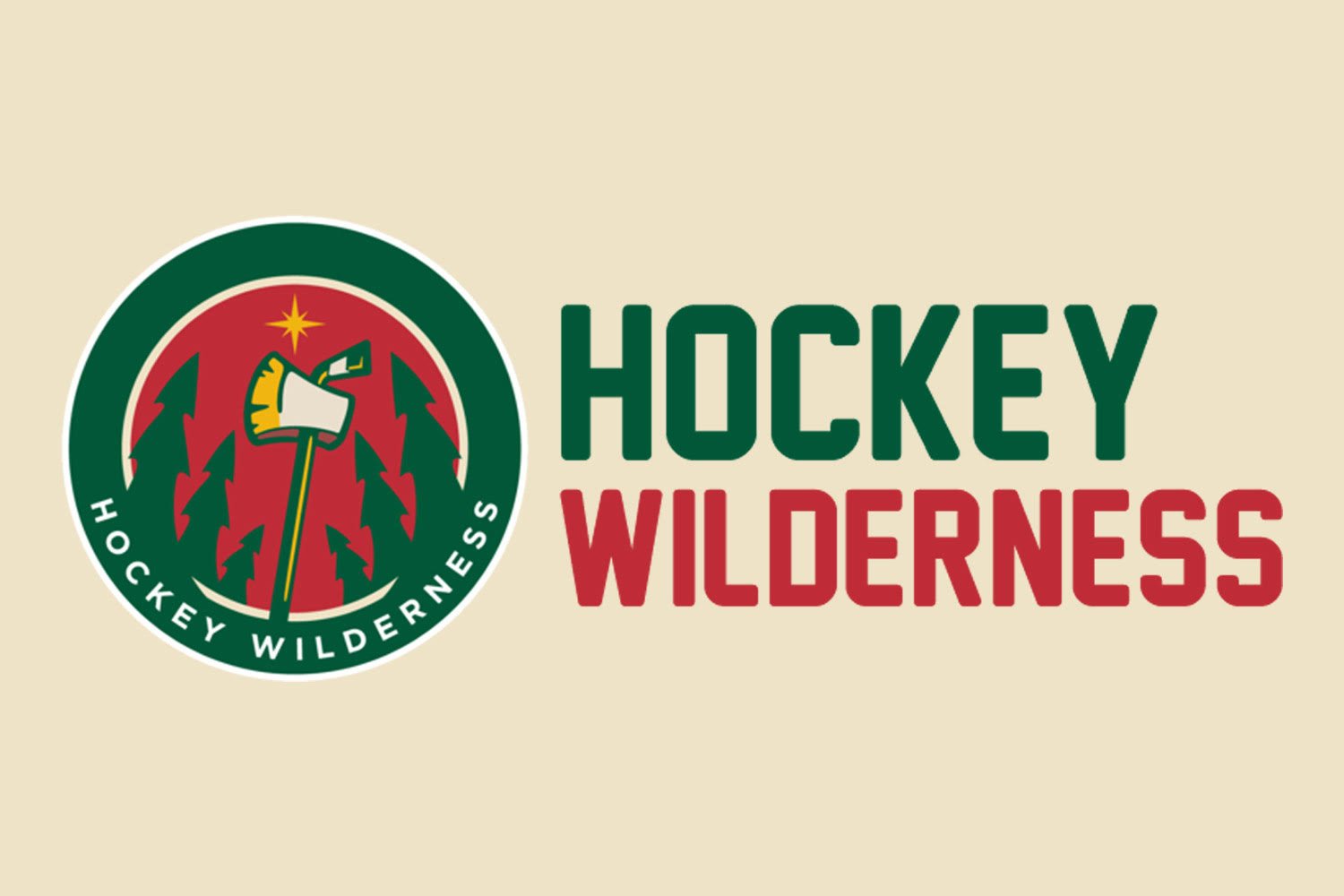 Today, Hockey Wilderness continues it's line by line mid-season review of the Minnesota Wild. Next up is the team's third line, which has been anything but consistent this season. In the Wild's most recent game, the third line pairing consisted of Zach Parise with newcomers Victor Rask and Pontus Aberg. This line has been together for only three games, but they wasted no time starting to produce. In those three games, this group has combined for seven points. As shown below, Parise scored in the first period of the first game these three played together, and Rask and Aberg picked up the assists.
Zach Parise
In my personal opinion, Zach Parise has been the brightest part of this season's Minnesota Wild team. Having played 91 games of the past two seasons combined and coming off an offseason surgery, Parise has rebounded about as well as anyone could have hoped. He has missed only one game and is looking to play in his most games in a single season as a member of the Wild. He is also leading the team in scoring with 44 points (20 goals, 24 assists) and is on pace to top 70 points for the first time in a Wild sweater and the first time for him since the 2009-2010 season. To say this season has been a success for Parise would be an understatement. I think most Wild fans would have been happy with him simply getting back to full health while being less concerned with the overall point production. Turns out we're getting both from him. He has also been a consistent producer for the Wild this season. Only three times this year has he gone multiple games in a row without registering a point.
Parise's dramatic turn around so far has been enough to place him third in the Pro Hockey Writers Association's mid-season vote for comeback player of the year. If he can claim the Masterson Memorial Trophy this year, he would be the third member of the Wild to do it since 2013, joining Josh Harding (2013) and Devan Dubnyk (2015).
Since being paired with Rask and Aberg, Parise's production has not dipped. He has a point in all three games the trio has played together (one goal and two assists) including the goal he scored in video above in the line's debut game.
Grade: A, short for All-Star, which he probably should have been this season.
Victor Rask
If you want some of Hockey Wilderness's coverage on the trade that brought Rask to the State of Hockey, check here, here, and here. If you somehow missed the news, Paul Fenton traded Nino Niederreiter to the Carolina Hurricanes on January 17 in exchange for Victor Rask. I will not get into a full recap of the trade here but the short version is this: Fenton is hoping a change of scenery can give Rask the fresh start he needs to jump start a season where he had just six points in 26 games for the Hurricanes. It is unclear, though, what exactly he was hoping to acquire in Rask, a player that averaged 15 goals and 39 points per 82 games while in Carolina and never reached relatively modest markers of success like 25 goals or 50 points in a single season.
Since coming over to the Wild, there has not been a bunch of positives. If you do not want to take my word for it, look at the tweets from one of the best covering the Wild, Michael Russo. You do not need to spend too much time trying to find a tweet about Rask committing a bad turnover or being a defensive liability. Hopefully he can improve as he adjusts to his new team.
If you want another idea of how much of a struggle it has been for Rask this season, Daily Faceoff ranks him at #144 among centers. That means that each team, on average, has about 4.5 centers better than Rask on their rosters. You can choose how much weight to put on that, but it is certainly not a positive thing.
Grade: F. I originally thought this might be a D, but the more I thought about it, the lower it went. Not sure there's much difference between the two regardless.
Pontus Aberg
On the opposite end of the trade spectrum to the Victor Rask trade was the Pontus Aberg trade. Like Rask, Aberg has not been the most productive player in his career, but Aberg was acquired in the middle of his best statistical season, not his worst. And also unlike Rask, the Wild took very risk in that trade. If you want more details on that trade, you can read it here. Where Rask is a player the Wild hope can turn things around, Aberg is a player the Wild are hoping has finally turned the corner in his career. With 18 career points in 68 career games spread over two seasons coming into this year, Aberg put up 19 points in 37 games with the Ducks. Through his first four games with the Wild, he has three points, all of them assists.
There is not too much more to say about Aberg. There is just a four game sample size of him in a Wild sweater, and he has looked perfectly fine in that time. He has not been amazing by any means, but he has also not been a liability. He will be a player to watch the rest of the season to see if he is able to keep up the production he showed with the Ducks.
Grade: C+. By all accounts, he is having the best season of his career, but you need to keep that in perspective: if he keeps his current level of production, then he could be a solid third line contributor going forward. If he goes back to where he was before this season, then he will eventually find himself on his fifth NHL team.
Overall, it has been an interesting year for all three members of the Wild's third line. One player is having his best season in a long time and is at near-all star levels, one player is having his best season of his career but is still just at solid third line levels, and one player is having the worst season of his career. As the season continues, the best case scenario for this line would be to see Parise's success carry over to his line-mates. If that can happen, the Wild could have a very productive third line. If it does not happen, Parise's excellent season still means the third line should be average at worst if not slightly above average.