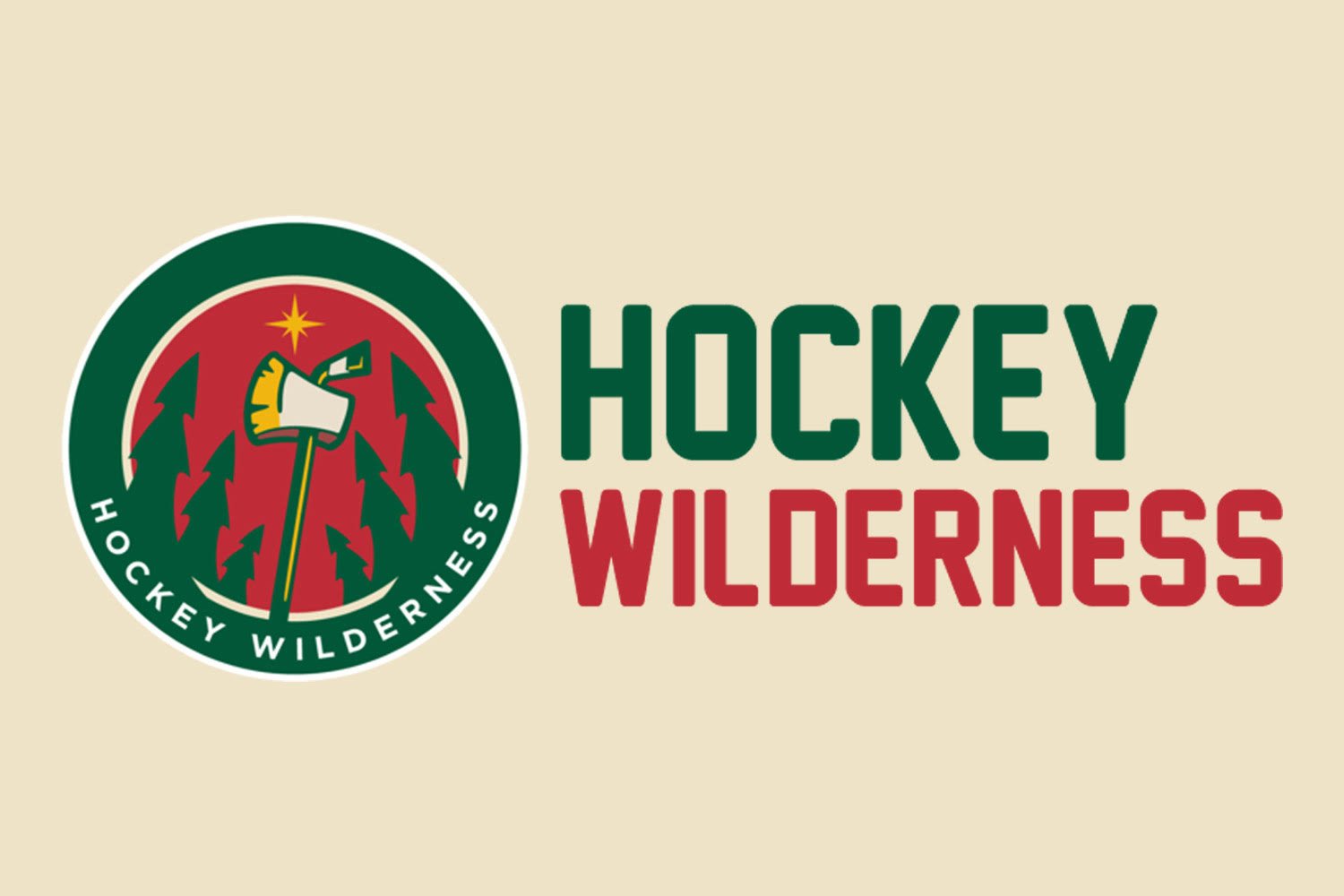 Continuing with the mid-season grades, we now start to look at our defensive pairings. The top pairing of course, Ryan Suter and Jared Spurgeon. To start the season, this was not the case. In an effort to try and bring some balance on the back end, Bruce Boudreau decided to start the season with Matt Dumba and Suter together, leaving Jonas Brodin and Spurgeon as the second paring. Not bad, given what we were seeing from Dumba to start the season.
But alas, the Wild went to Calgary and we all know the story of why Dumba's season was pretty much ended. So, now we are back to Suter and Spurgeon. Which is a formidable duo, but significantly changes the landscape of our defense for the rest of the roster. Again, these two have been rock solid. One might believe they are as good of a pair as any to walk this earth, like Tenacious D good. As they say, you can't split up Tango and Cash…
Ryan Suter
When the Wild take the ice next, Suter will be playing in his 500th game in a Wild sweater. It's kind of hard to believe he's played that many already. Where has the time gone? As always, Ryan Suter continues to play the point as consistent as any other defenseman in the league. What makes it more impressive is he's played all 50 games thus far coming off a serious ankle break at the end of last season. It was noticeable after the first handful of games that he wasn't 100% and he was probably playing through some pain and just trying to comfortable on the skates again. He's done well through it all.
The numbers aren't flying off the stat sheet with Suter, but that's pretty normal with him and that's fine, it's never really been his style. Suter is sitting at 6 goals and 27 assists which is essentially his normal pace for points. The good news, 3 of his 6 goals have come on the power play, which his highest total for a season was 4. I like to think out of sheer dumb luck, he will hit that mark or pass it. This doesn't mean he's been exceptional on the man advantage, but that he's produced more goals then seasons past. In actuality, his CF% on the power play is down nearly 5% from his career average. This also could be because the team as a whole has been abysmal on the power play. Dumba was clearly a significant loss. Thanks a lot, Matthew Tkachuk.
Even though Suter's CF% is down for the power play, his on-ice CF% at 5v5 is the best since the 2014-2015 season at just over 51%. Ryan will continue to have his hater's because of the contract and the rumors of being a diva off the ice (which are just that, rumors) but regardless, he's a solid defenseman. He log's a ton of minutes and is up against the league's best offensive threats night in and night out. With the Western Conference being loaded with high flying talent, Suter is the guy we have out there trying to shut them down and I'm glad we got him. For all the praise Drew Doughty gets, Suter is hands down a better blue liner. 
Letter Grade: I got Suter at his standard B+. He will never blow you away with fancy numbers but he gets the job done. If his presence on the power play was a hair better, he might have gotten that A. 
Jared Spurgeon
There isn't enough that can be said about Jared Spurgeon and his game. Like his counterpart, the numbers aren't flashy, although offensively he's a bit better, he does his job every game. Very rarely, are we talking about Spurgeon as the scapegoat for a bad game. So far through 50 games, Spurgeon has collected 7 goals, which is two away from his highest total in a season and amassed 23 points, on pace to be his most in one season. His on-ice CF% at 5v5 is at 52%, a very respectable number and pretty much what you expect from a Wild defenseman at this point. Again, like Suter, the wish is his power play numbers could be better. Especially with Dumba out, the Wild look to Spurgeon to be the point producer from the blue line with the man advantage. Again, this correlates to the team as a whole being abysmal. Didn't I already say that? Must be a common theme.
The question has been recently brought up with GM Paul Fenton starting to make some moves, do you trade Spurgeon because he probably holds the best value from any of our defenseman? I would strongly disagree with doing this, unless they are getting something that is waaaay too good to pass up. Like Edmonton continues to not know how to functionally run a team and somehow offers you Connor McDavid. But even then, would that be worth it? I hope you laughed a little because that was a joke. The argument for trading Spurgeon is he will be an UFA after next season and he might be up for some more money and it certainly depends on which direction this team is going. Full rebuild? Short rebuild? Or we just going to do some more "tweaks"? It's a conundrum they face and I would hate to see #46 go, as would most of Wild Nation.   
Spurgeon does everything exceptionally well. He will never be recognized as a serious contender for the Norris Trophy because his offensive numbers will never be that high compared to others. Which, makes no sense when evaluating a DEFENSEman. It doesn't matter, he's our Spurgy and no one else can have him, unless we trade him. Gross.
Letter Grade: Maybe it's too high and some might disagree but I'm all in with giving Spurgeon an A. He's arguably our best defenseman every game and shutting down some of the best forwards in the game. 
All statistics courtesy of hockey reference.