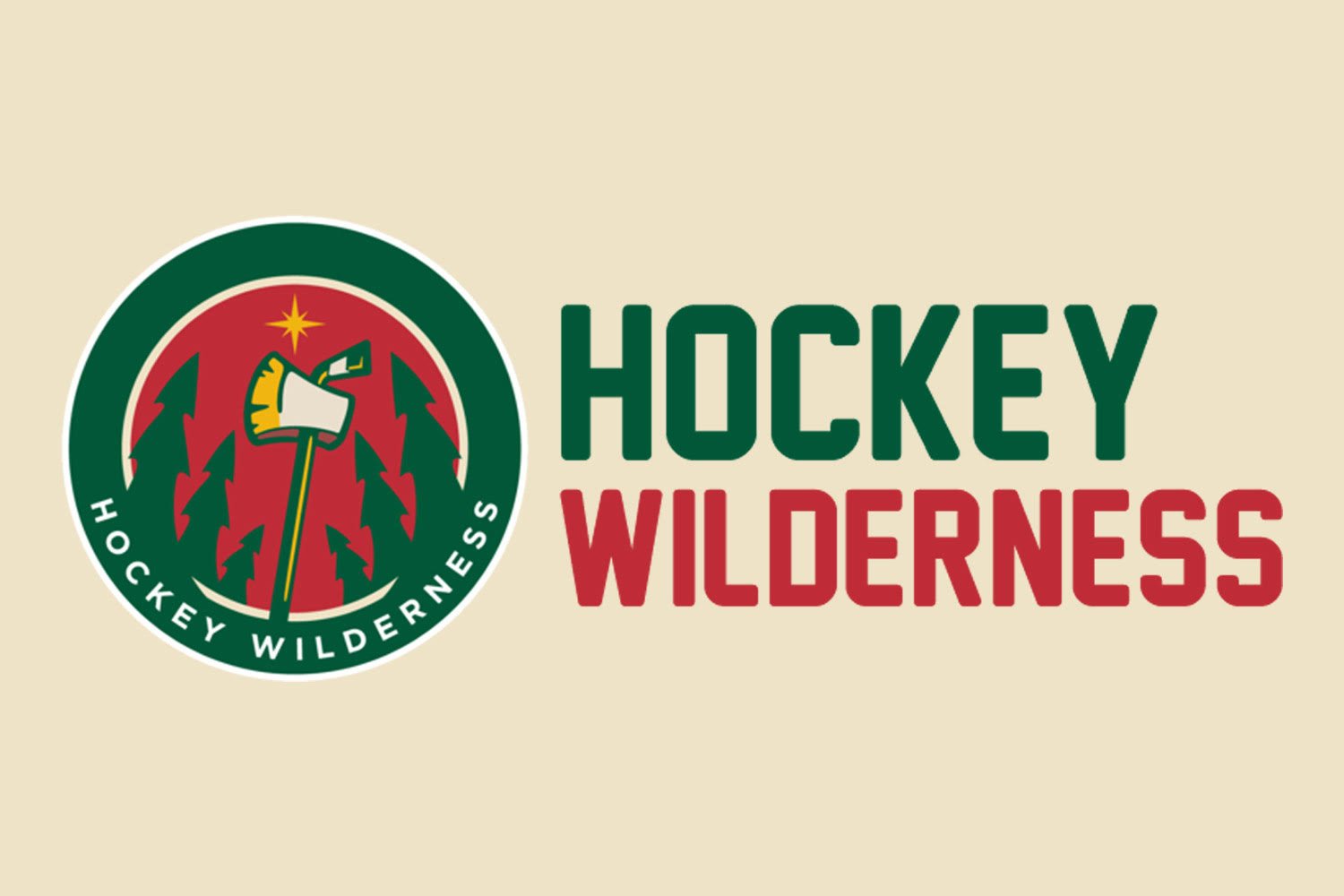 The Minnesota Wild have been lucky not to lose any key contributors in the early going of the postseason.
The same can't be said about the Vancouver Canucks.
Canucks forward Micheal Ferland has left the NHL's playoff bubble and returned home with an unspecified injury, the team announced Wednesday. The Canucks will reevaluate his condition following the conclusion of their series against Minnesota.
This is a notable blow for the Canucks. Ferland may have only appeared in 14 games for Vancouver during the regular season, but he is one year removed from an impressive 40-point campaign with the Carolina Hurricanes in 2018-19.
Aside from fighting Marcus Foligno and spearing Ryan Hartman in Game 1 of the series, Ferland hasn't made much of an on-ice impact. He registered zero points in Game 1 and only saw 2:36 of ice time in Game 2. One can imagine that his minimal usage in Game 2 is somehow related to his injury.
Concussion symptoms played a major role in Ferland missing such a large portion of the regular season. He was concussed by Kyle Clifford early in the season, and according to Darren Dreger, concussion symptoms seem to be the issue once again. His scrap with Foligno in Game 1 was a heavyweight bout, and that exchange may have brought on residual effects.
Ferland's absence could give the Wild a slight advantage in Game 3. But needless to say, concussion symptoms are a very serious matter. Here's to Ferland making a full recovery and returning to the ice in due time.