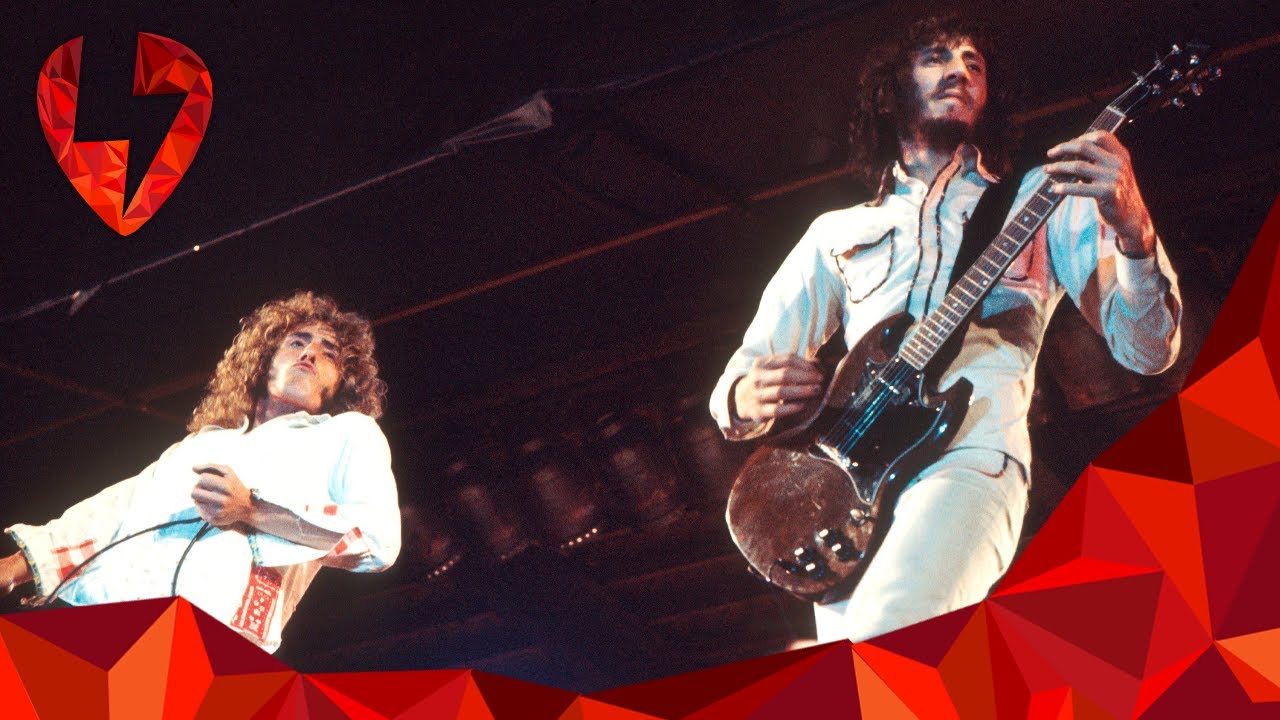 We stunk in the first. We'd better come back in the second. Holy crap, it's not resiliency. You're making us sound like we're good. I'm done.
-- Wild coach Bruce Boudreau after a 5-4 loss to the Winnipeg Jets on Sunday
Early in the year, on the podcast that he does with Star Tribune columnist Jim Souhan, Wild beat writer Michael Russo called the Minnesota Wild "the same team with a funnier head coach." It's a risky thing to say, especially as one of the few independent journalists in the Wild locker room, but something that rings true now as the team slumps with a month to go until the playoffs.
"Sometimes it's a frustrating team," coach Bruce Boudreau told the Star Tribune as far back as November. "It can play so good one period and not show up for the [next] period."
This club's mid-season winning, a welcome replacement to Mike Yeo's annual Swoon™ among the fanbase, covered up a grim reality with this team -- they really aren't all that different than in years past. Like with the NHL and the mumps, the disease was contained but never really eliminated. They've always been talented. They've always had winning streaks. And they've always underachieved. There's still a glitch in the system, and it's starting to rear its ugly head as the season winds down to a close.
Acknowledging that teams, even good ones, go through slumps throughout a season, as long as the Wild get it together and find their game down the stretch, they should be fine -- at least in the first round of the playoffs. It would be kind of fitting, however, if Yeo, the overwhelmed coach they paid to learn on the job, and the St. Louis Blues eliminate them. Furthermore, it would be cruel irony if Peter Laviolette's Nashville Predators take the honors. He's the coach, after all, with Stanley Cup credentials who they should have targeted back in 2014 when Yeo ran out of answers and stopped talking to his team during its first annual Swoon™.
The Wild need every advantage they can get against Chicago, even if they have improved this season due to the growth of their young players
But the Wild are better than those teams and should advance to the second round, where once again they will have to get past Chicago. Save for an injury to Jonathan Toews or legal issues with Patrick Kane, the Chicago Blackhawks will field the better team in what looks like an inevitable playoff matchup. And if history has taught us anything, Minnesota will be eliminated by the Blackhawks if they don't get home-ice advantage.
The Wild have never won in the United Center in the three playoff series that they have played. In fact, they've won a whopping three games total in those three series. They need every advantage they can get against Chicago, even if they have improved this season due to the growth of their young players. Now, game-by-game, week-by-week, their chances of winning the Central Division -- a distinct possibility only a couple weeks ago -- and securing home-ice, are disappearing.
The whole notion of winning the division, of course, isn't the important part. It's a banner that would hang from the Xcel Energy Center rafters, which admittedly are pretty bare, but means nothing if they can't get past Chicago in the playoffs. They can win that series without winning in Chicago, however, if they have home-ice advantage. Games 1 and 2 would be at home, although they'd have to either win a game in the Madhouse or win a Game 7. Again, they need every advantage they can get.
This isn't all to say that the coaching change is for naught. Instead of assigning ice time based on age and salary, Boudreau has assessed playing time based on talent, upside and production. This shouldn't be seen as a radical strategy, although it's certainly a change that has paid dividends, unsurprisingly. Mikael Granlund has had a breakout year now that he's playing the correct position. Nino Niederreiter, Charlie Coyle and Jason Zucker are nearing the 50-point mark and outplaying Zach Parise, who has battled injury issues all year, and Jason Pominville, who was signed to a bad contract. Even Mikko Koivu, the veteran captain, has because of the youth surrounding him on his line in addition to the signing of Eric Staal in the offseason.
Basically, the team's go-to scorers are its young players. Things are a bit different on the back end, however, where Ryan Suter, Minnesota's other $98 million man, and Jared Spurgeon have established themselves as the go-to pairing. Matt Dumba and Marco Scandella, on the other hand, have obvious holes in their games. Dumba, 22, is still more advanced offensively than defensively at this point, and Scandella, 26, is inexplicably having a down year in what should be the prime of his career. Jonas Brodin, 23, and Gustav Olofsson, 22, both fall into the "upside and talented" category, but aren't carrying the team like the young forwards.
With only two wins this month going into Tuesday's game against the San Jose Sharks, an opponent the Wild beat 3-1 on March 5, the Wild could limp into the playoffs like they did last year. It was then that they became indignant, upset that the independent media would not congratulate them on their "achievement" of making the playoffs before losing to the Dallas Stars in six games -- a team with poor goaltending and defense that will not make the playoffs this year and should not stand a chance in a postseason series.
"We're in the playoffs. You earn every single point," captain Mikko Koivu told the Star Tribune last year, wondering why nobody's talking about the recent six-game winning streak that "brought us there."
Koviu's success this season is a blessing and a curse. While he is a key contributor at an important position, it also makes it hard to take the C off his chest. If this team really wants to change its identity, it would make Parise, the vocal leader of the team, it's captain and give a letter to a young player. Or, better yet, make one of the young players it's captain. Either change would acknowledge that the future of the Wild is in the hands of its young, up-and-coming players, including guys who are still prospects like Alex Tuch, Jordan Greenway and Kirill Kaprizov, as many of the team's veterans are on the wrong side of 30. It would also symbolize that the rift between the youth and veteran players, which characterized Yeo's final days in Minnesota, has closed.
It would be a preemptive move, one that might not go over well initially, but would pay off in the long run. It would be like if the Wild bottomed out in 2009 instead of pursuing a superficial sellout streak and gotten the superstar they desperately need in the 2010 draft. Odds are they will push off the leadership overhaul just long enough to pass Parise and Suter's primes. The team will continue to glitch. They will continue to make the playoffs and expect praise for doing so. And they will continue to get eliminated by better teams in the Western Conference, namely Chicago.
Rinse, wash, repeat. Meet the new Wild, same as the old Wild. Basically the same team with a funnier head coach.