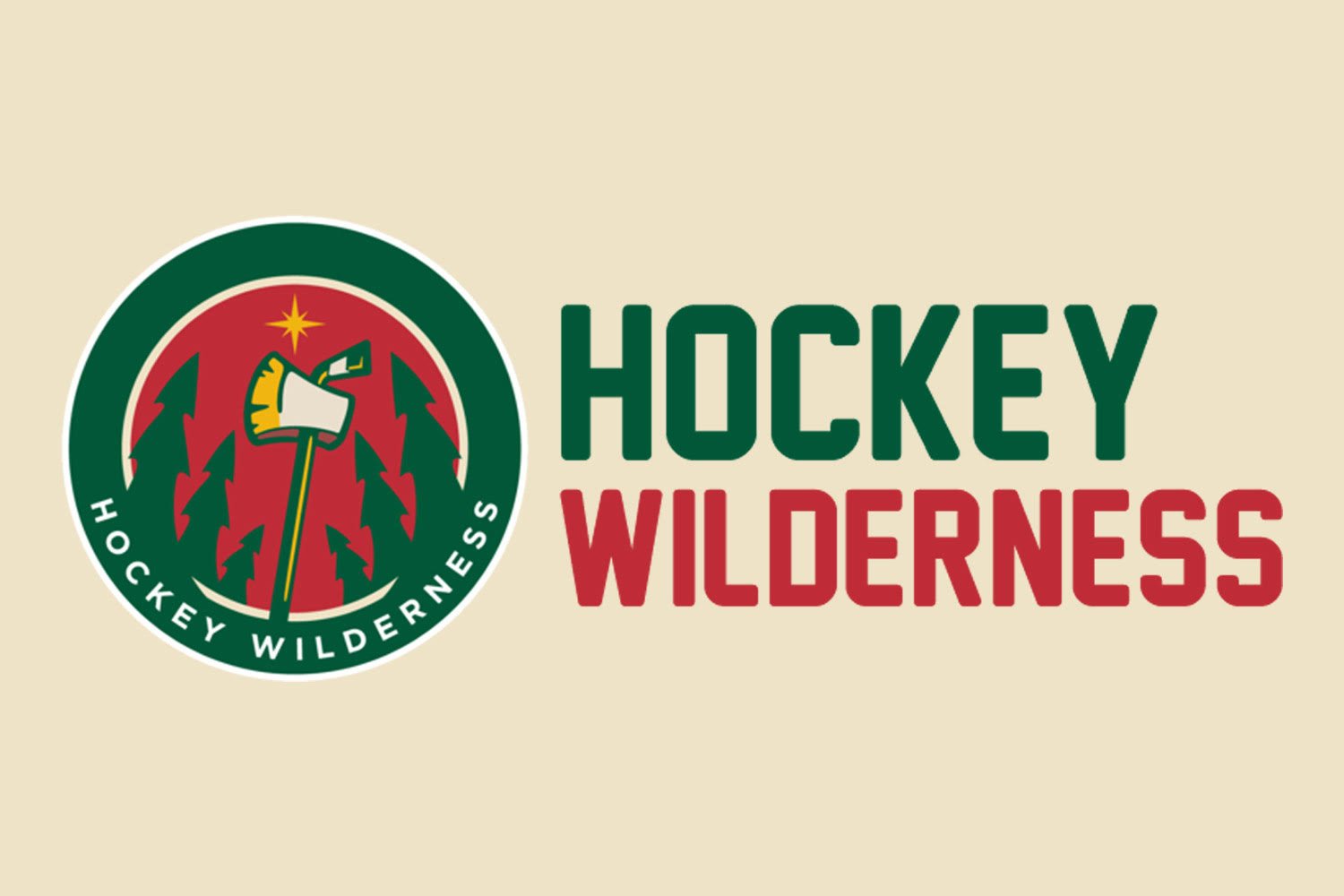 It's official. Bill Guerin is now the fourth general manager in Minnesota Wild history. Our own Logan Stark already wrote an excellent overview of Guerin's career path (which you can read here), but as a basic summary, Guerin spent the last eight years in the Pittsburgh Penguins organization. Initially hired as their player development coach, he was eventually promoted to assistant general manager in 2014. Since then, the Penguins have won a pair of Stanley Cups and consistently qualified for the postseason.
Guerin was also a player back in the day. Drafted by the New Jersey Devils in 1989, he wound up playing 18 years of NHL hockey for eight different clubs — the Devils, Edmonton Oilers, Boston Bruins, Dallas Stars, St. Louis Blues, San Jose Sharks, New York Islanders and, of course, the Penguins. He also won two Stanley Cups as a player — One with New Jersey and one with Pittsburgh. That's four Stanley Cups for Guerin, but who's counting?
With Guerin now taking over as the new architect of Minnesota's roster, it's time we get to know a little more about him from someone who's had a closer view of the impact he made in Pittsburgh. So we reached out to Jimmy Rixner (also known as Hooks Orpik) of PensBurgh for insight on what Guerin is bringing to the Wild.
Here's our Q&A with Jimmy:
Penguins fans really seemed to like Bill Guerin. What made him so likable both in and outside the organization?
As you guys will find out, Guerin's just a good dude. He's impossible not to like on a personal level — very gregarious, outgoing, "life of the party" type of person whose magnetism just naturally fills up the room. As soon as I was reading Leipold talking of fixing the culture and making the organization right internally, and using Mike Modano to find more of a "hockey guy", I knew Guerin had a really good chance to get the job. He will fix those aspects of the team and do it quickly.
I don't know if that will translate to winning a lot of games or building a talented organization, but he's a first-time GM, so I don't think anyone can say that he will (or won't for that matter). Guerin's got a ton of experience and has seen what it takes and been a winner. Now he gets a chance to try and do it as the captain of his own ship.
What was Guerin's area of strength in the Penguins organization?
I'd say player development and building relationships and using his personality to leverage situations. Guerin was the Pens' ace "recruiter" to convince guys like Jake Guentzel to turn pro or to give a talk to guys like Conor Sheary or Zach Aston-Reese to talk them into signing. Especially in the beginning of his career he seemed to work very well with the younger players and help impart knowledge.
Paul Fenton was openly obsessed with size. Did Guerin seem to have a similar outlook during his tenure in Pittsburgh?
This is where we start to wander into the unknown, because Guerin really doesn't have much out there on philosophy or what he's trying to do. But I think you can point to where he's been in the last nine years. The Penguins, especially under coach Mike Sullivan, have striven to be a team that's aggressive and play defense basically by keeping the puck away and staying out of the defensive zone as much as possible. Guerin's seen first-hand players like Guentzel and Sidney Crosby aren't monsters or overly physical, but still as effective as anyone.
I'd like to think that lesson has sank in for how the team was constructed when they were winning Stanley Cups. But of course he's not exactly bringing Crosby and Guentzel with him (sorry!), so he might be inclined to work with what he's got. But I'd say we're all guessing until we see what direction that he wants to go.
The Athletic's Michal Russo reports that Guerin had a hand in many of Jim Rutherford's decisions. With the Penguins making a few questionable additions recently (signing Jack Johnson, acquiring Erik Gudbranson), should that give Wild fans a reason for pause?
The Pens' GM Jim Rutherford himself in the summer of 2017 declared the Penguins were changing their outlook and looking to add more toughness and not get pushed around, so I wouldn't pin much of them going that route on Guerin. How much a role he played in that, or where his personal feelings are, remains unknown.
But ultimately Rutherford is a really head-strong guy and he said he wanted to go that direction of big, physical players. So for better or worse, I think Guerin could have only taken it all in and seen how it's worked for the Pens in the last two seasons (one playoff series win) compared to the prior years that the team was based exclusively around puck movers and skill (they won two straight Stanley Cups).
Does Guerin embrace analytics?
Again, it would be tough to say because he's never been out on his own. But I don't see Guerin going to any analytic conferences taking notes or anything. I would think he's more an "idea" or "vision" general manager rather than a guy obsessed with tracking details from a spreadsheet. And I don't mean that as a negative. Guerin has been in the NHL every year since 1992. His name is on the Stanley Cup four times. He has seen what it takes to make it to the top and has been a part of a management team that's won recently. I'd definitely think he will need a strong staff (and someone good with numbers) around, but I give him enough credit to realize this. That's the one good thing — Guerin's been in team environments his whole life. He can evaluate talent well, he knows the NHL and has solid relationships with so many of the important people in the league.