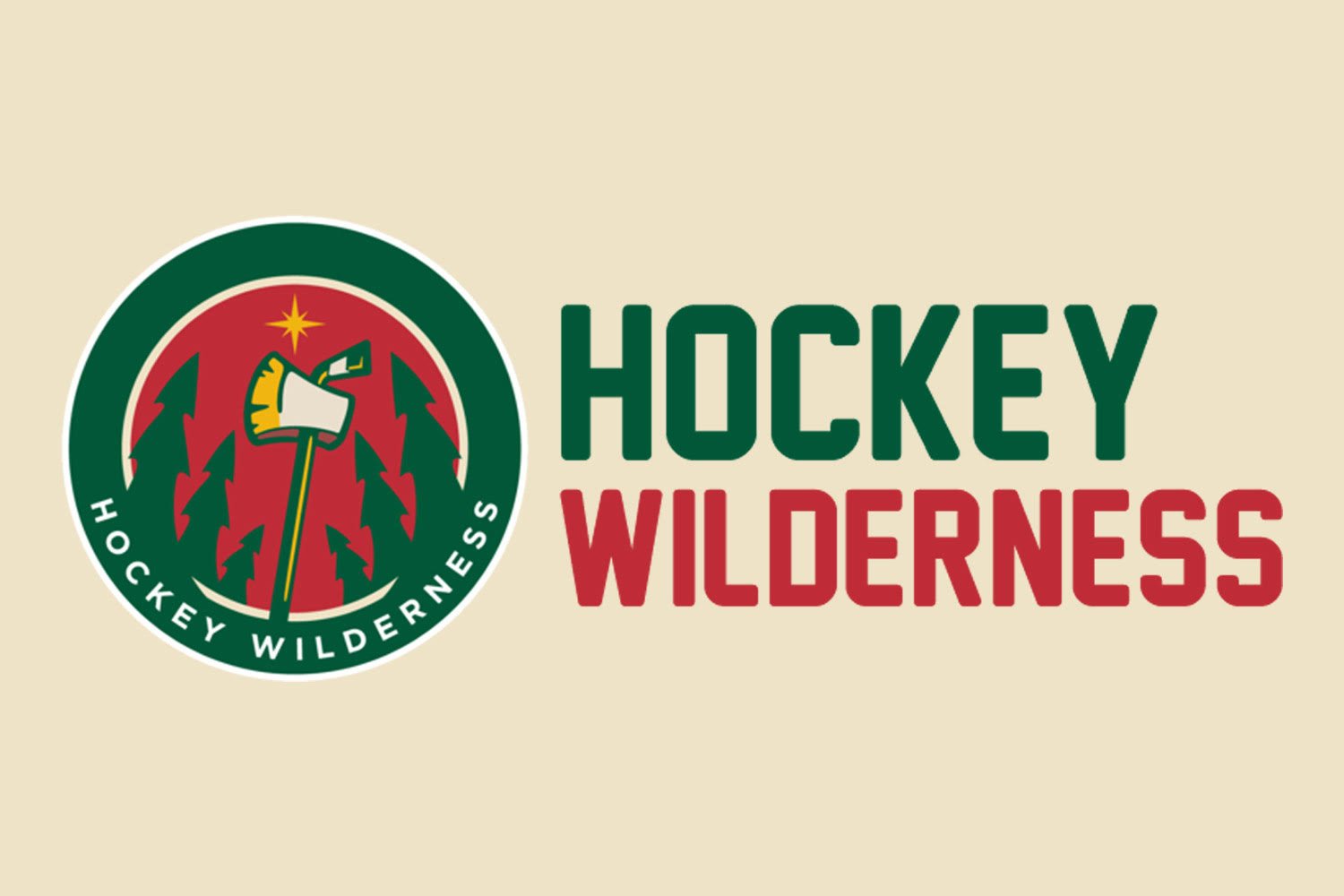 It sure has been an eventful week for the Minnesota Wild, eh? Just a few days ago, the Wild acquired Nick Bjugstad from the Pittsburgh Penguins for virtually nothing. On Tuesday, defenseman Jonas Brodin agreed to a seven-year contract extension. And, of course, the Wild made another trade on Wednesday, shipping top-line center Eric Staal to the Buffalo Sabres in exchange for Marcus Johansson.
Fans aren't quite as thrilled with Minnesota's latest transaction nearly as much as they were with the Bjugstad trade, however. Staal was the Wild's best center in 2019-20, and considering general manager Bill Guerin and company are trying to strengthen the team's depth at center, the decision to trade a bona fide top-six center for a player who thrives at wing is a bit puzzling. The Wild are also set to take on a bigger cap hit with Johansson now in the fold.
Regardless, Johansson is now a member of the Wild, and it's hard to imagine there won't be many more moves coming as Guerin continues to try and restructure the Wild.
In order to learn more about Johansson, we reached out to Chad DeDominicis (@CMDeDominicis) of Die By The Blade for insight on what he can bring to the Wild.
1. What are Johansson's strengths?
He's an excellent transition player and can create offense for his linemates. He's also reliable defensively.
2. What are his weaknesses?
He's a perimeter player. You're not often going to find him around the net. It sounds like Minnesota wants to make him a center, which is a real bad idea in my opinion. The Sabres tried that last season and it went poorly.
3. What's he like in the locker room?
He's a good locker room guy. The Sabres have a lot of Swedes on the roster and they gravitated to him.
4. Why were the Sabres so quick to move on from him?
I think they moved him because there's a new GM in place now. Johansson was a Botterill signing and it was an opportunity for them to shed some salary in this deal and grab a center they need badly.
5. How are Sabres fans reacting to his departure?
Fans love the trade for the most part. Not so much because Johansson is gone, but because they finally have a legit center behind Jack Eichel.
A big thanks to Chad for the insight. Be sure to follow Chad on Twitter (@CMDeDominicis), as well as Die By The Blade (@diebytheblade) for updates on Staal's expected role in Buffalo.