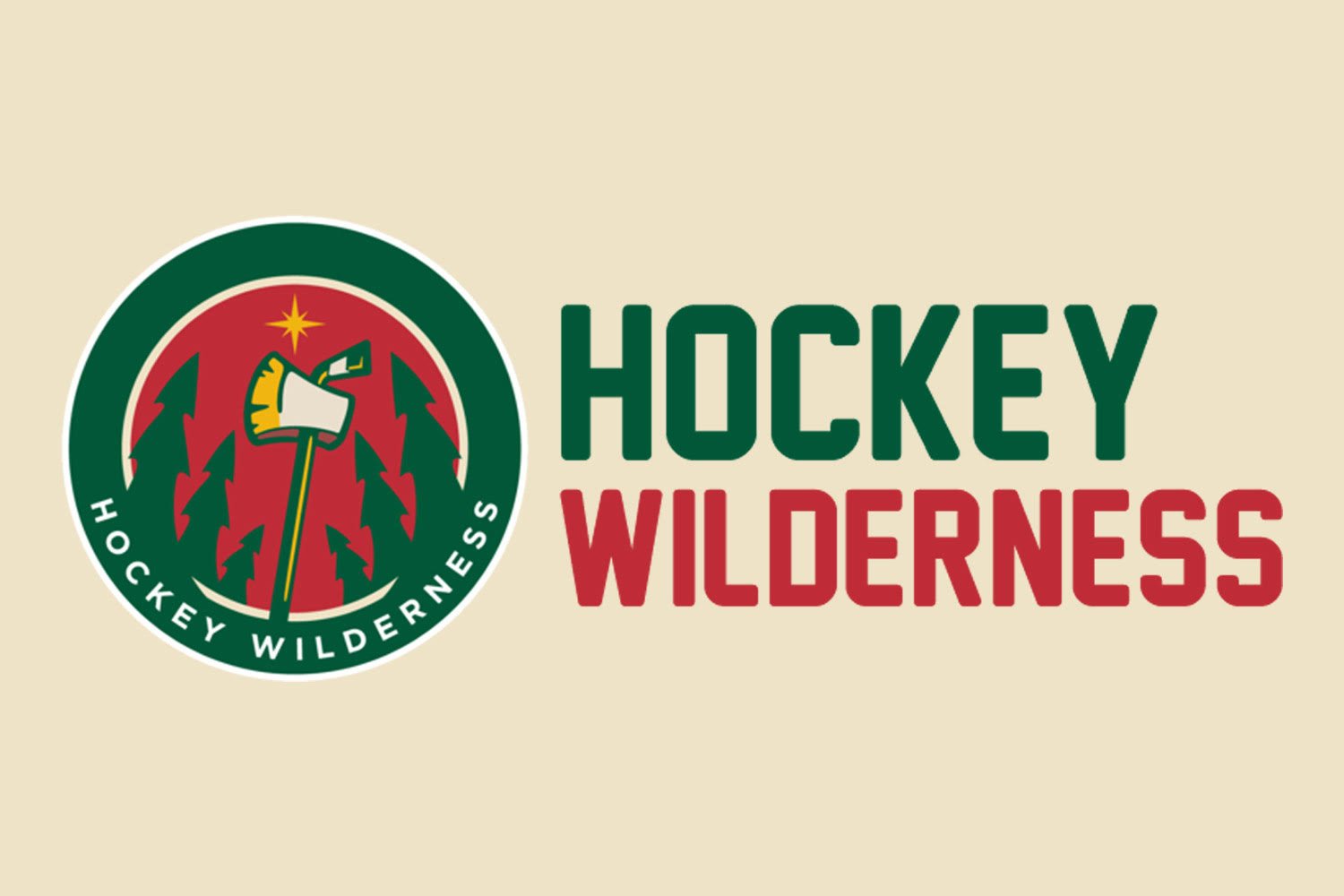 While trading Jason Zucker to the Pittsburgh Penguins is a tough pill to swallow for many Minnesota Wild fans, it does bring about some positive change — the Wild seem to finally be building more for the future. On top of the acquisition of Alex Galchenyuk (who you can read more about here), the Wild also received a first-round pick and defenseman Calen Addison.
Addison, 19, was considered one of the Penguins' best young prospects prior to being moved. The 5-foot-10 defenseman has posted 10 goals and 43 points in 39 games this season, making him one of the better point-producing defensemen in the Western Hockey League. Drafted in the second round (No. 53 overall) of the 2018 NHL Entry Draft, Addison has turned out to be an intriguing prospect thanks to his good skating and ability to quarterback a power play.
To learn more about Addison, we reached out to Jimmy Rixner, managing editor over at PensBurgh, for a quick scouting report on the new Wild prospect.
A big thanks to Jimmy for the scouting report on Calen Addison! If you're not already, be sure to follow Jimmy (@Hooks_Orpik) and our friends over a PensBurgh for more on Zucker's new team.